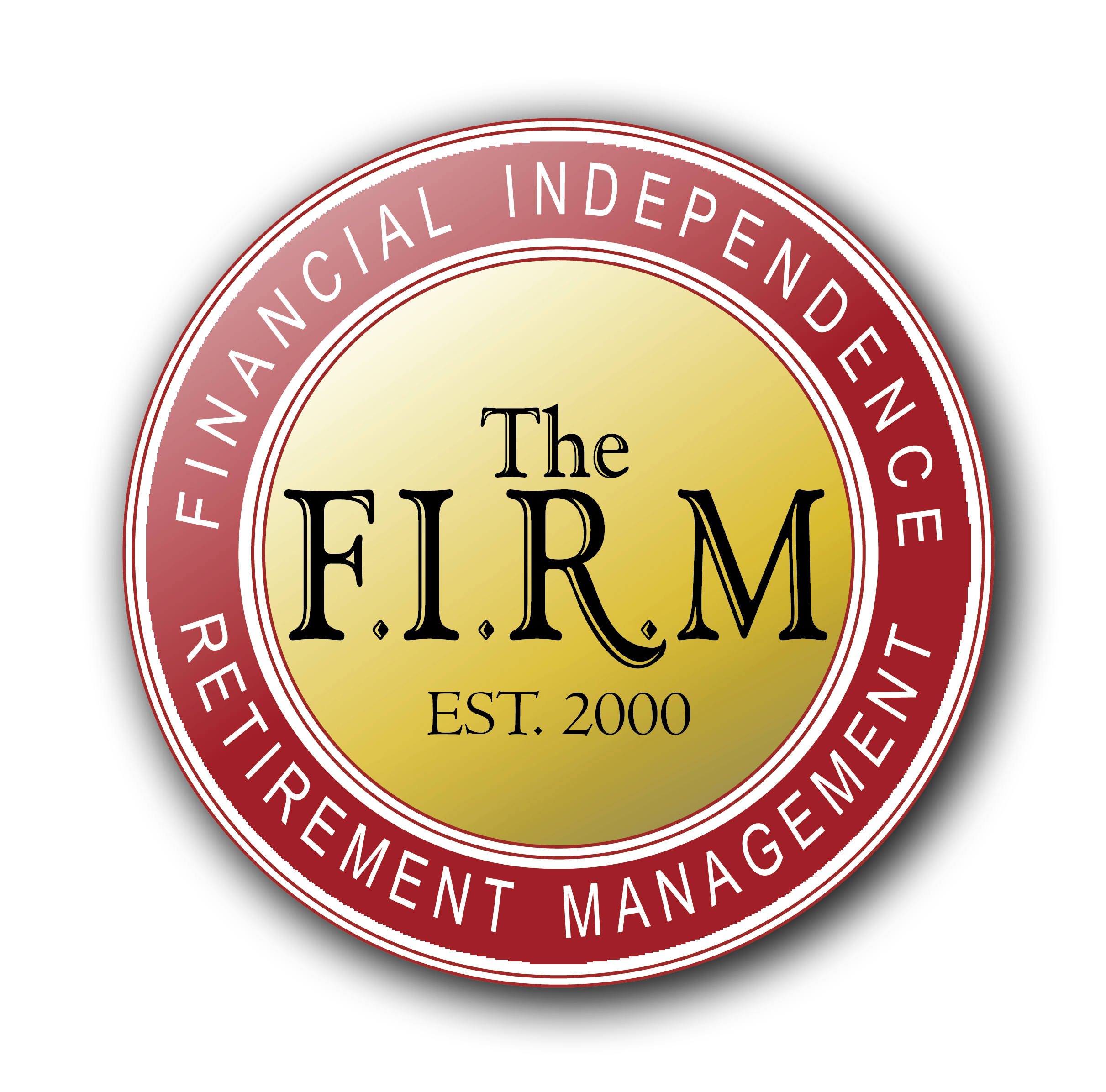 161st EDITION
MONTHLY NEWSLETTER
FEBRUARY 2018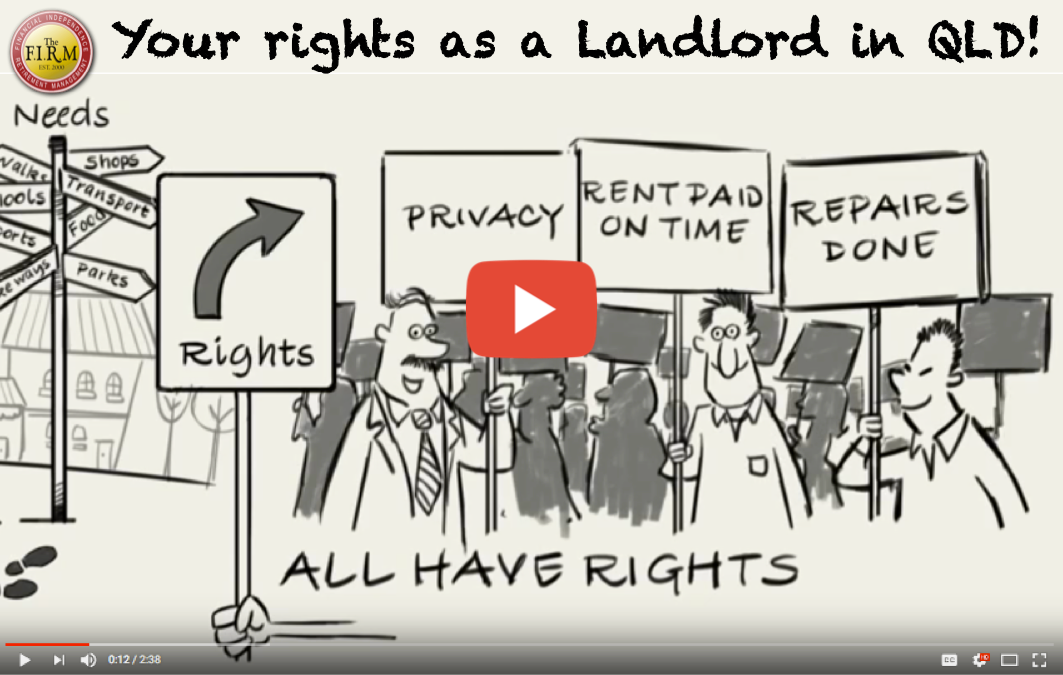 Good afternoon everyone,
Cant believe how fast the year is going already ...PHEW!!!! I trust you survived the extra ordinary "HEAT WAVE" conditions that we all have encountered!
As all of you already realise owning an investment property is a strategy for securing personal wealth, however it can backfire if you do not have good tenants.
This is why it makes sense to have an understanding of your rights as a landlord and to know what your tenants are responsible for.
You must
» ensure the property is vacant, clean and in good repair at the start of the tenancy
» respect the rights of the tenant to quiet enjoyment of the property
» comply with all health and safety laws
» keep the property in a good state of repair
» provide reasonable security with locks in good working order and supply keys for each lock
» pay all charges, levies, premiums, rates and taxes for the property and cover the costs of preparing the tenancy agreement
» reimburse the tenant for money spent on emergency repairs (conditions apply)
» lodge all bond money with the RTA
The tenant must
» pay the rent on time
» keep the property clean and undamaged and leave it in the same condition it was in when they moved in (fair wear and tear excepted)
» keep to the terms of the tenancy agreement
» respect their neighbours' right to peace and quiet
https://www.rta.qld.gov.au/Forms-and-publications/Publications/for-managers-of-general-tenancies
Tenant responsibilities
Tenants are required to keep up with the day-to-day maintenance of the home or apartment they are renting. This includes things like changing light bulbs, ensuring that there are working batteries in all smoke detectors, changing air conditioning filters and other similar tasks. They must also take care of outdoor areas, gardens and swimming pools, making sure they are in good condition. This means mowing lawns and keeping pool water clean.
If a tenant damages your property significantly, it is up to them to repair the damage out of their own pockets. This applies to unusual damage, like punching a hole in a wall, staining the carpet or breaking a window. It does not apply to normal wear and tear, like foot tracks in high-traffic areas. When repairing damage caused by tenants, you can ask them to have it fixed themselves, or you can choose a repair company to do it for you, taking the cost out of the tenant's security deposit.
Often misunderstandings result in conflict between tenants and landlords. This is why it is important to provide your tenants with a checklist to ensure they fully understand what is required of them.
As a landlord, remembering all the rules can be confusing. For a small monthly cost, it makes sense to hand the responsibility to an experienced property manager. They will be able to communicate with your tenants, enforce the rules and liaise with necessary tradespeople and suppliers. Your property manager will also be completely across all your rights as a landlord and will be up to date with changes in legislation.
Call us if you need us to manage your property!
Why inspection reports are worth the effort
Regular inspections are another important factor when you have an investment property. Having the state of the property reviewed a few times a year will prevent issues going from bad to worse without you realising.
After the previous tenant has moved out and before a new tenant moves in, take the time to complete a detailed inspection report. This way, you'll have a description of the current condition of the property to compare when the next tenant moves out. Don't forget to check often-overlooked areas, like air filters, baseboards, light fixtures and drains.
When completing your inspection or having a property manager do this on your behalf, get photos of all damage. While you may think you'll be able to remember the details from a written description, time has a funny way of messing with your memory. With photos, you'll be able to see exactly what everything looked like when the tenant moved in so that you know exactly what damages they are responsible for.
Why you need landlord's insurance
Landlord's insurance policies are designed to protect you in the event that a tenant defaults on their rent payments. If furniture is included in your rental, it also covers any theft when the tenant moves out. Finally, it protects you if your property is damaged by a natural disaster, like an earthquake or cyclone. Not all policies are exactly alike, so make sure you fully understand what is and is not covered under a particular policy before you purchase it.
Of course, you hope you will never need to make a claim on your policy, but it is far better to be protected and not need it than to not have protection when you need it most.
The importance of clear-cut contracts
Whenever a new tenant moves in, even if they are friends or family members, it is crucial that you provide them with a detailed contract to sign before starting their tenancy. This is the best defense you have to protect your landlord rights and avoid disputes with tenants down the track. If you have questions about your rights as a landlord, just give us a call today!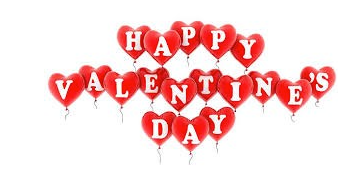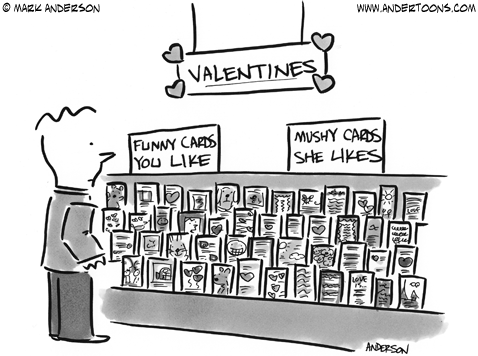 Many people in countries such as Australia celebrate Valentine's Day by giving flowers, chocolates, jewelry or other presents of all shapes and sizes to their loved ones or those they admire. This event falls on February 14 each year.
Celebrate Valentine's Day
Valentine's Day, also called Saint Valentine's Day, is a day that many Australians celebrate with someone they love.
Typical Valentine's Day activities include: Picnics in the park. Buying gifts of chocolates, flowers, jewelry, or other items for their loved ones. A romantic meal at a restaurant. A boat cruise with a special meal. Sharing Valentine's Day messages via social media and radio announcements.
Some people choose Valentine's Day as the day to propose to their partners, while others set February 14 as their wedding day.
Some charities, non-government organizations, or community organizations hold special events, such as a Valentine's Day ball, to raise funds for various causes that help others in need.
Happy Valentine's Day to all of you... May your heart be filled with overflowing LOVE through to eternity with that special person in our life.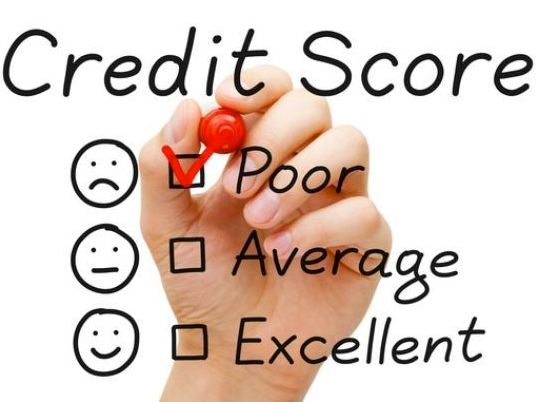 What You Should Know About Having Bad Credit Files & Repair!
It isn't that difficult these days to find that you might have a default or court judgement listed on your credit file without you even knowing it.
The credit reporting system is cruel and obtaining finance or credit is almost an impossible task with only a few lenders in the market place willing to consider an application.
However, this usually comes at a price with considerably higher interest rates! It is possible on many occasions to have these removed from your credit file and usually the savings in interest payments are worth pursuing having this done. It does come with a warning of danger says David Riddy, Client Relationship Officer, CERTUS Legal Group.
To obtain access to your credit file please click below and if you wish for a FREE appraisal then forward your details to me for assessment.
Dun & Bradstreet Credit File: http://dnb.com.au
Equifax Credit File: http://www.equifax.com.au
That's it from me until next time!
Drop me a line to say hello and have a great Valentine's Day :)
In the meantime, stay HEALTHY, WEALTHY and WISE!!!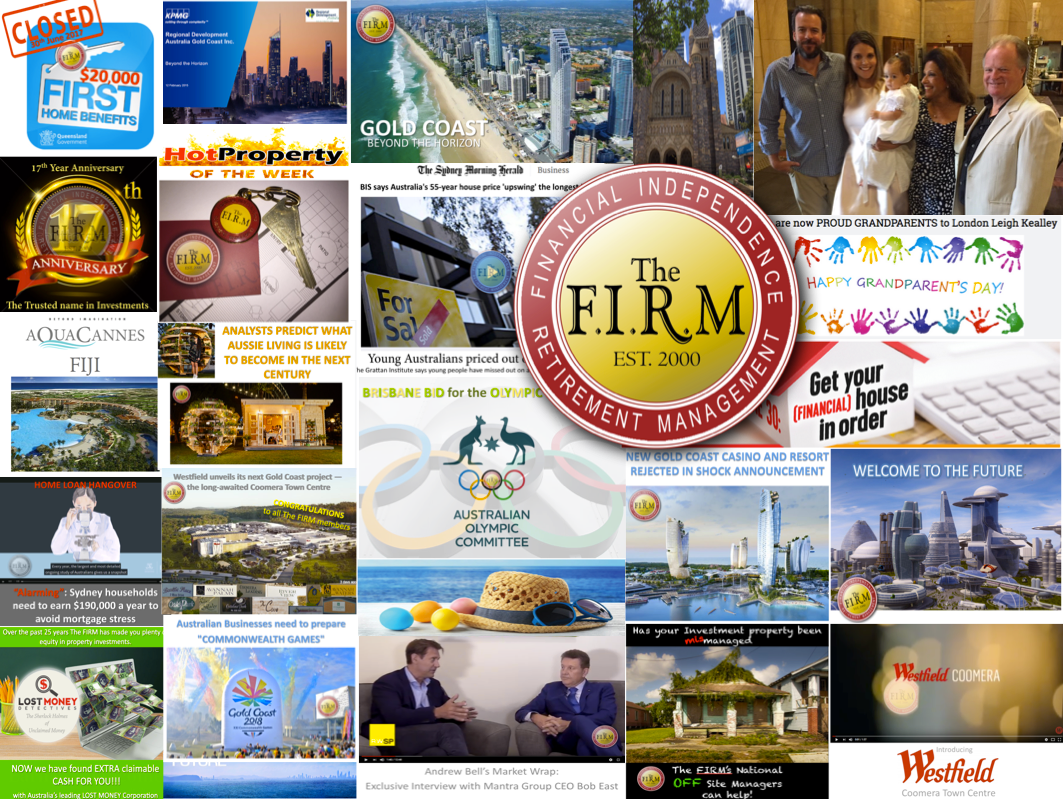 Good morning everyone,
Now we can all rest up after an intense holiday break Ha-ha!!!
Obviously a well earn't break, then we slip in another holiday for Australia Day just to remind us how much we are all missing work :) ONLY JOKING!!!!
As we reflect back on last year I have been amazed on what we have achieved. As for me, it was another year of establishing strong business relationships to secure the stable foundations for the NEW direction of The FIRM.
In our long term business plan, created 18 years ago, we continue to maintain our 'Standard of Excellence' with you as we journey through life together. Thank you for sharing :)
The FIRM Technologies
The FIRM and our team have been continually sourcing new and innovative ways to improve our building systems. As you are aware The FIRM Technologies has been operating now for many years developing and improving on a light weight concrete panel building system for The FIRM Construction Company for modular construction.
The FIRM Construction Company
This year we are pleased to announce that we are going into full production. This will provide members many benefits for the future which will be published soon. I want to take this opportunity to thank all those people in our team and associates who assisted us with their product knowledge, financial support, advise and genuine interest over the years. Thank you!!!!
The FIRM Future Fund
We have been working on many strategies over the past few years to move all our old property investments as they diminish their 'used by date'.
Many of you, through the advice of Asset Finance have structured your property port-folio's substantially.
Remember when we all bought our first investments together paying between $60,000 to $80,000 each. Now those properties are worth more than $300,000 to $500,000+ each... Remarkable!!!... Thank you for your faith in sharing our vision for the future.
We have been carrying out our due diligence on a corporation as part of our ongoing commitment of service to you to provide a solution to sell all your old properties.
We are currently trailing our first old secured estate development sale in Coomera which should be finalised early next month.
If successful then stay tuned when we relaunch our "BRING OUT YOUR DEAD" campaign when we stage and release each old development estate for sale. This will give you the opportunity to re-invest in The FIRM for higher returns. More about this later!
In the meantime, stay HEALTHY, WEALTHY and WISE!!!
Welcome to 2018!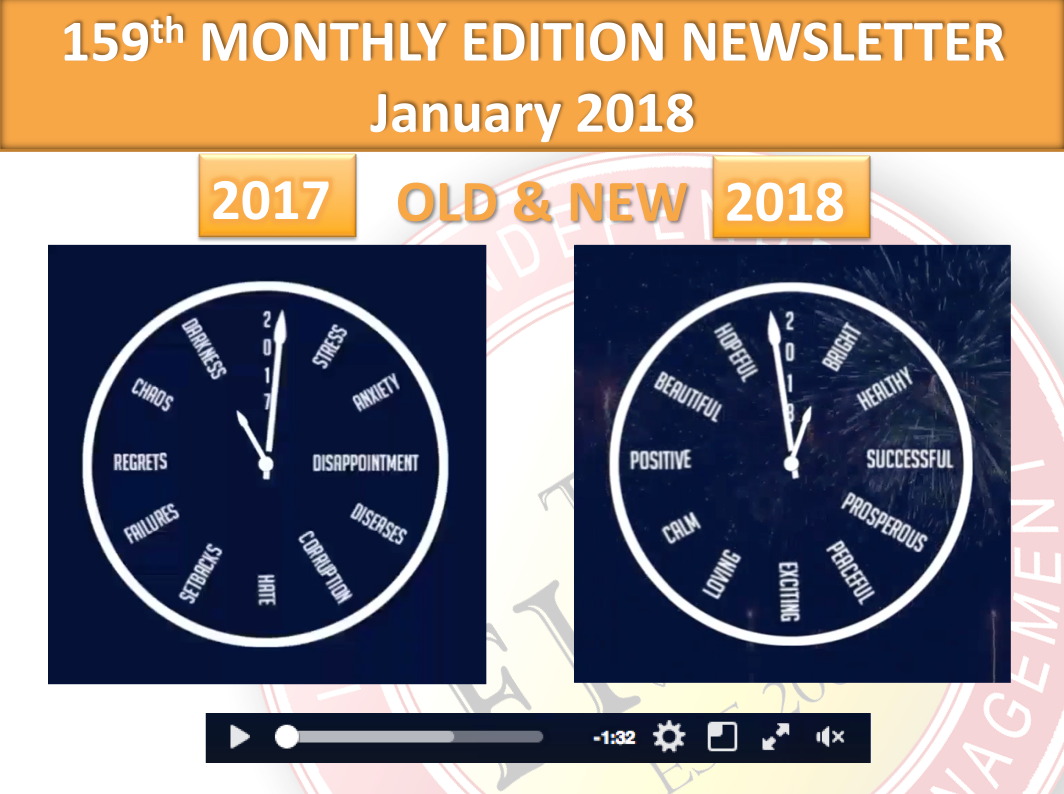 Good afternoon everyone,
To all our dear friends, relatives, business associates and members, may this year of 2018 be a blessed year of abundance in everything you wish for.
Looking forward to another incredible year ahead of love, laughter, happiness & prosperity together.
Kindest regards,
John & Annette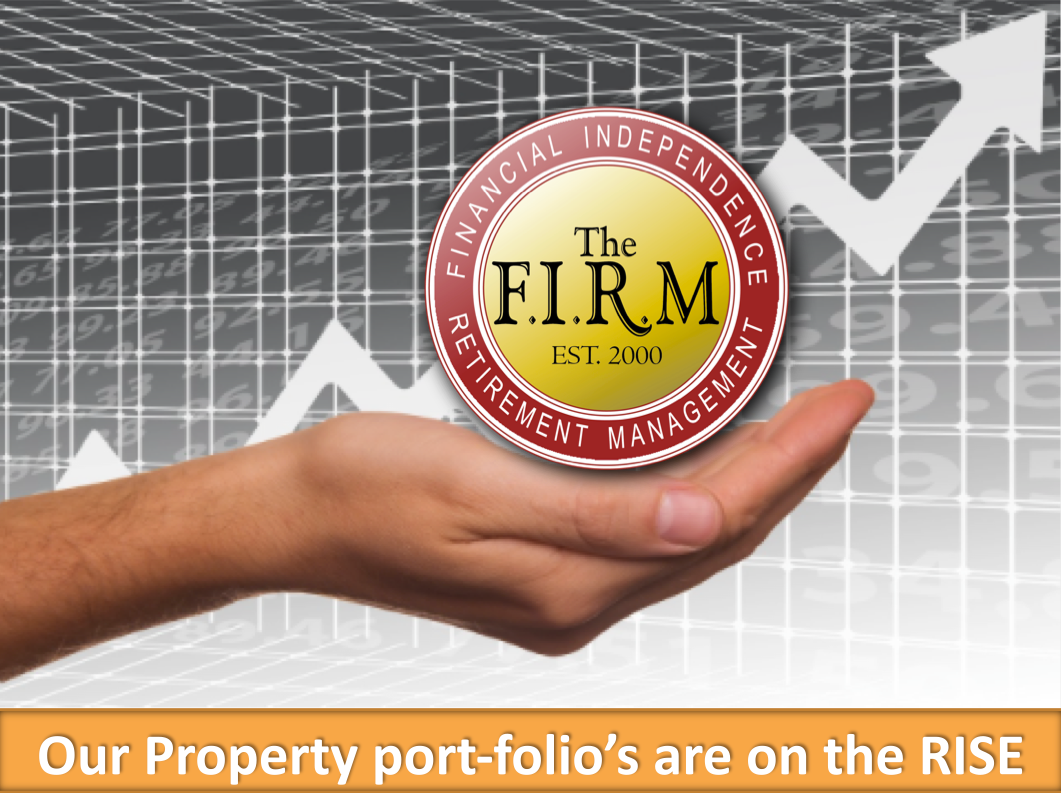 In the last quarter of 2017, month-on-month home value growth rates slowed considerably. In October and November there were little capital gains achieved across most capital cities. However, across the year growth remained very positive in most markets. Darwin and Perth were the exception, where growth was still in negative territory during 2017.
The good news for these markets is that analysts are expecting them to pick up somewhat this year, as employment and economic growth look set to improve in both regions. In terms of capital growth around the nation, the outstanding performer for 2017 was Hobart at +12.25% pa.
2017 Interest Rates
Even though we haven't seen an official rate rise from the Reserve Bank of Australia (RBA) since 2010, interest rates did increase for both owner-occupiers and investors in 2017.
On average, owner-occupier variable interest rates went up by 0.15% pa and the average variable investor loan went up by 0.34% pa.
Lenders indicated that the reasons for these increases outside of RBA movements are their increasing costs, other economic factors and a crackdown on risk management by regulatory bodies like the Australian Prudential Regulation Authority (APRA).
What's in store for 2018?
CoreLogic is predicting the RBA will make no rate increases during 2018.
This is good news for new home buyers, property investors and current home owners alike.
2018 will be a great time to focus on paying down your mortgage whilst interest rates remain low. The slow-down in home value growth during 2017 is a sign the nation's property market may be cooling.
According to CoreLogic, the softening in the market is being driven by restrictions on interest-only loans by APRA. This restriction has significantly reduced property investment activity and therefore there is less competition to drive up prices.
This is good news for first home buyers and we should see this sector of the market pick up during the first quarter of 2018.
Call us now for a home loan health check.
An increase of 0.15% pa (or in some cases more) on your home loan can amount to a significant rise in your mortgage repayments however our lending market is still very competitive. I
f you've had your home loan for a while, now is the time to talk to us about a home loan health check.
We'll be happy to compare the market to see if we can secure you a better rate with a different lender.
Remember, we're here to help you to manage your mortgage and support you to achieve your property goals in 2018.
Please give us a call for a chat about your plans. We'd love to hear from you!
Kindest regards,
"Sharing this information with a friend is the best compliment you can give"
DISCLAIMER: This Newsletter and its attachments may contain privileged or confidential information. It is solely for the named addressee. If you are not the addressee indicated in this message (or responsible for delivery of the message to the addressee) you may not copy or deliver this message or its attachments to anyone. Rather you should permanently delete this message and its attachments and kindly notify the sender by reply email. I am licensed to sell Real Estate and do not purport to be giving investment advice. This is a matter for experts who have knowledge of your specific circumstances and I recommend that you take such advice. Whilst the publisher and author believe that the information contained in the publication is based on reliable and researched information, no warranty is given as to its accuracy and persons relying on this information do so at their own risk. Anyone who intends to use the information as the basis for making financial or business decisions should first obtain advice from a qualified professional person. This article is published on the understanding that neither the publisher nor the author is responsible for the results of any action taken on the basis of the information published; and is not engaged in rendering legal, accounting, professional or other advice or services. The publisher and author expressly disclaim all liability and responsibility to any reader of this publication as a consequence of anything done, or not done, by a reader relying upon any part of this publication. ©This article may not be reproduced in full or in part without the specific written consent of The FIRM and the Author. If you are not a member or friend who is receiving this information, who no longer wishes to receive any exciting news from our bulletins, please reply to this email and UNSUBSCRIBE in the subject line.