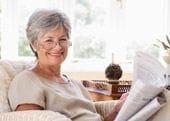 The FIRM delivers Bulletins, News, Reviews and Special Offers to all our members on a regular basis so they are kept informed of the latest information.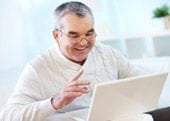 The FIRM
Technologies
Established 2006 Owns it's IP, Patents, Engineering and Manufacturing FIRMTEC Light Weight Concrete Panels for construction of our Modular Homes.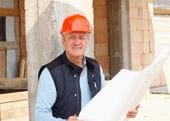 The FIRM
Constructions
Established 2008 Innovative Rapid Modular Housing Construction developed to provide a full turnkey 260m2 home within hours NOT months.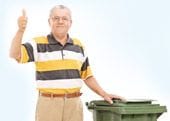 The FIRM Eco Lighting
The FIRM Eco Lighting - A revolution in lighting -Introducing Power$ava 1 x12V 9W =40W (8,000 hours) replacing 4 x 50W Halogen Down Lights (1,500 hours)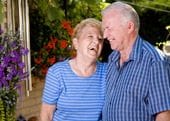 The FIRM
Insurance
The FIRM is now "LIVE" with our risk insurance services. Through a Joint venture with our colleagues Australian Global Insurance Services.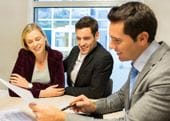 The FIRM
Accountancy
Established 2015, Professional chartered accountants covering business and personal finance management investment and retirement and taxation, offering a full turn key solution for all your taxable income needs.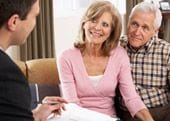 The FIRM
Financial Planning
Established 2015, Our financial planners are Australian fully certified professionals who prepares financial plans for members. These financial plans often cover cash flow management, retirement planning, investment planning, financial risk management, insurance planning, tax planning, estate planning and business succession planning.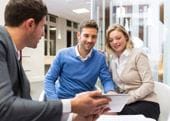 The FIRM
Property Management
Established 2003, offering a full turnkey solution so your property is well maintained and in pristine condition, ensuring the highest rental income and increasing the value of your property.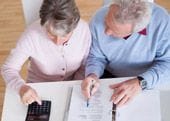 The FIRM
Money
Established 2007 providing financial planning, discounted property finance with attractive competitive rates. Stay tuned for the announcement of our new Building Society.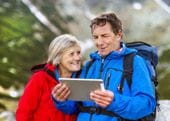 The FIRM
Travel Club
For many years now it has been a mutual desire for The FIRM members to share their friendship. We have found a perfect solution developing a plan for our BUCKET LIST in an affordable ownership in pure 6 star luxury as we enjoy retirement at our own pace together.