205th MONTHLY EDITION
NEWSLETTER MAY 2022
The 96 suburbs where house prices have doubled - or more - over the past five years
For more details -
https://www.the-firm.com.au/2022-news-headlines.html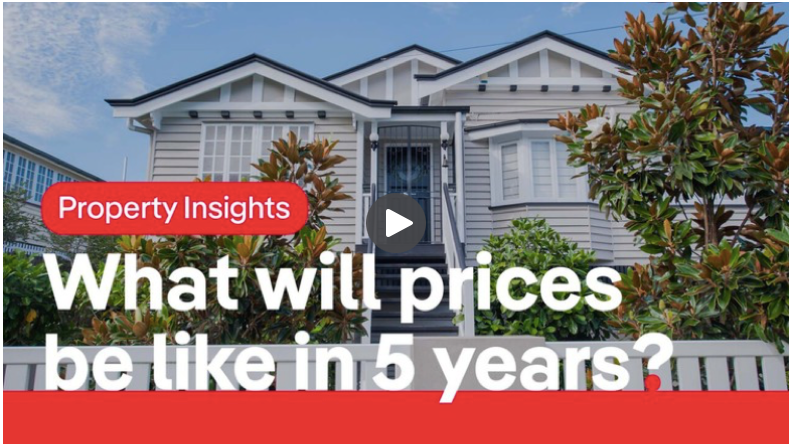 SOURCE REIQ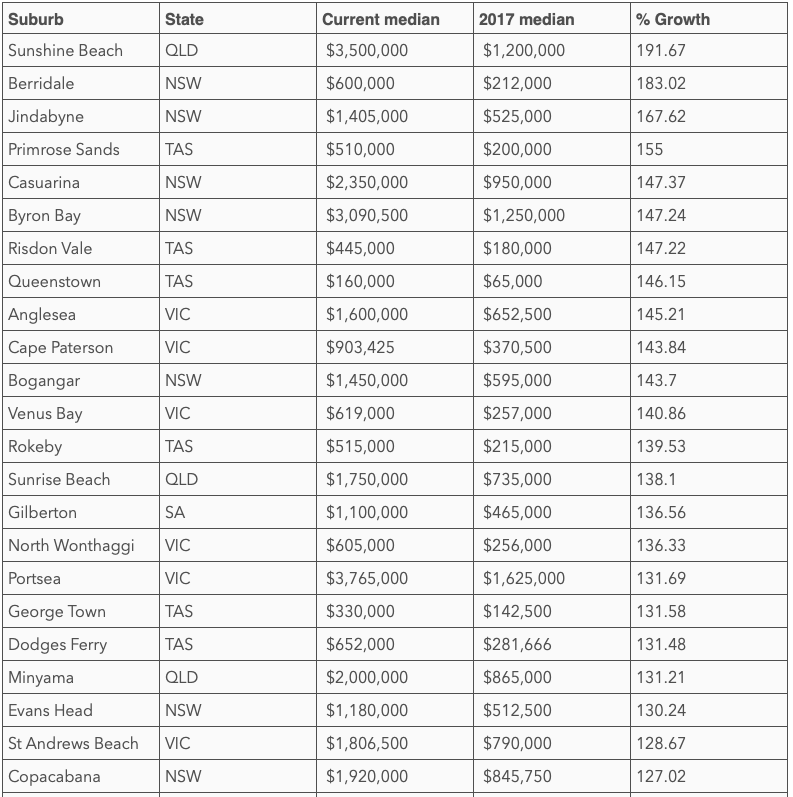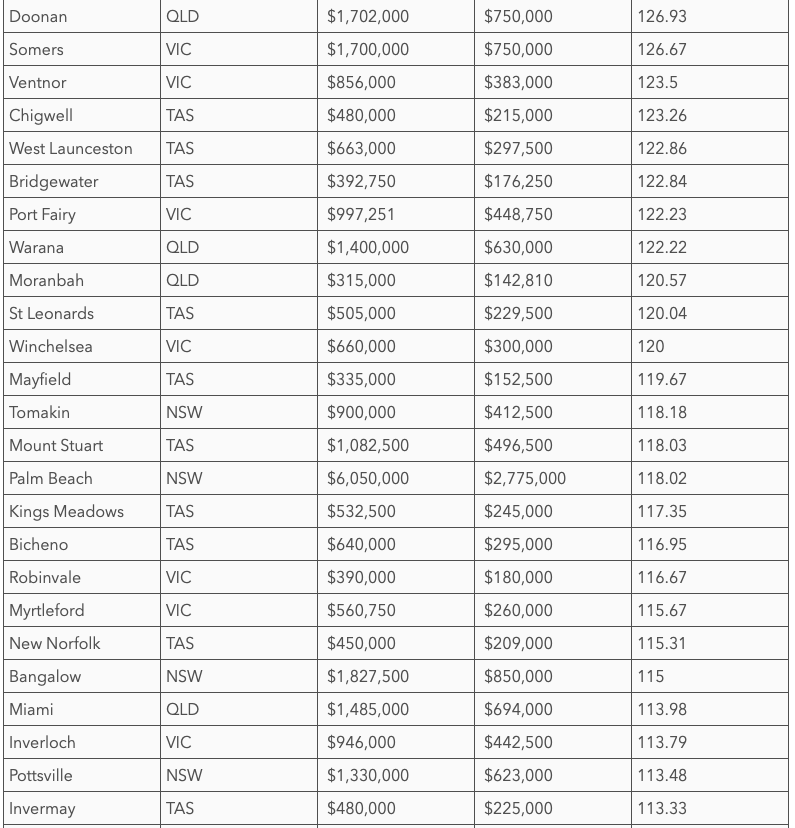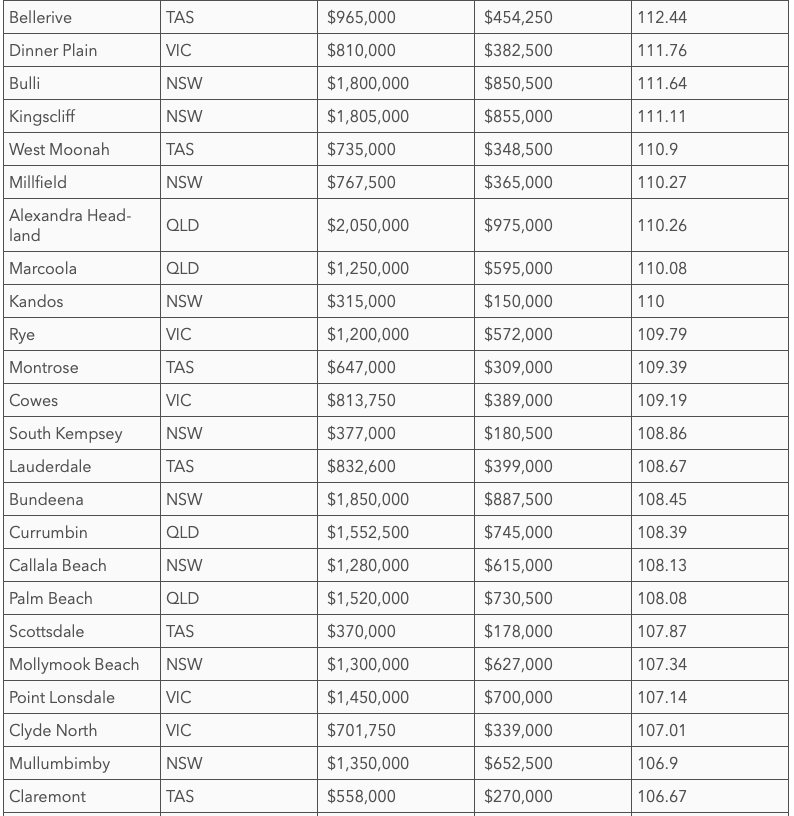 204th MONTHLY EDITION
NEWSLETTER APRIL 2022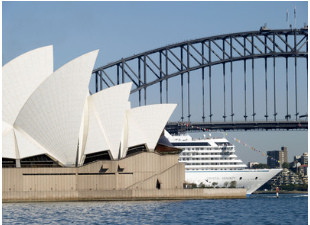 CRYSTAL SERENITY in Sydney Harbour
Good afternoon fellow members,
There is exciting news looming as we are completing our due diligence on CRYSTAL SERENITY & CRYSTAL SYMPHONY :)
So, for those 136 lucky members who have expressed interest in purchasing cabins, I would strongly recommend that you start packing your bags for the most exciting Christmas holidays that you have ever experienced.
Stay tuned!
---
203rd MONTHLY EDITION
NEWSLETTER - MARCH 2022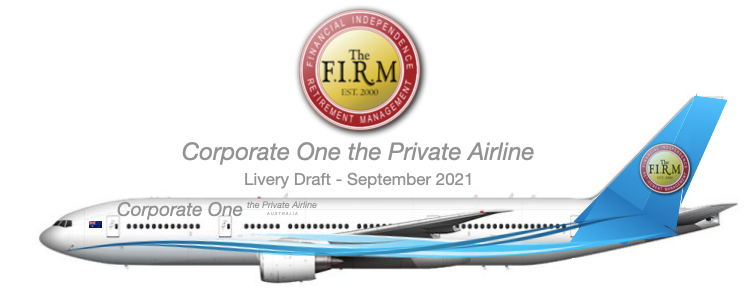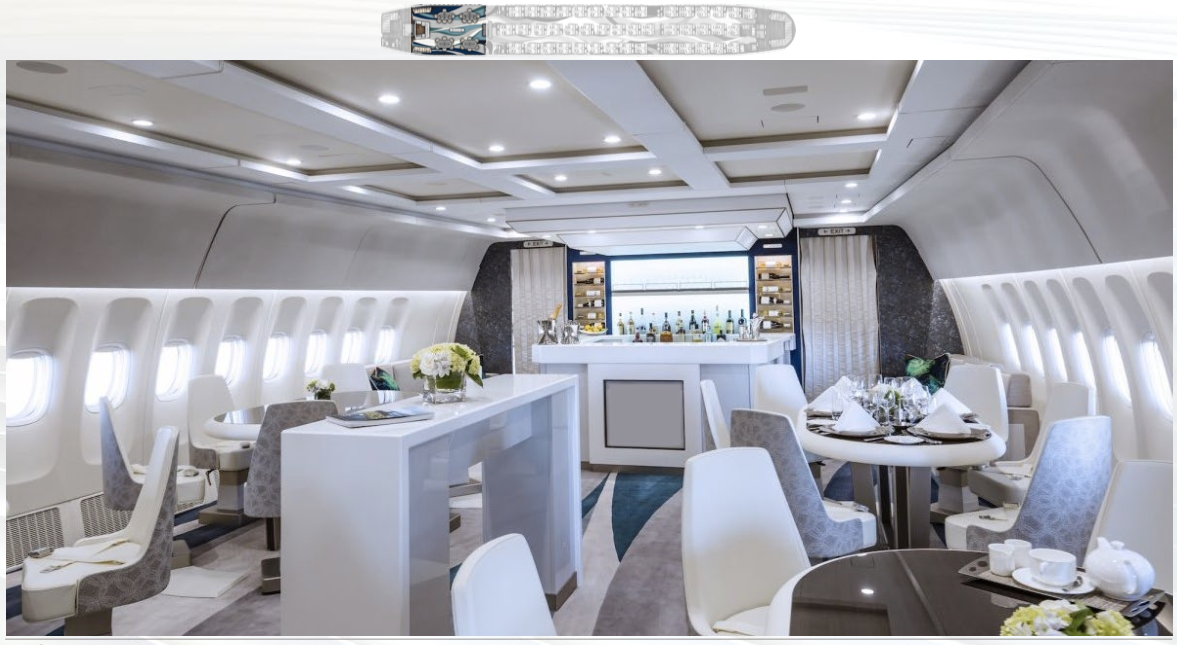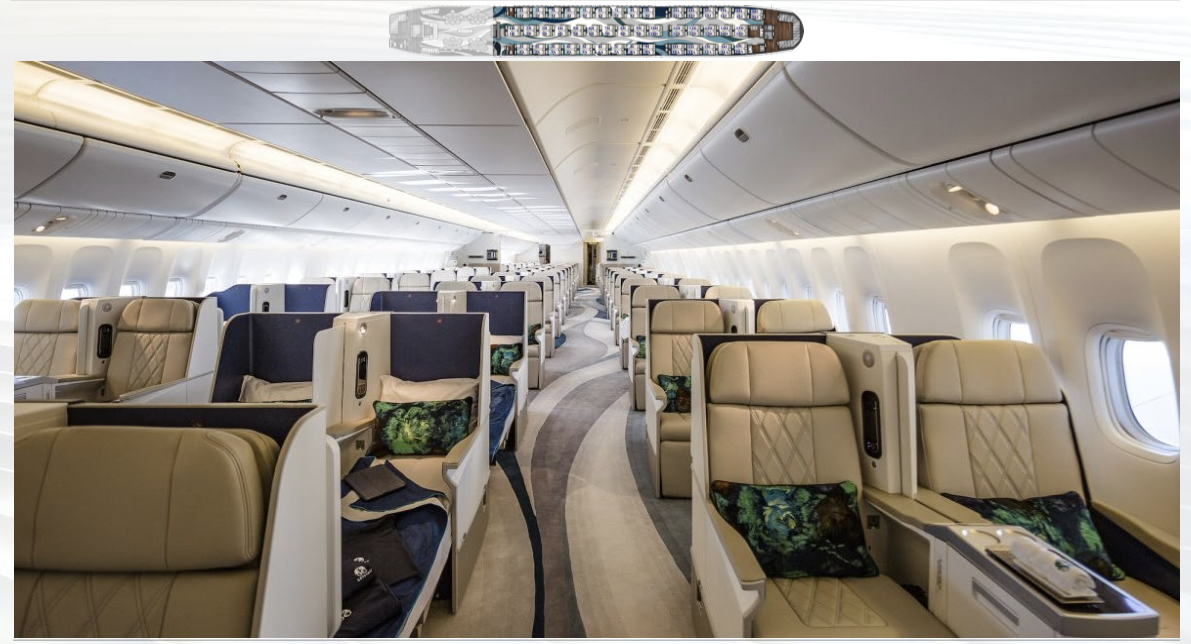 Good morning members,
You would remember back in 2015 I was looking at refitting a QANTAS 747 all first class on an older aircraft.
Reminiscing over my days working as an apprentice at QANTAS back in August 1971 when I had the honour to fly the very first maiden voyage to Singapore on the first QANTAS 747.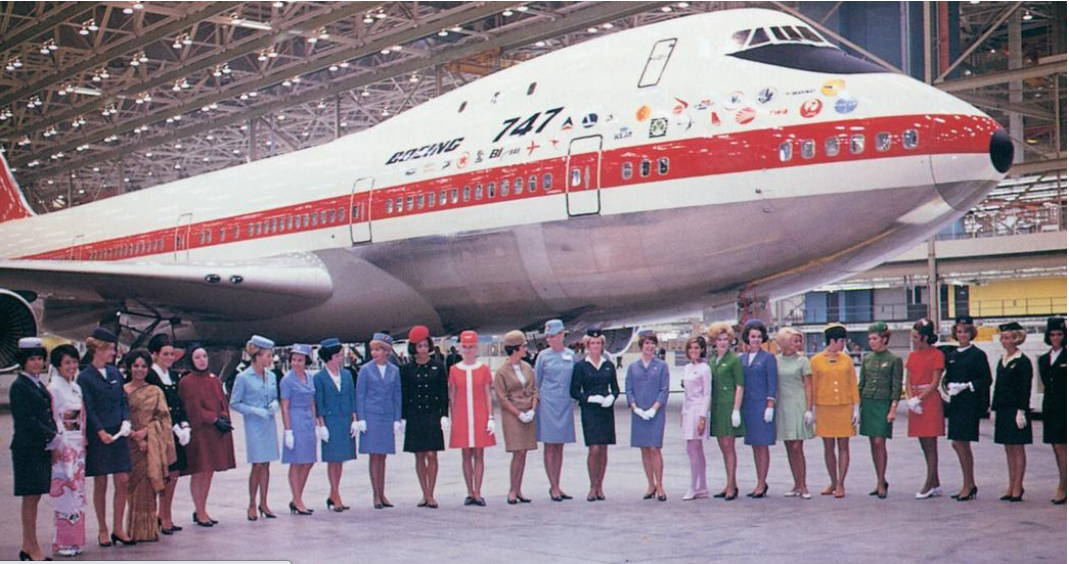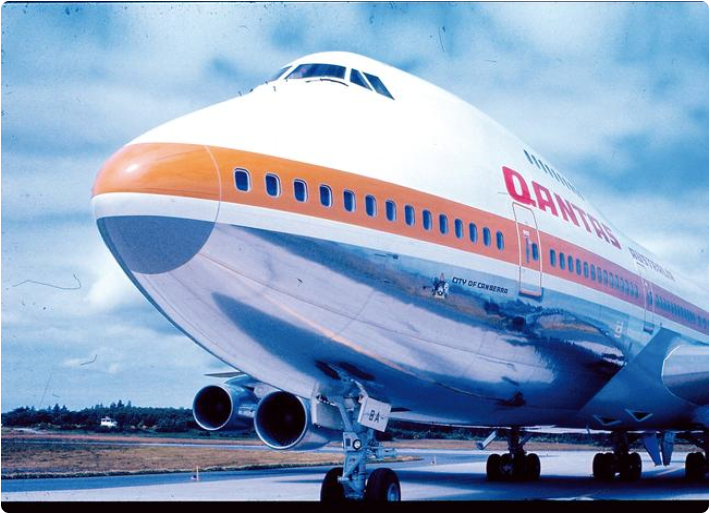 I carried out the design and costs with authority approvals in place for 150 first-class seats. The downside to all this was the age of the aircraft which would have created future issues so we shelved the idea.
An exciting opportunity has presented itself for the acquisition of a 777 which is configured for 88 first-class passengers only.
Stay tuned as this may be a perfect fit for our cruise fleet.
More updates as they come to hand, so have a wonderful Sunday and chat with you soon!
---
202nd EDITION
MONTHLY NEWSLETTER
JANUARY/FEBRUARY 2022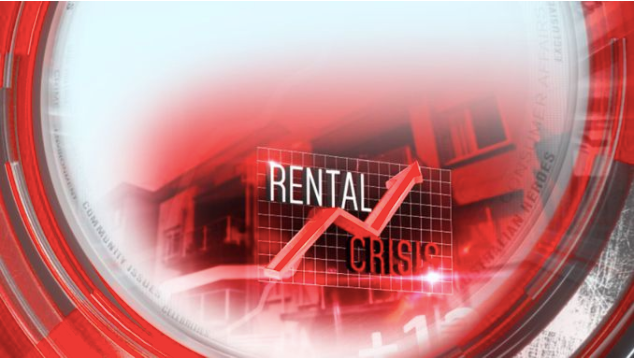 "RENTAL CRISIS QUEENSLAND"
Good morning fellow members,
While the current low vacancy rate is favourable towards property owners, it can also present challenges.
You may request your tenants to leave for various reasons, such as selling or renovating the property; you intend to move in, or you are simply not happy with the tenancy.
The problem when there is a high demand for rentals is that your tenants may not be successful in finding another property; increasing the chance of them overstaying their tenancy.
Of course, there is a legal process to follow if this happens but it may take several weeks to vacate the tenant.
This is one reason that we recommend leaving a few days extra between tenancies so that if this happens, we have time to make alternative arrangements with the incoming tenants.
Another challenge is the critical shortage the industry is facing of cleaners and tradespeople, who are often fully booked at least one week in advance. Therefore If a property is not left in a satisfactory condition, extra time is needed to turn the property around and have it ready for new tenants.
It is worth remembering that if a tenant is unable to move in as planned on their lease agreement, the owner may be re-responsible for providing temporary accommodation for the tenants until the property is ready. The cost of this would far outweigh an extra few days of the vacancy.
Office Vacancy Rate - 0.37%
Enjoy the remaining days of February :)
Chat soon!

"Cruising to open in Australia maybe before April 2022"
Good morning fellow members,
Had a well-earned break over the Christmas and New Year break and the batteries are fully charged, so watch out world, here I come :)
What a turbulent ride industries are all having during this epidemic, as I think we are all over it!!!
In the meantime, I have been focusing on selling all our old properties that I sold you back 25 to 30 years ago for $45K to $60K, now achieving well over $600K for each unit. It is perfect timing as the developers are snapping them up before I can catch my breath. You may remember about 16 to 18 months ago I did remind you to "BRING OUT YOUR DEAD" campaign which many members took advantage of this incredible madness of accelerated growth on the Gold Coast.
Andrew Bell, principal of Ray White said it perfectly in his monthly Newsletter. https://www.rwsp.net/news/andrew-bells-market-wrap-how-will-the-2022-real-estate-market-compare-to-2021
The great news now is the proceeds from the sales of the old investment properties for those who are now retired are exchanging the property for an affordable luxury cabin onboard AQUA QUEST https://www.the-firm.com.au/international-cruise-lines.html for their personal use and they have given me permission to rent them out as we do for the investment properties.
The announcement today was that cruising in Australian waters may open end of April ... hopefully, this year!
Minister Hunt said cruising could be allowed before April if health experts give the green light.
'There was an agreement at National Cabinet that the Commonwealth, New South Wales, Victoria and Queensland agreed to work with the industry to implement new protocols to enable the resumption of cruising over coming months,' he said.
I look forward to receiving your comments and rest assured I will endeavour to answer any questions as we progress.
Have a wonderful weekend and chat with you all very soon!