Terms and conditions apply, the writer is not a finance broker or financial planner therefore you should seek your own legal and financial advice prior to making any financial decisions about this advertisement. Comparison rate warnings apply to all rates, available on request. The actual amount the investor will receive after tax will vary depending on income. Advertising may change without notice.


THIS WEEK'S FEATURE PROPERTY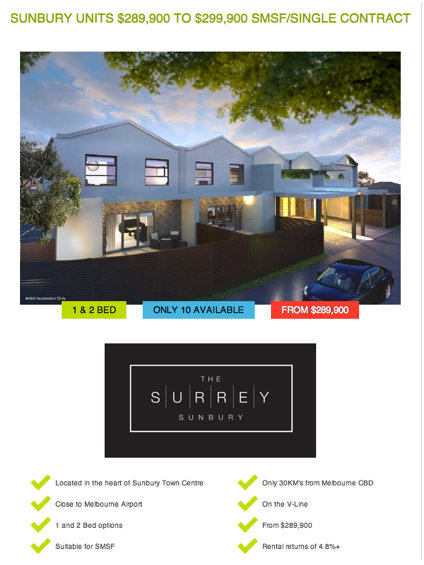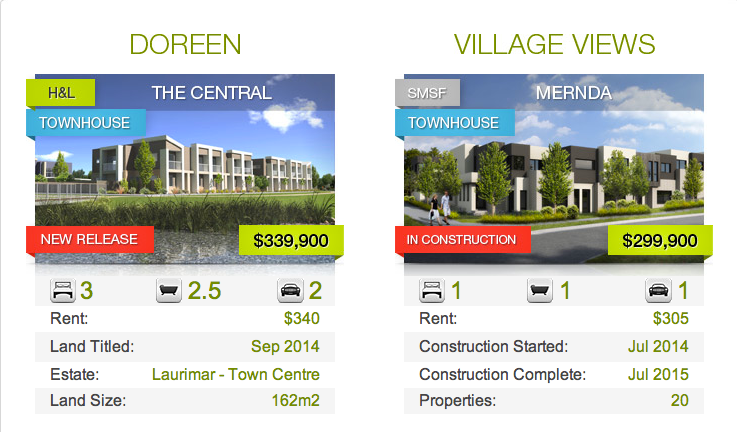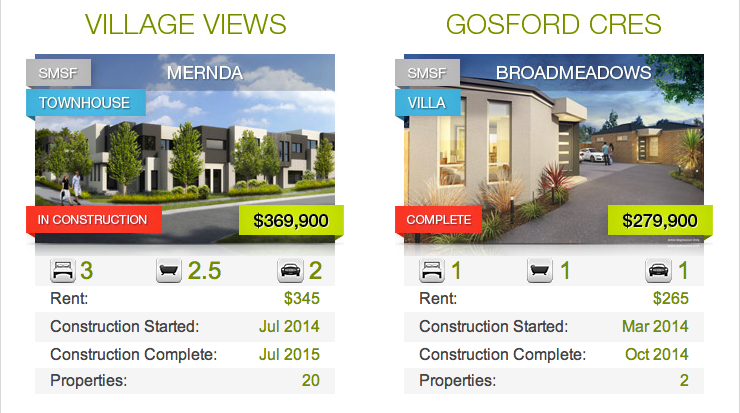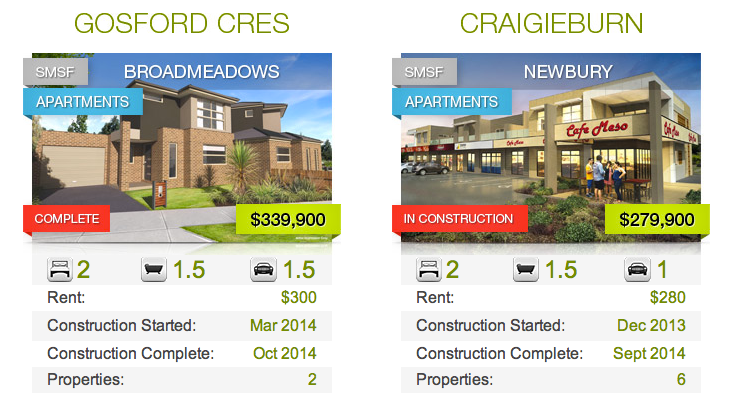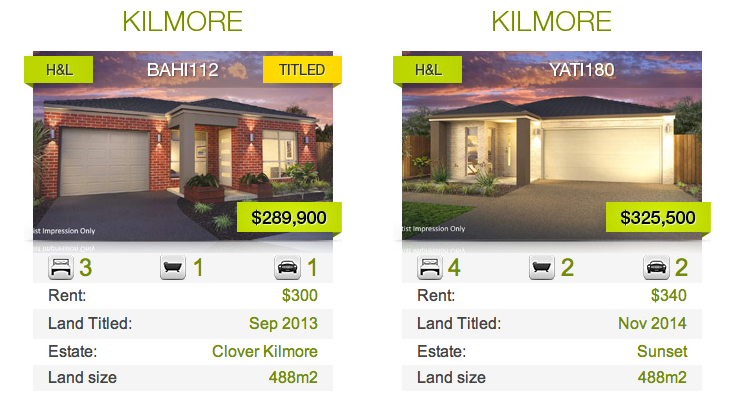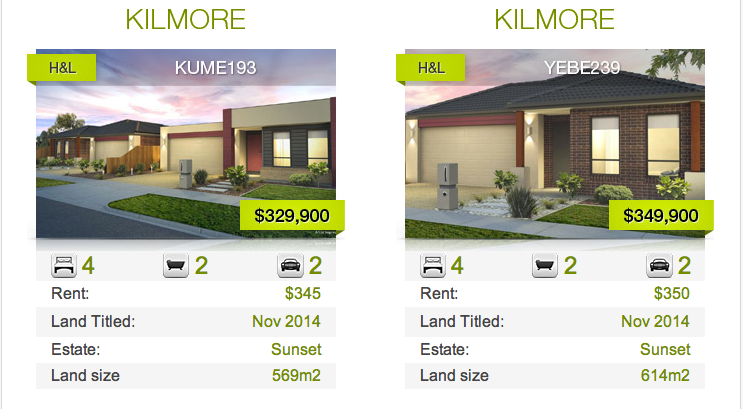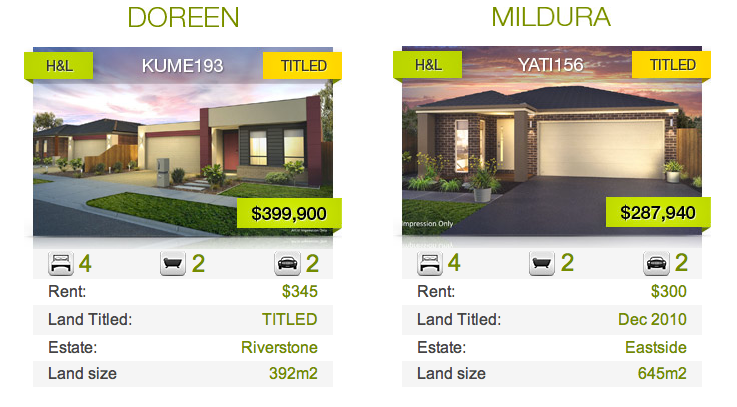 The FIRM Construction company
Okay, now back to business. As you were aware our very first development of 5 properties in Bloomdale, Victoria was sold as soon as it was released. In fact there were 47 genuine enquiries who I have sent all the details to recently. If you didn't receive the pack as it was a big file then please contact me for an alternate delivery of the brochure.
Now Available !!!
PRIME POSITION - Display for Bloomdale - 2 year Rental - Settlement Land November 2014 - Call for details!!!
So, in the meantime I sent out an alert to all our favorite developers to see if they had any registered land available. We had a wonderful response, thank you to all those developers who came to our rescue.
Our very first property is about to have the slab poured today or tomorrow and we are inviting all our developers down to experience our rapid build technology demonstrating our light weight concrete panel. They will also see why our designs are so unique due to our recent surveys reports from you, so we can maximize every penny of deductions through high quality products at an affordable price.

Our developers are very keen for us to supply all the materials and our technology to build our investments for the future. So stay tuned!
The FIRM Construction company
Is this Affordable for you?
$300K to $325K Cash flow positive
MELBOURNE CBD
3 BEDROOM - Luxury Fit-out
Two Pack High Gloss kitchen Soft Self Close cupboards and draws Private Central courtyard Feature Wall
5 Available SOLD OUT
Call for next release
The FIRM Construction Company
Good evening fellow members,

Finally, after all these years (a decade +) we are proud to announce our very first development for The FIRM Constructions.

After collating all our survey's from the past years that you and your tenants completed gave us the incite to design the perfect investment property which we are launching prior to Christmas.
We know it ticks all the boxes!!!

* Reliable Cash positive cash flow - Rental returns

* Location – Capital growth potential Melbourne CBD

* Affordable NEW House and Land

* Full Turn Key property

* Fixed Price Build Contract

* HIA Builders Insurance

* Rental appeal – The FIRM Management

* Members of the Green Building Council Australia

* Low Maintenance

* Massive Depreciation schedule - Higher TAX deductions


PACKAGE INCLUSIONS


OUTDOOR FINISH

Stone: Superb stone finish with all the advantages of natural stone is unmatchable.

Aluminum Composite Panel: For ease of maintenance.

External Paint finish: – 30 year life-time guarantee.

Solid Wooden Doors: – External and Internal energy efficiency


INDOOR FINISH

Double Glaze Windows: - Thermal qualities and sound insulation

Stone Bench Tops – Increase Depreciation schedule

Stainless Steel Appliances – including range Hood

Double Stainless Steel sink – ADDED BONUS

Kitchen Cupboards: Soft door close to kitchen draws and doors

Kitchen Cupboards: High gloss two pack finish kitchen cupboards

Timber Bamboo Floors: for durability which out lasts hardwood floors

Feature Walls – Adding to the Luxury

And MORE…

AS an ADDED BONUS THIS WEEKEND ONLY our pre -Christmas present to all The FIRM Members
Solar Powered Gas booster HOT water System if you email me your Expression Interest this weekend

---
DISCLAIMER: This Newsletter and its attachments may contain privileged or confidential information. It is solely for the named addressee. If you are not the addressee indicated in this message (or responsible for delivery of the message to the addressee) you may not copy or deliver this message or its attachments to anyone. Rather you should permanently delete this message and its attachments and kindly notify the sender by reply email. I am licensed to sell Real Estate and do not purport to be giving investment advice. This is a matter for experts who have knowledge of your specific circumstances and I recommend that you take such advice. Whilst the publisher and author believe that the information contained in the publication is based on reliable and researched information, no warranty is given as to its accuracy and persons relying on this information do so at their own risk. Anyone who intends to use the information as the basis for making financial or business decisions should first obtain advice from a qualified professional person. This article is published on the understanding that neither the publisher nor the author — is responsible for the results of any action taken on the basis of the information published; and is not engaged in rendering legal, accounting, professional or other advice or services. The publisher and author expressly disclaim all liability and responsibility to any reader of this publication as a consequence of anything done, or not done, by a reader relying upon any part of this publication.©This article may not be reproduced in full or in part without the specific written consent of The FIRM and the Author.