192nd EDITION MONTHLY
NEWSLETTER
JANUARY 2021
"Time to consider selling your old port-folio"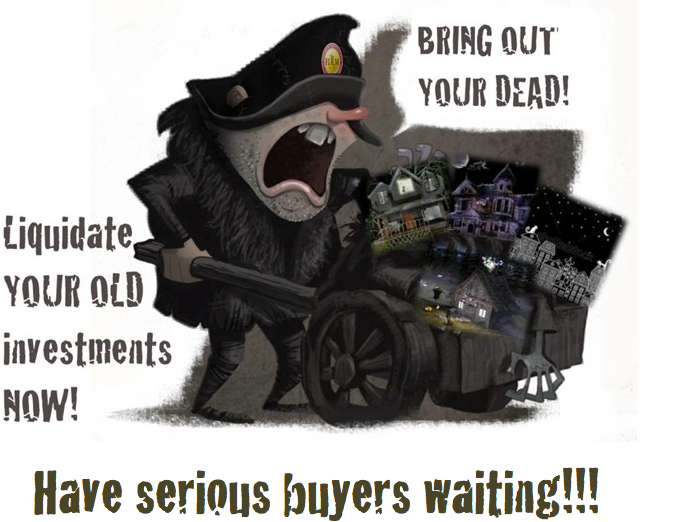 Good afternoon fellow members,
Massive year for 2020 as many companies have struggled through the pandemic of COVID 19, yet with the latest announcement we are certainly have many other countries focused on what we are doing right. Speaking to colleagues in the UK and the USA they are certainly have a long way to go before they can see a positive return to normality.
For The FIRM, well, very proud to announce that our iInternational legal team Piper Alderman announced around Christmas that we can now commence proceeding to sell cabin on board our cruise ship.
Democratically, I decided not to do a email blast to everyone as I wanted the opportunity to call every member and explain how this all works with all the benefits and the risks. So far I have made 72 calls with remarkable interest of support with 61 members expressing interest to know more.
So, if you are remotely interested, then I suggest you call before they all go! as there are 350 cabins.
Also, Andrew Bell, Ray White, Surfers Paradise has offered to sell any of the old investment properties that are older than 10 years of age through his ultimate Auction at the end of January. He assures me that currently due to the overwhelming frenzy that these properties are hot on the list as they are still very affordable. Remember when you purchased back 25 years ago we were paying $50K to $80K for prime position investment properties now achieving returns of $450K to $500K.
The experts are suggesting after the Australian Government Jobkeeper finishes in March this year we will see a lull in the market place for future sales.
So, BRING OUT YOUR DEAD so we can recycle your old property port-folio towards cabins on board AQUA QUEST where we can comfortably offer a 5% nett return after all costs are covered for the 60 days that you are onboard during the year.
Looking forward to see you onboard very soon.
In the meantime stay HEALTHY, WEALTHY & WISE
Kindest regards,
John