COMING SOON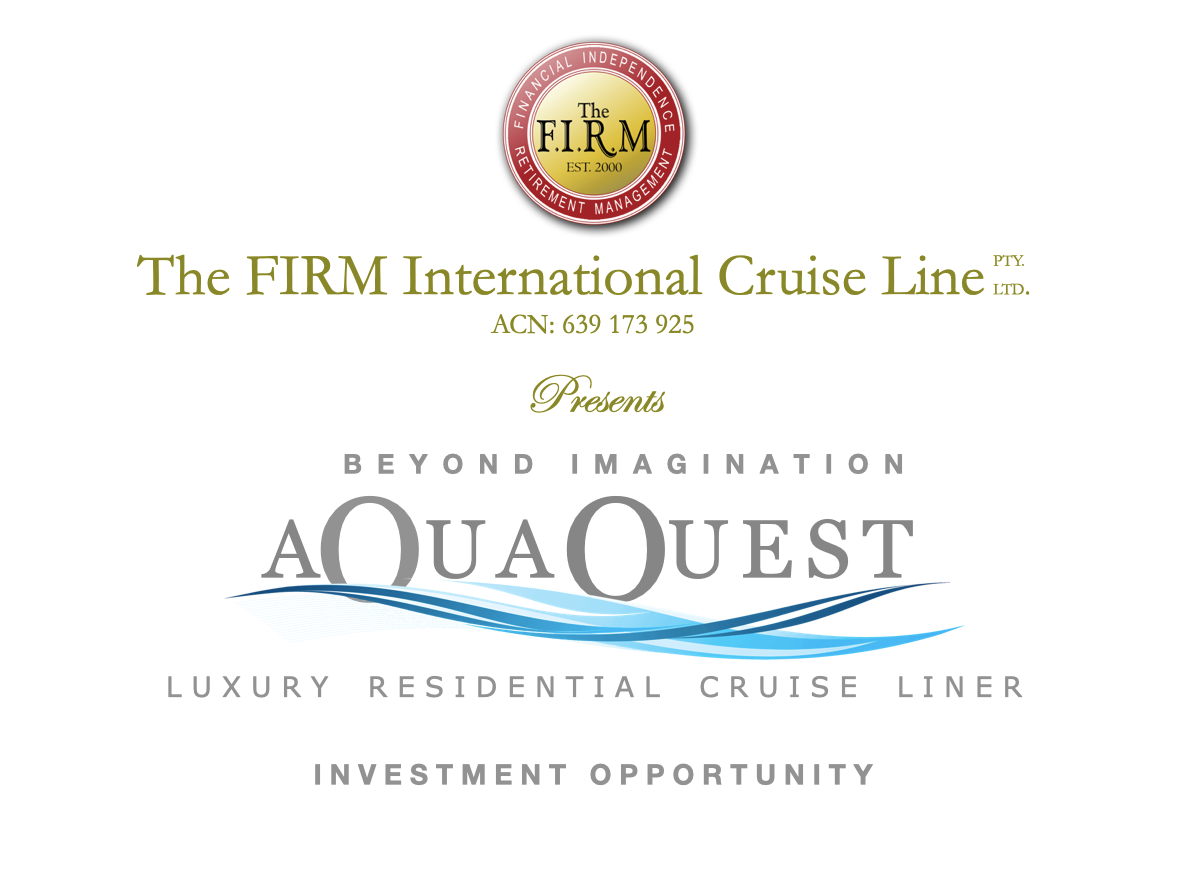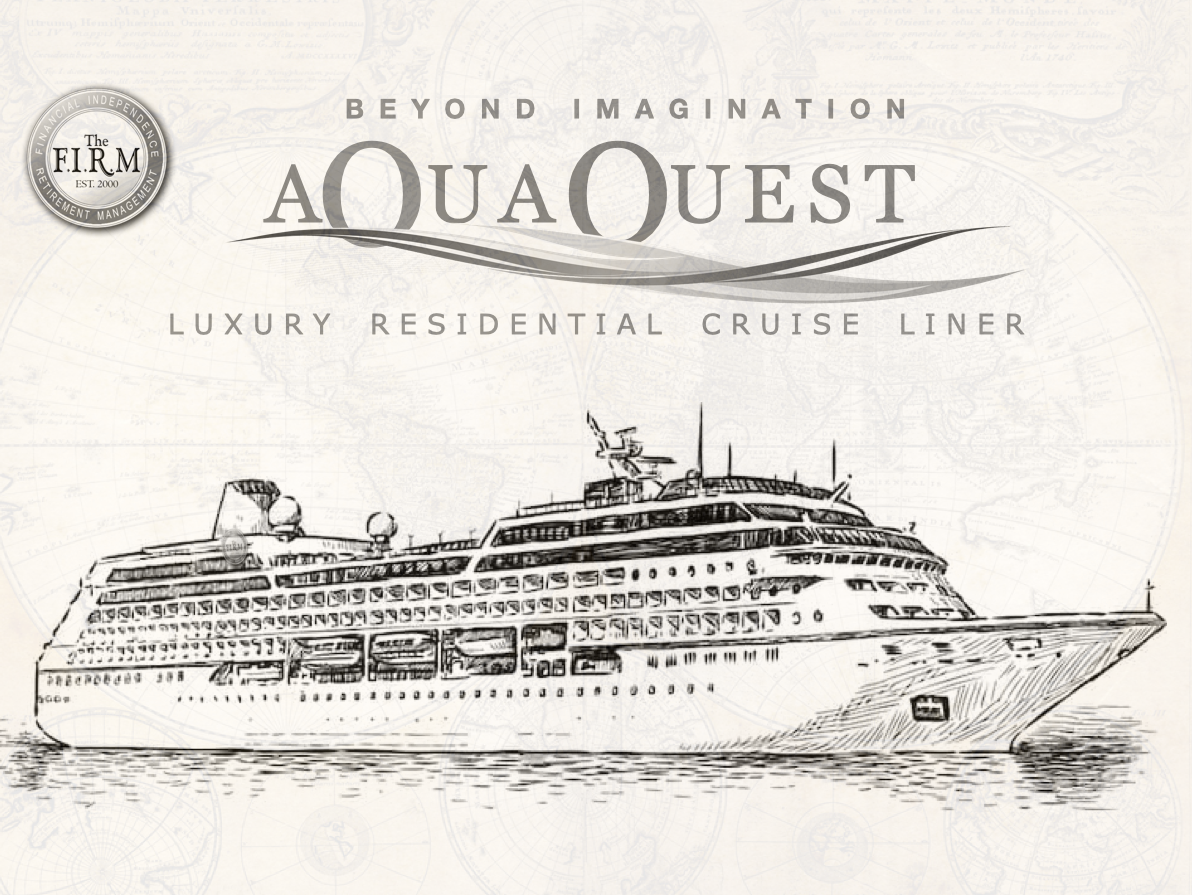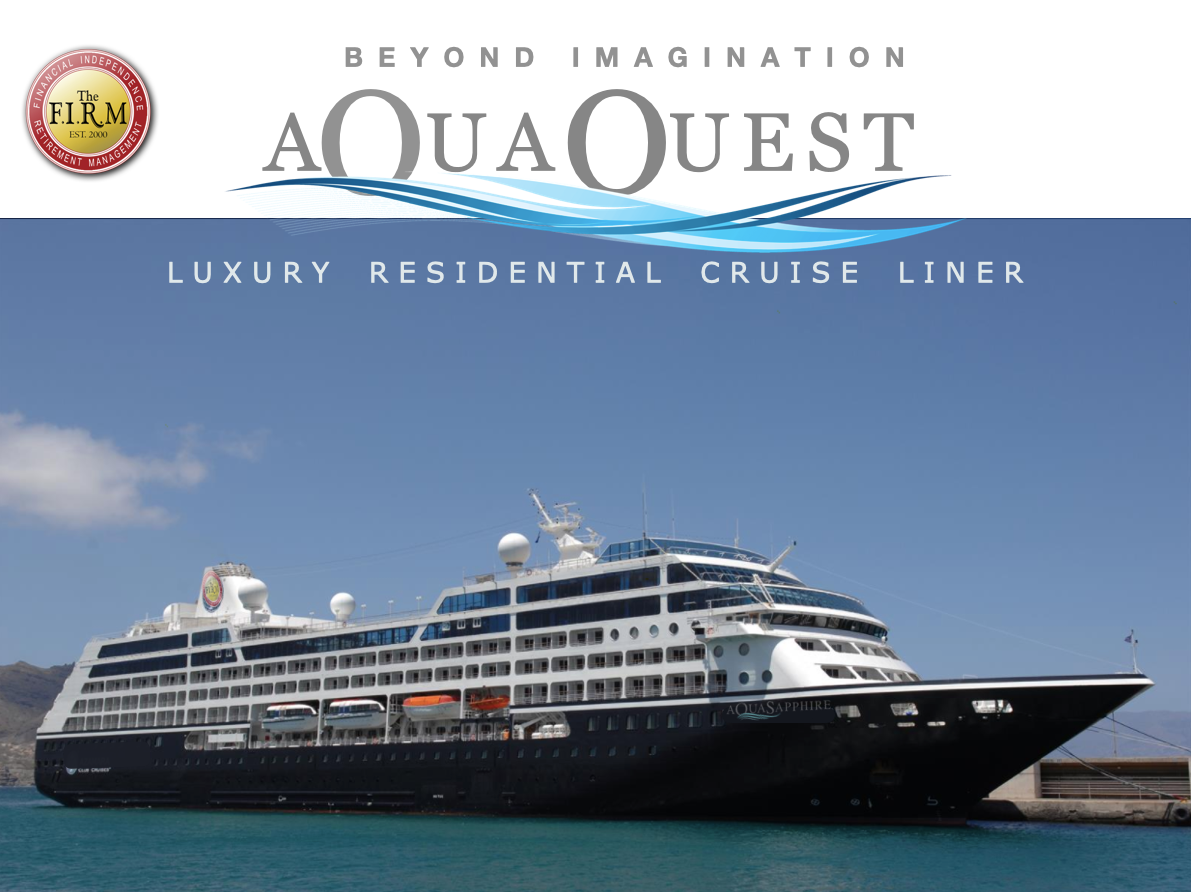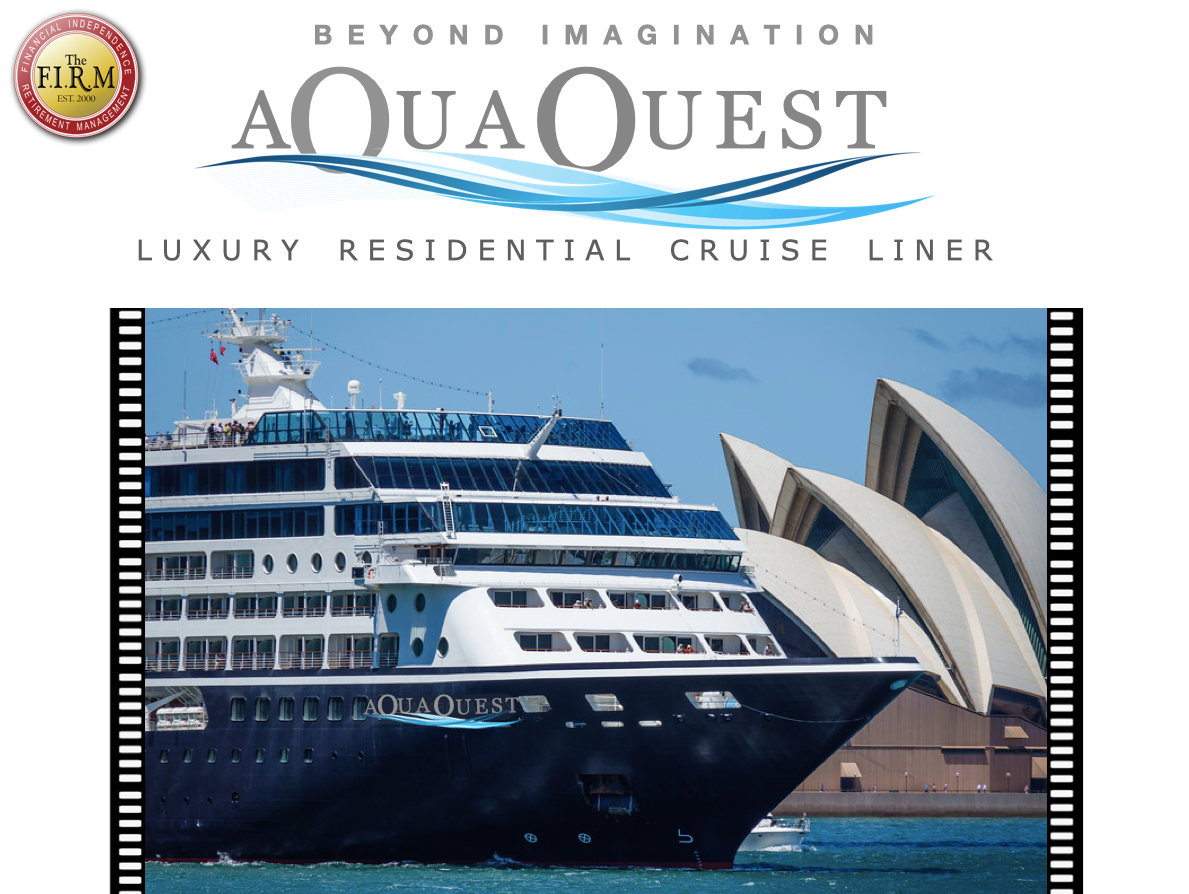 Walk through VIDEO
https://www.youtube.com/watch?v=kh9p1gCESVw&t=2s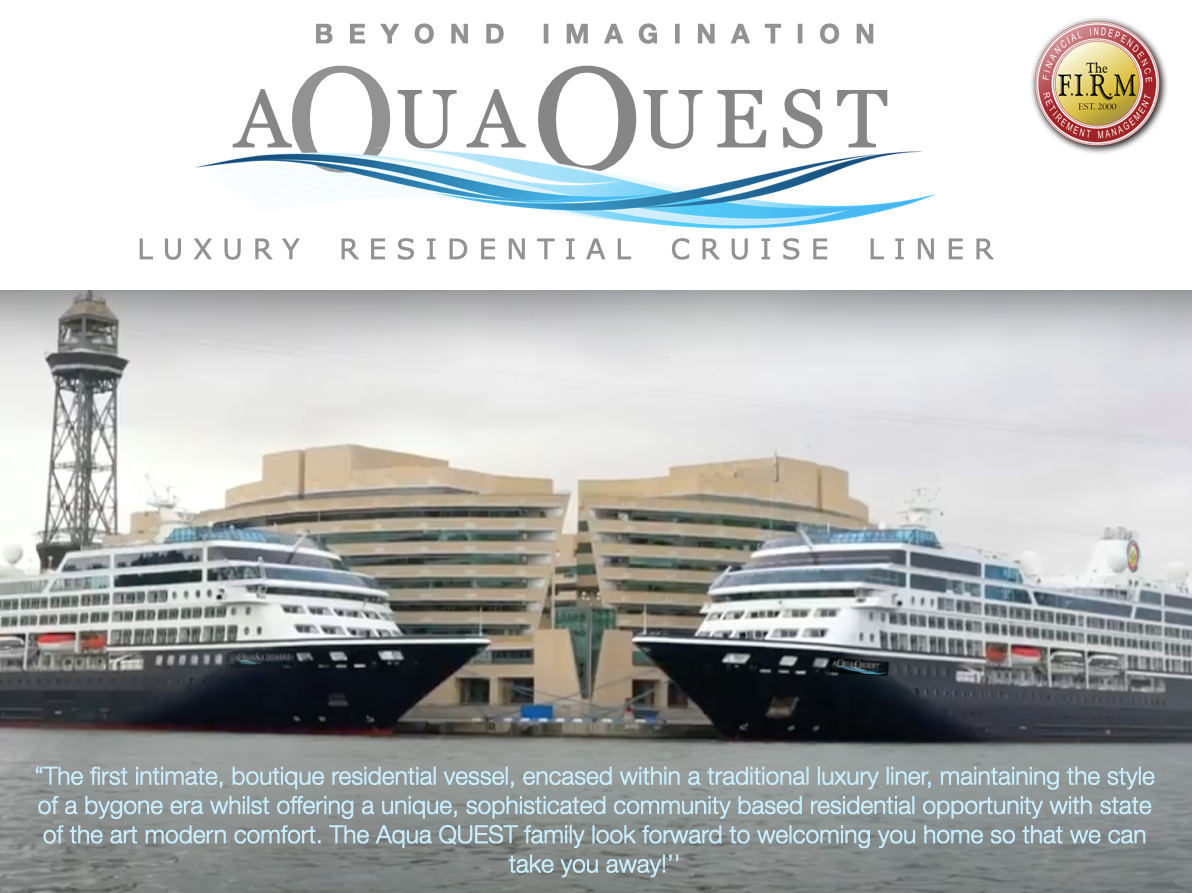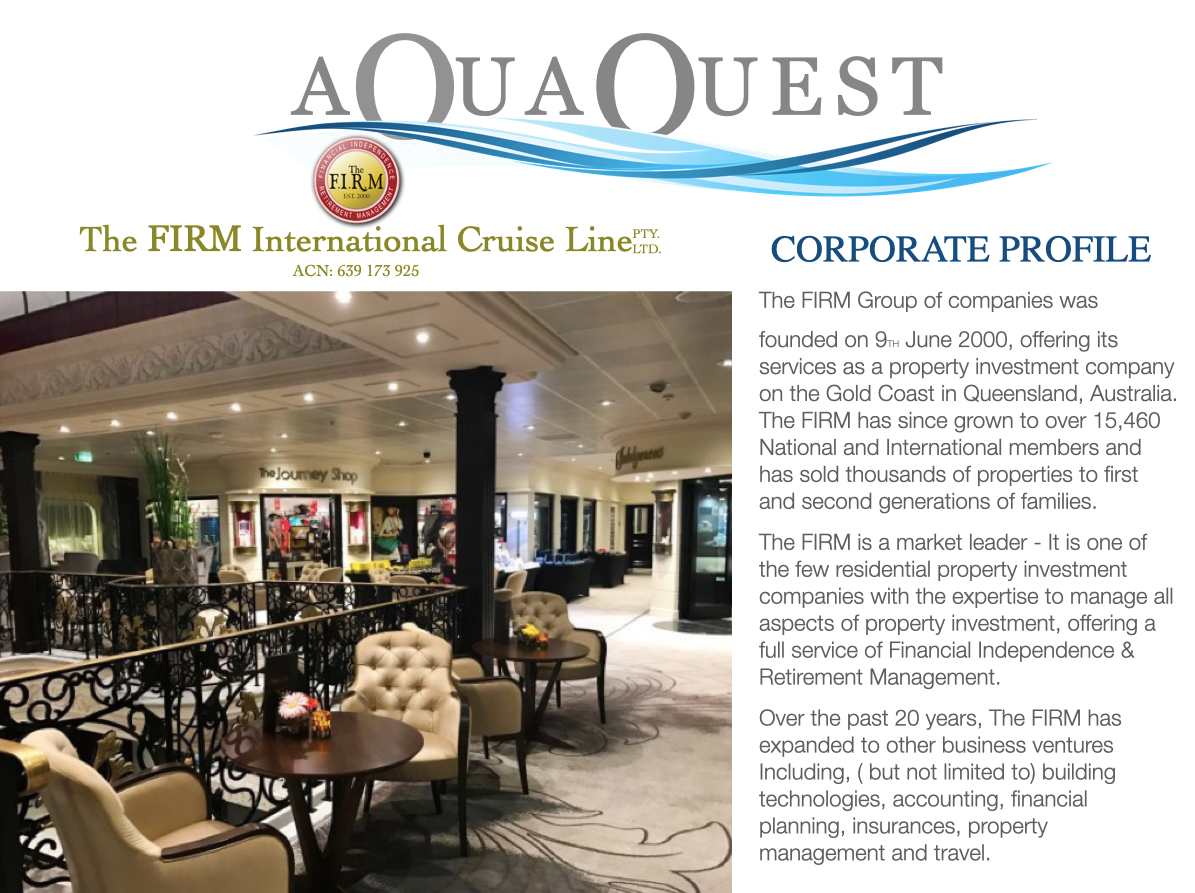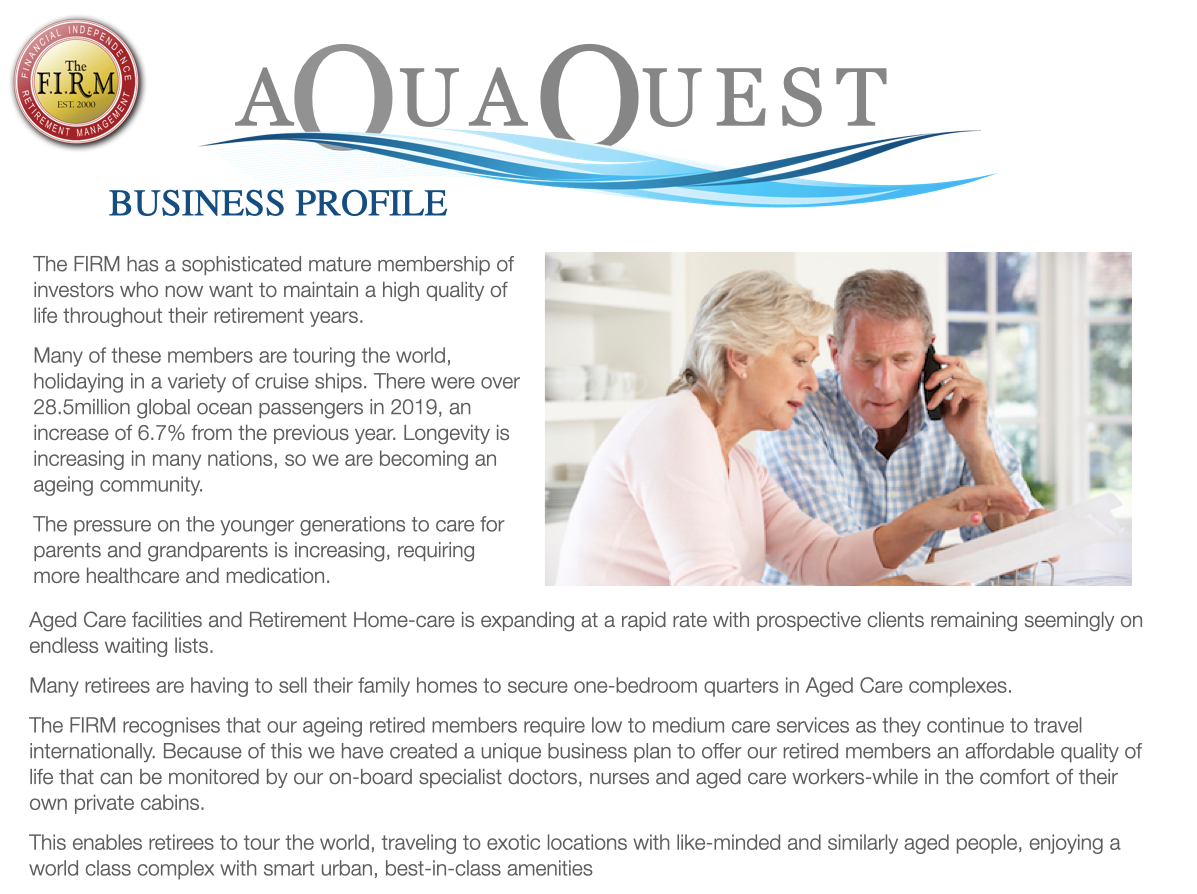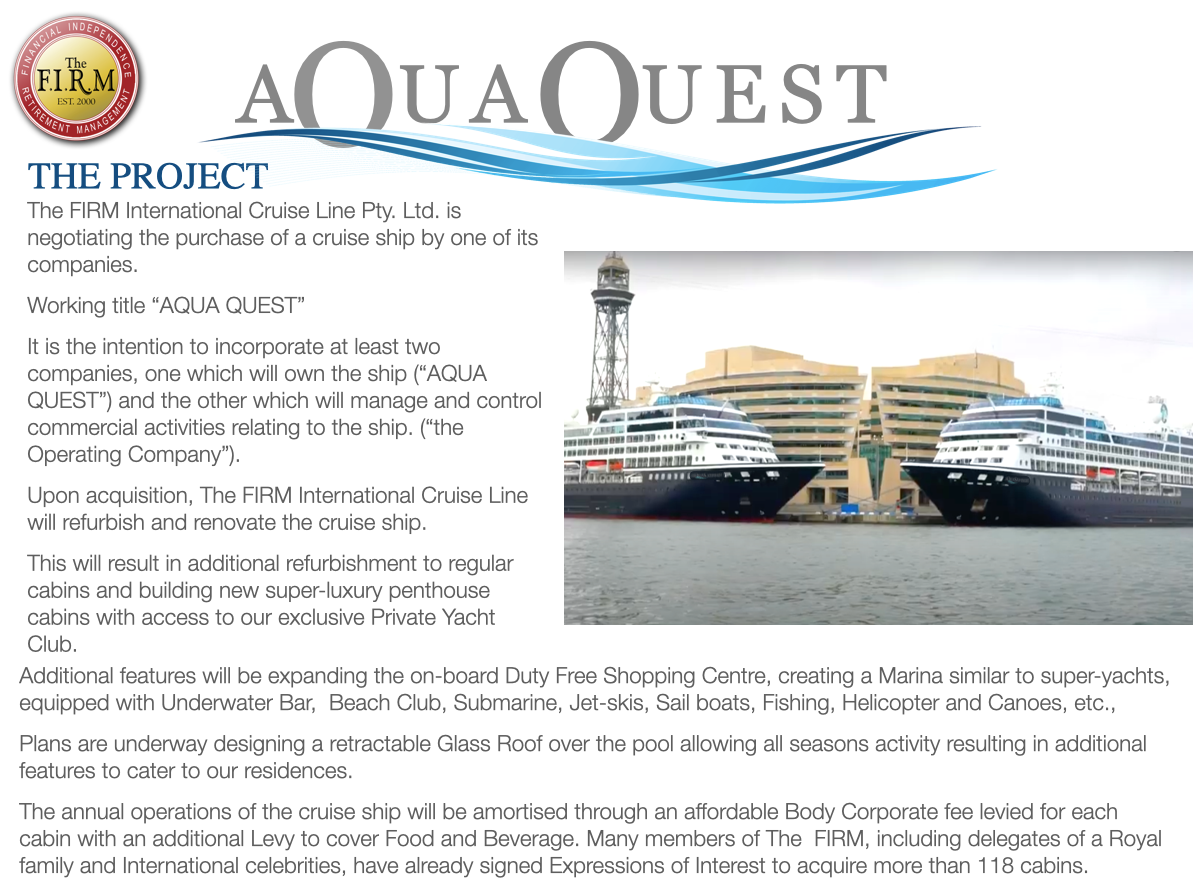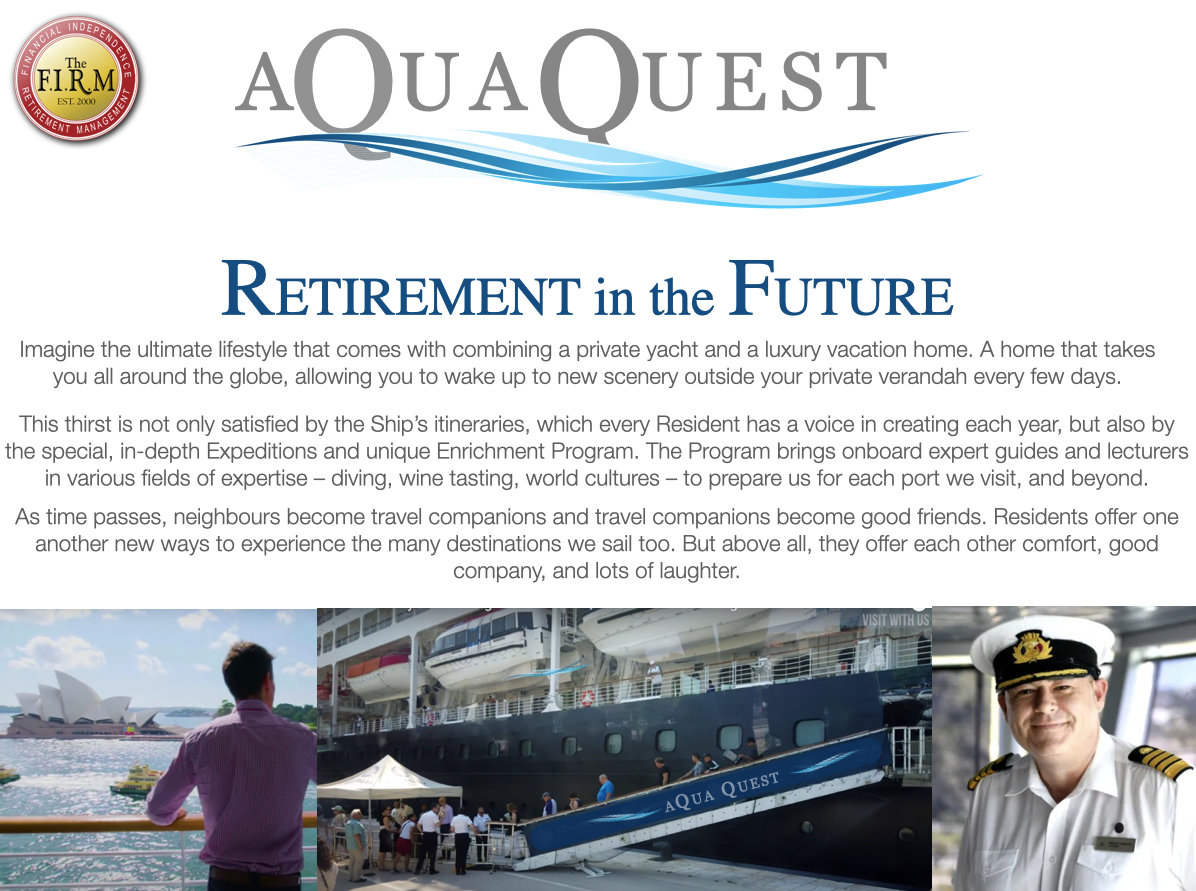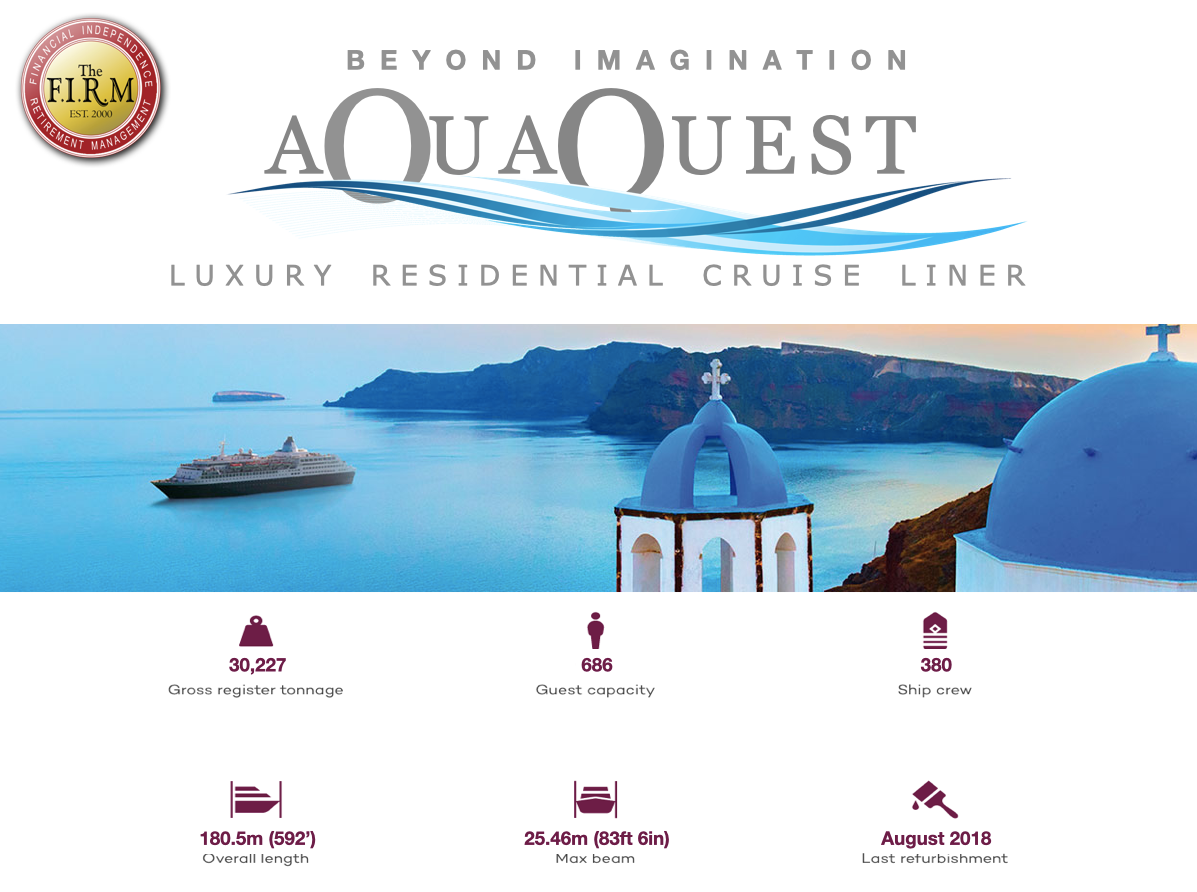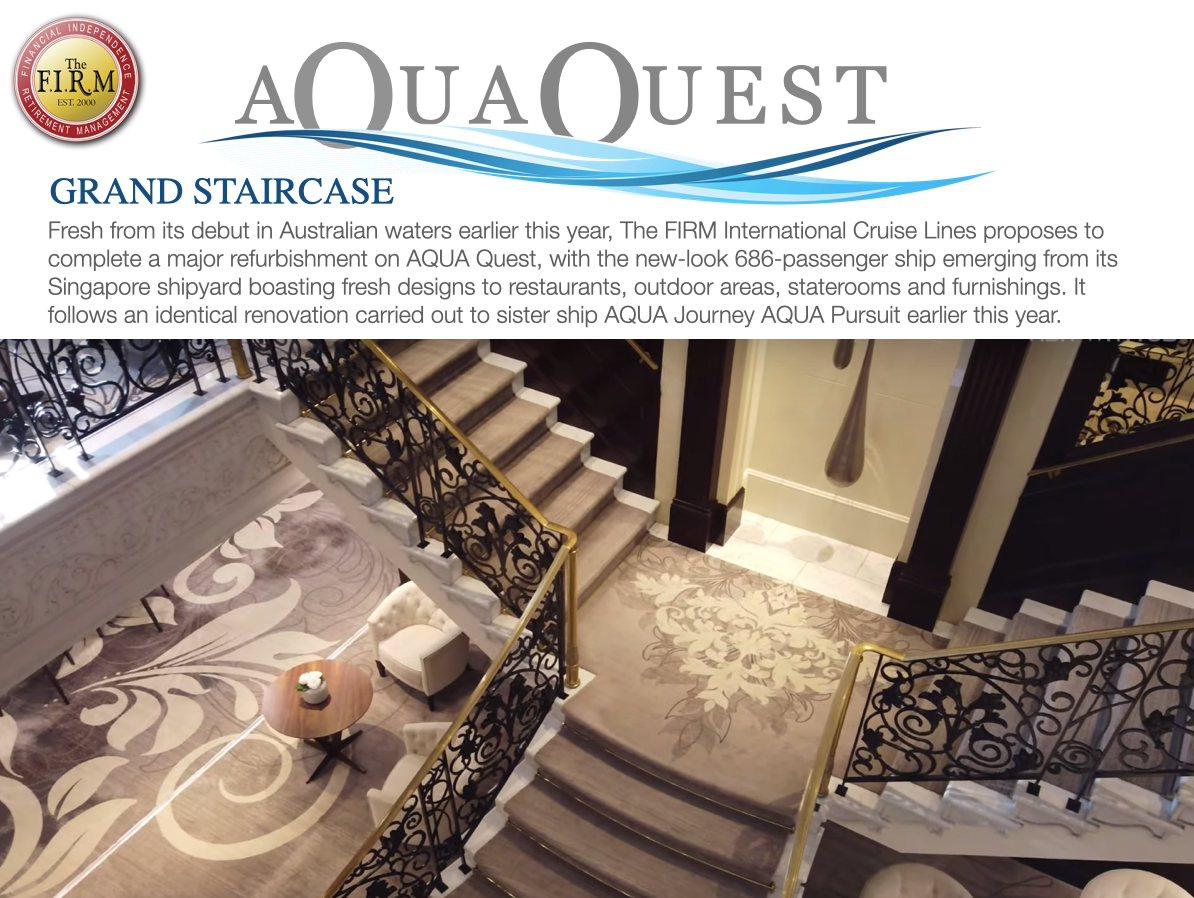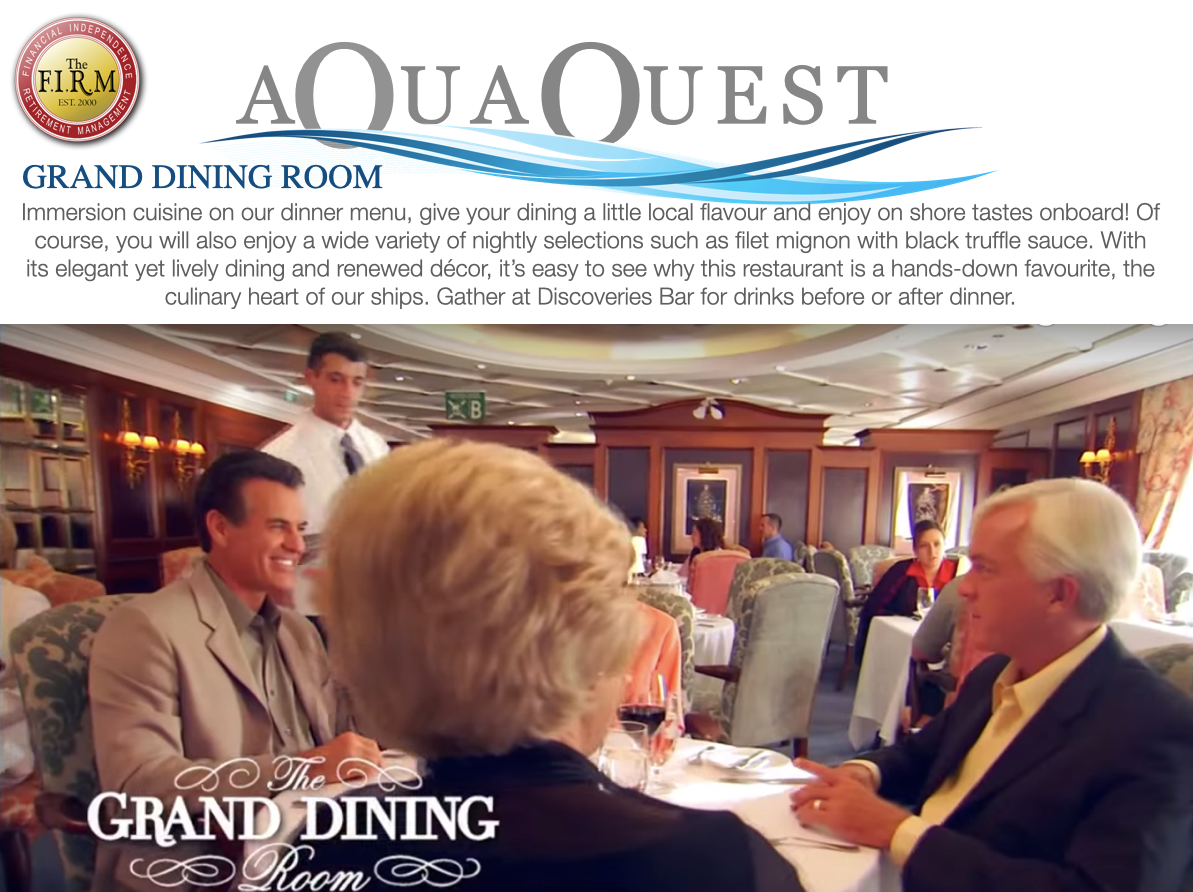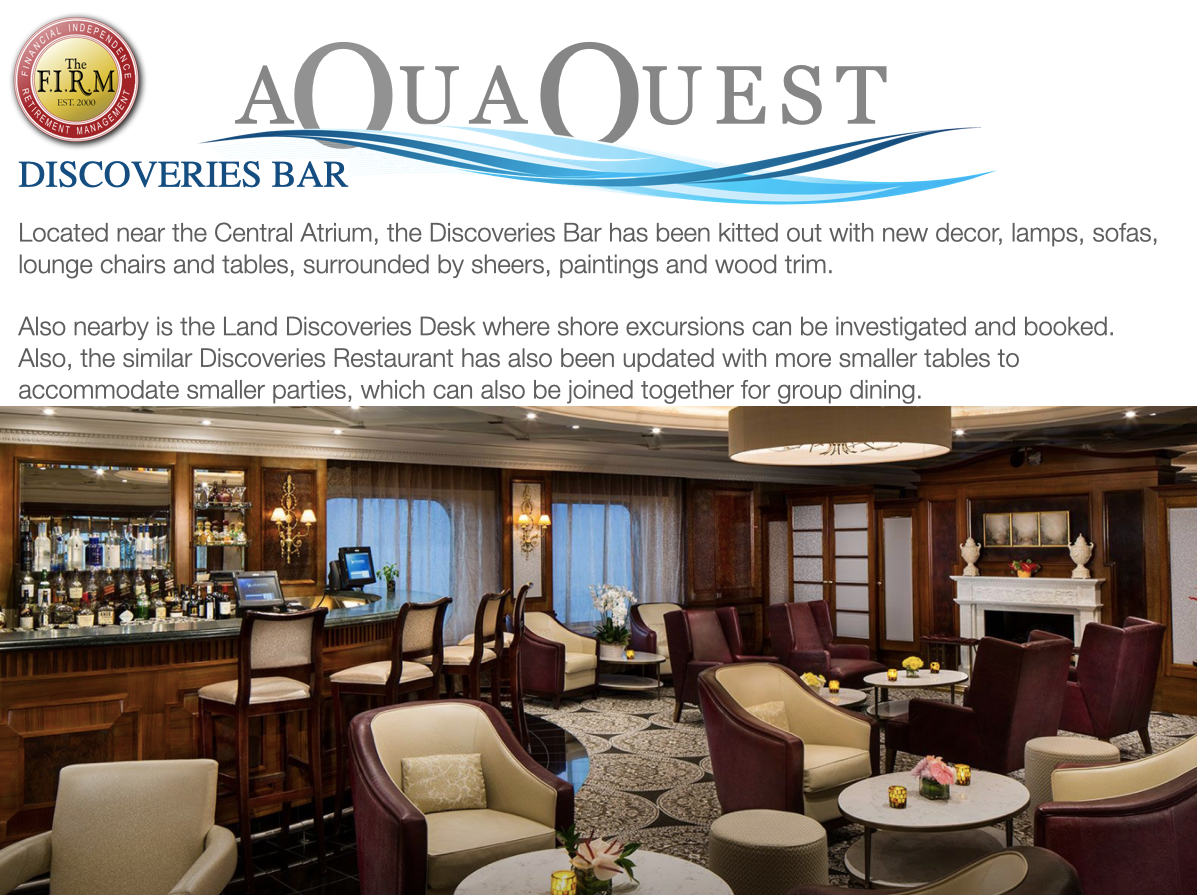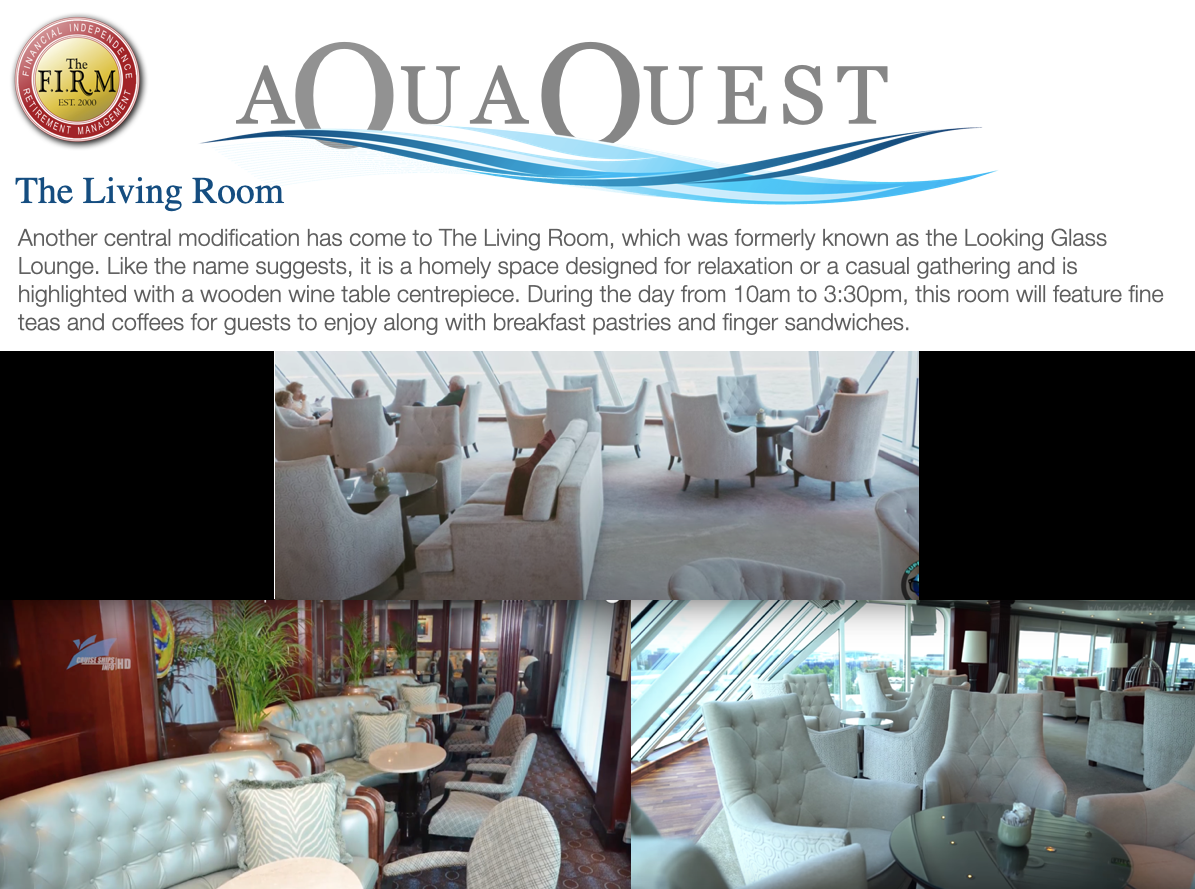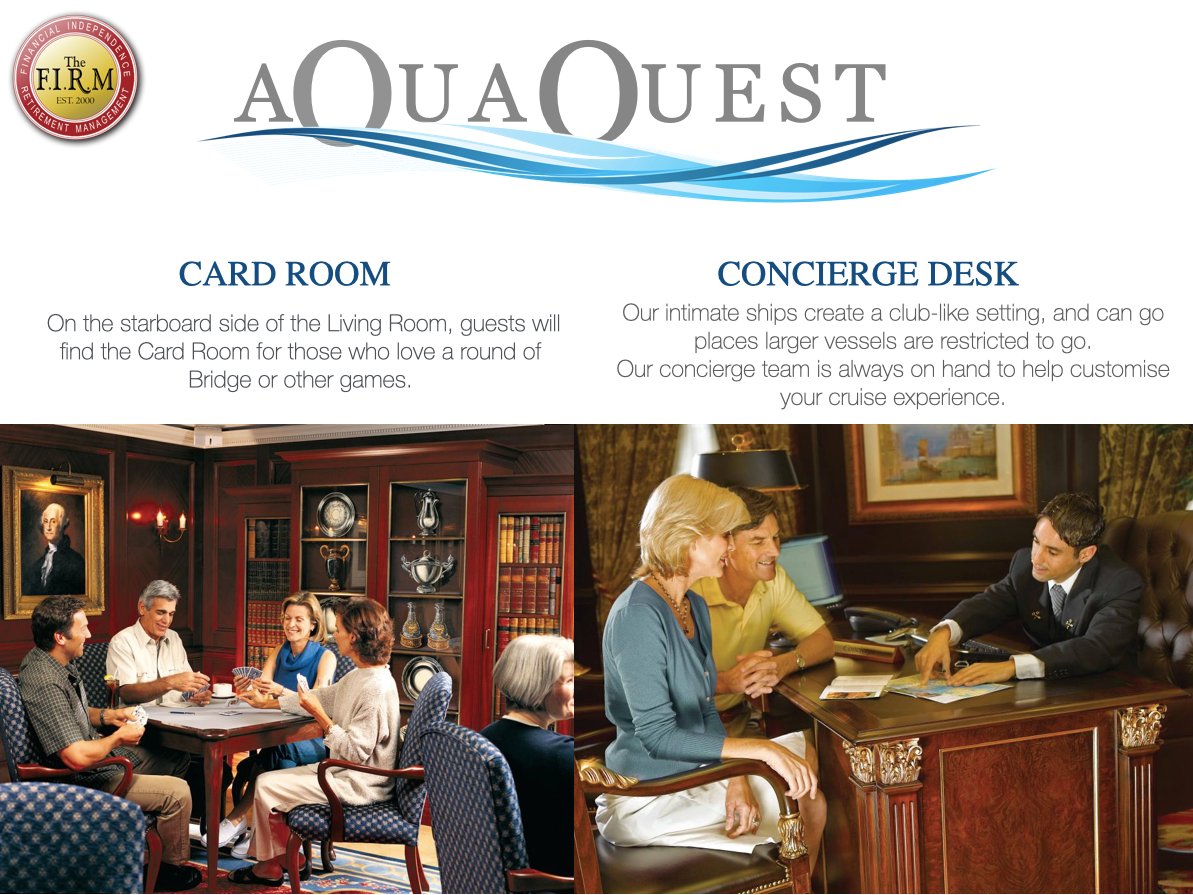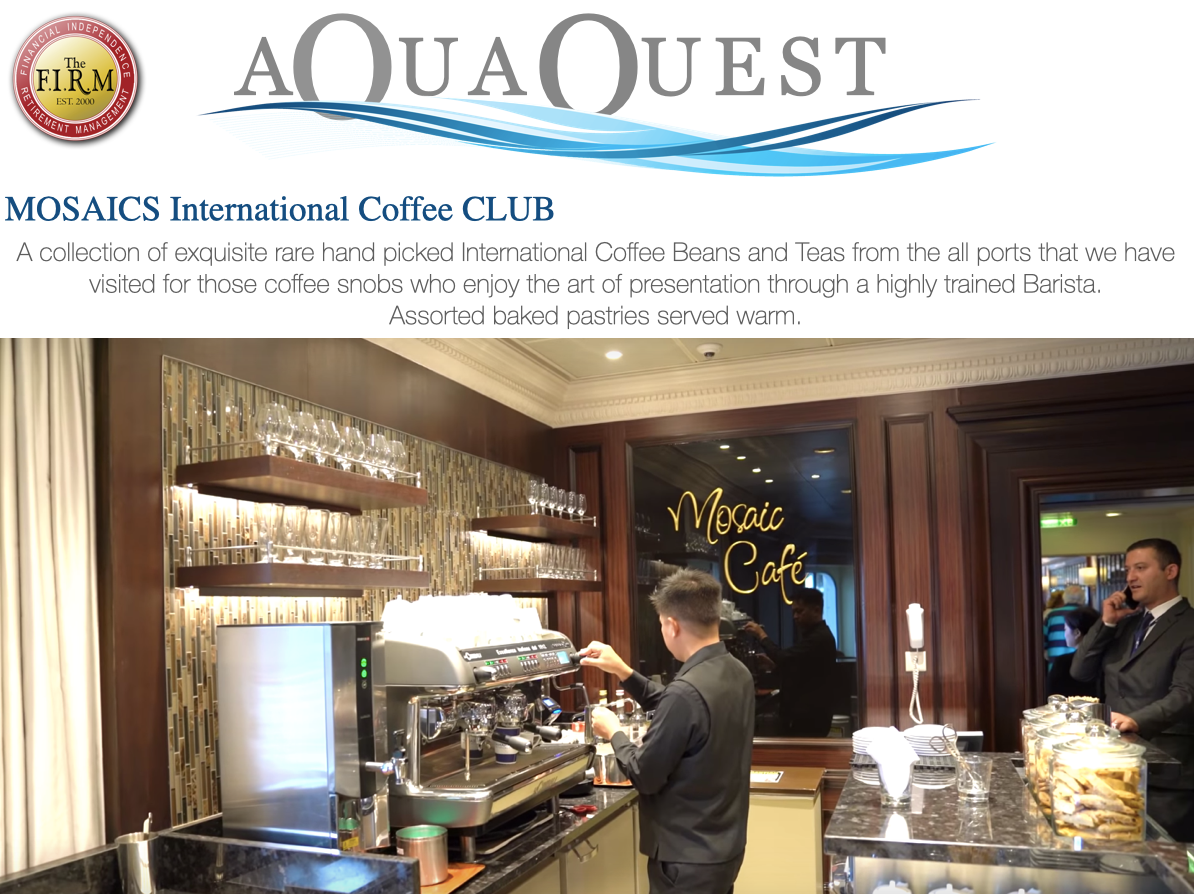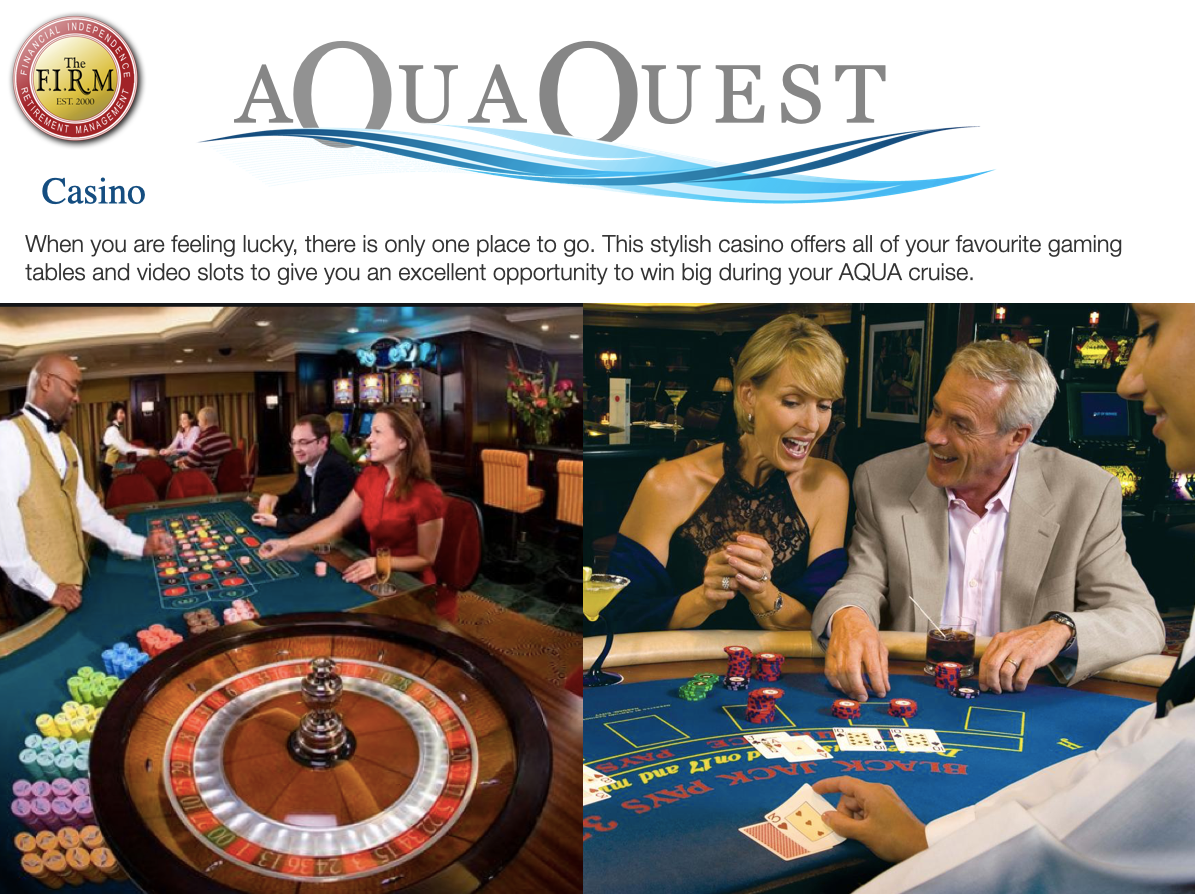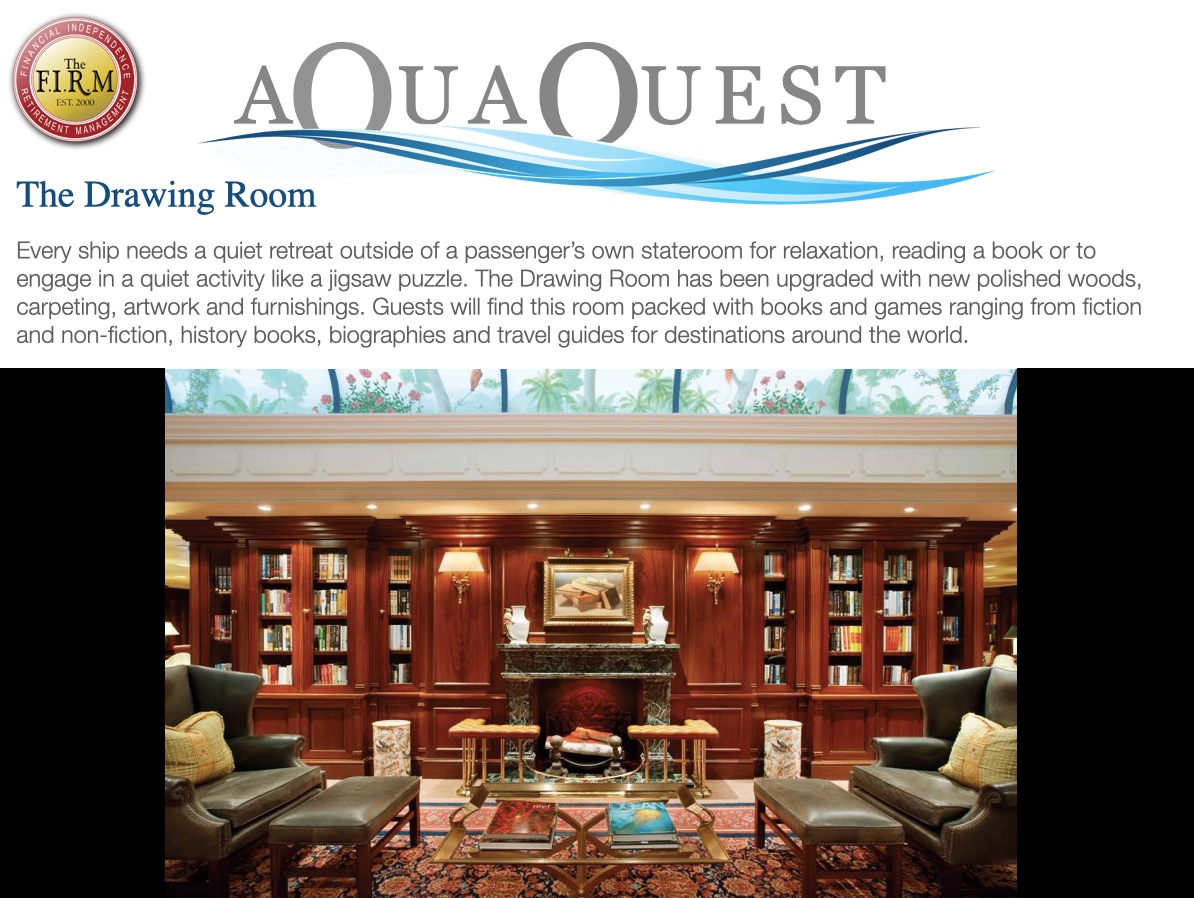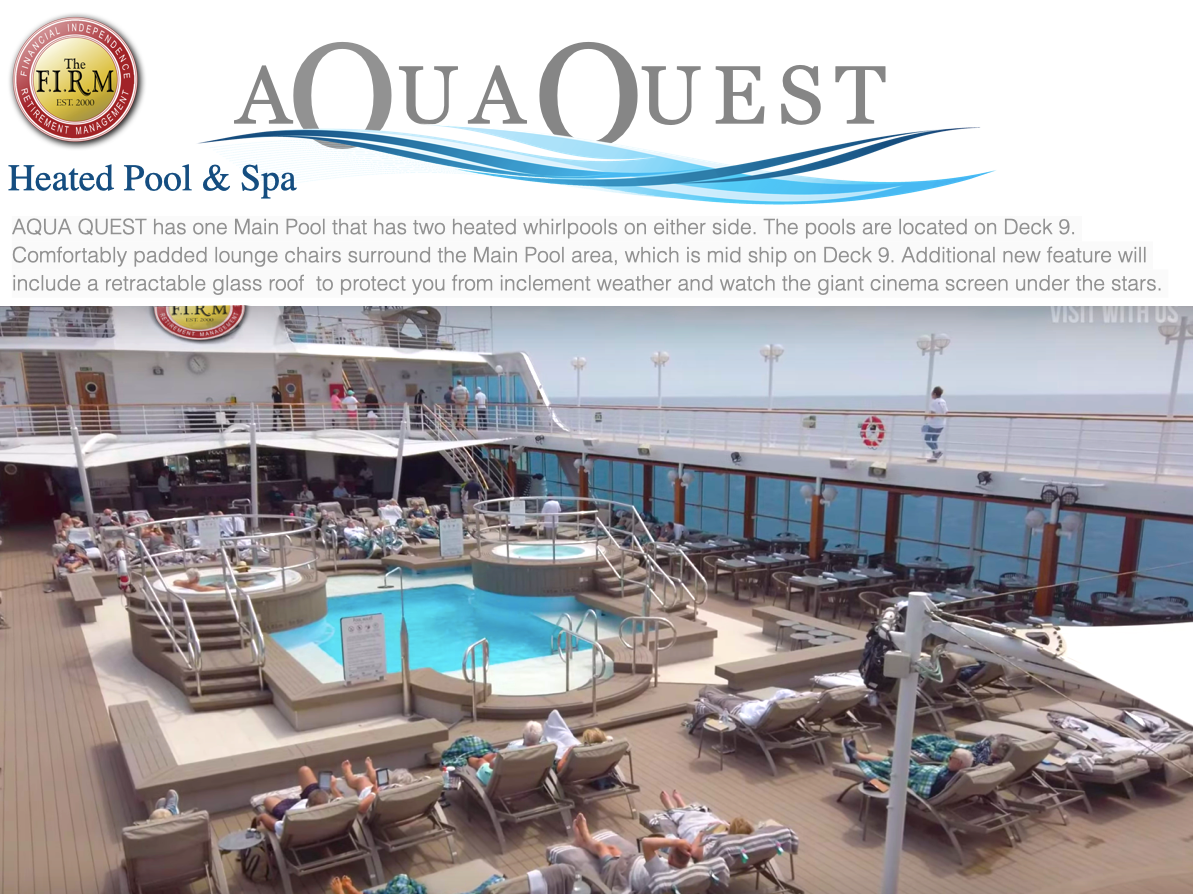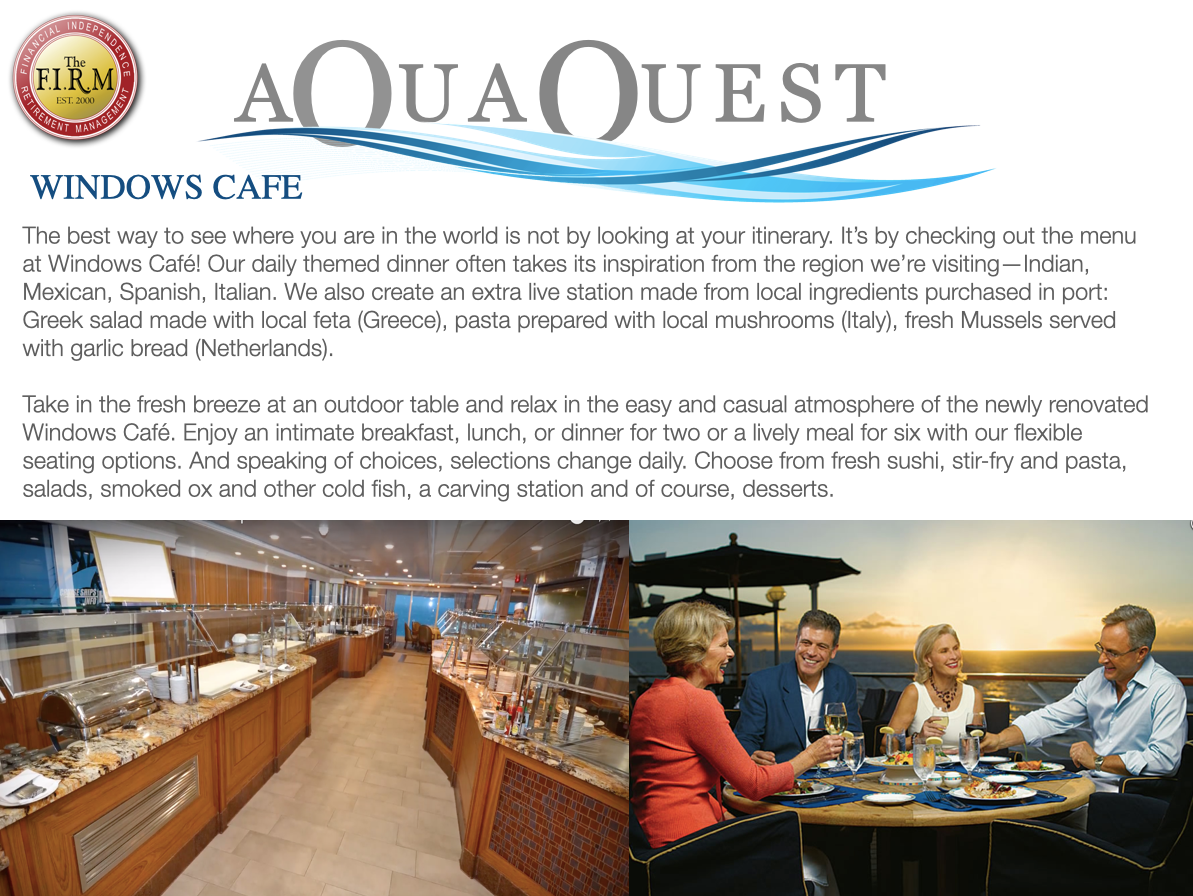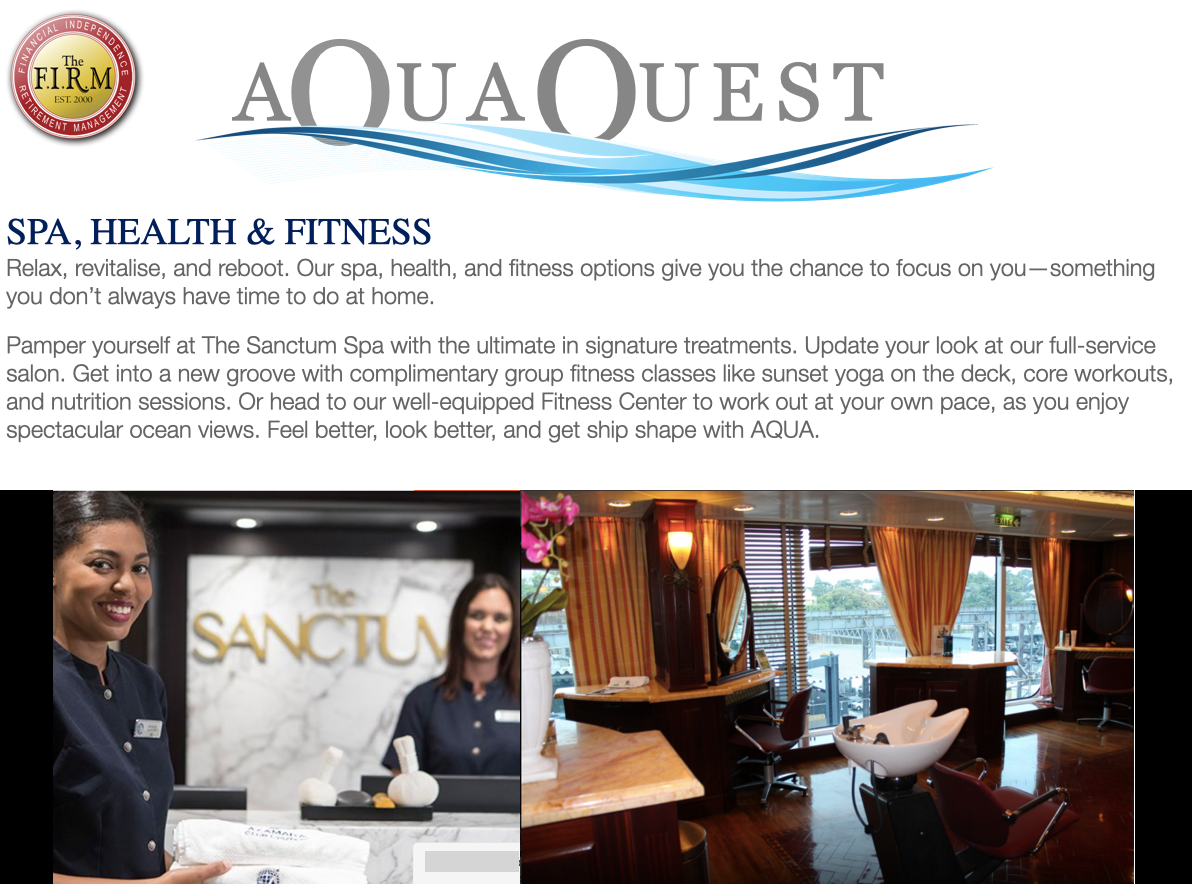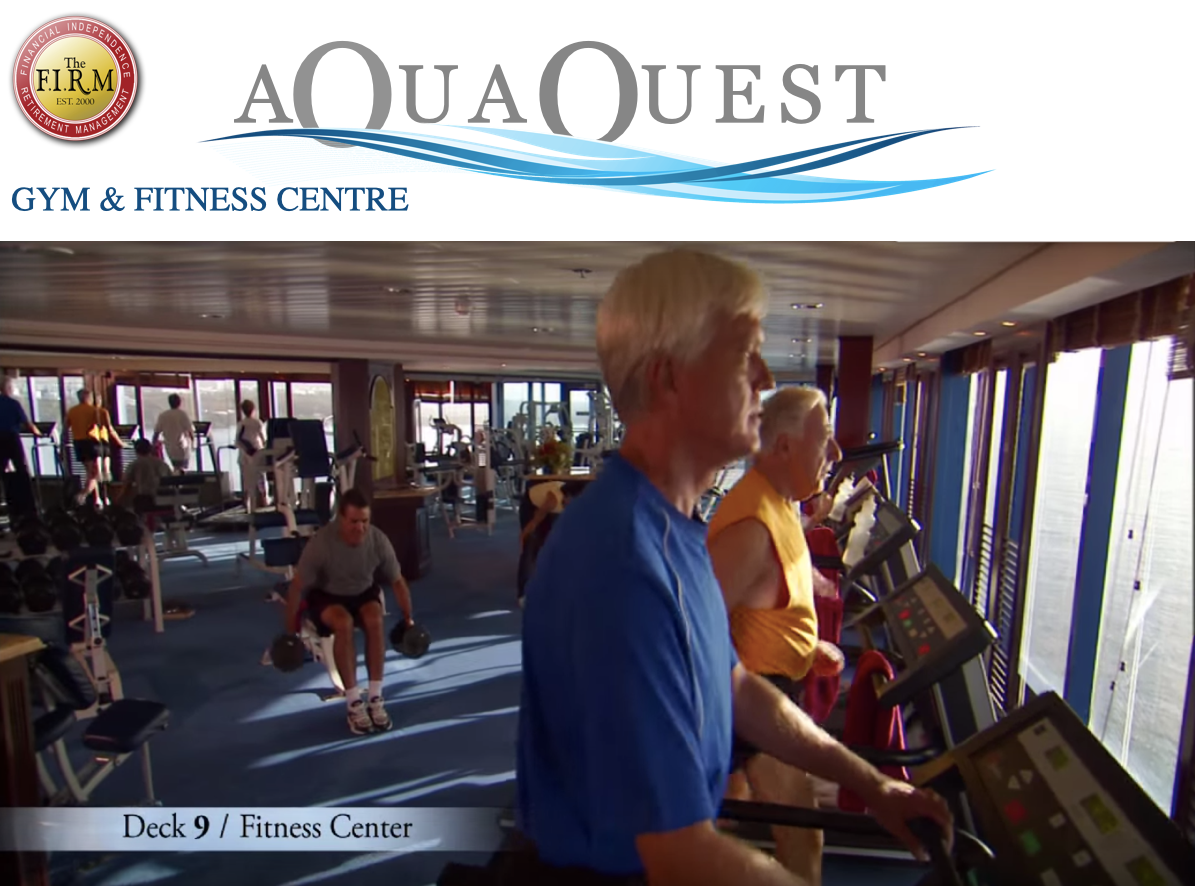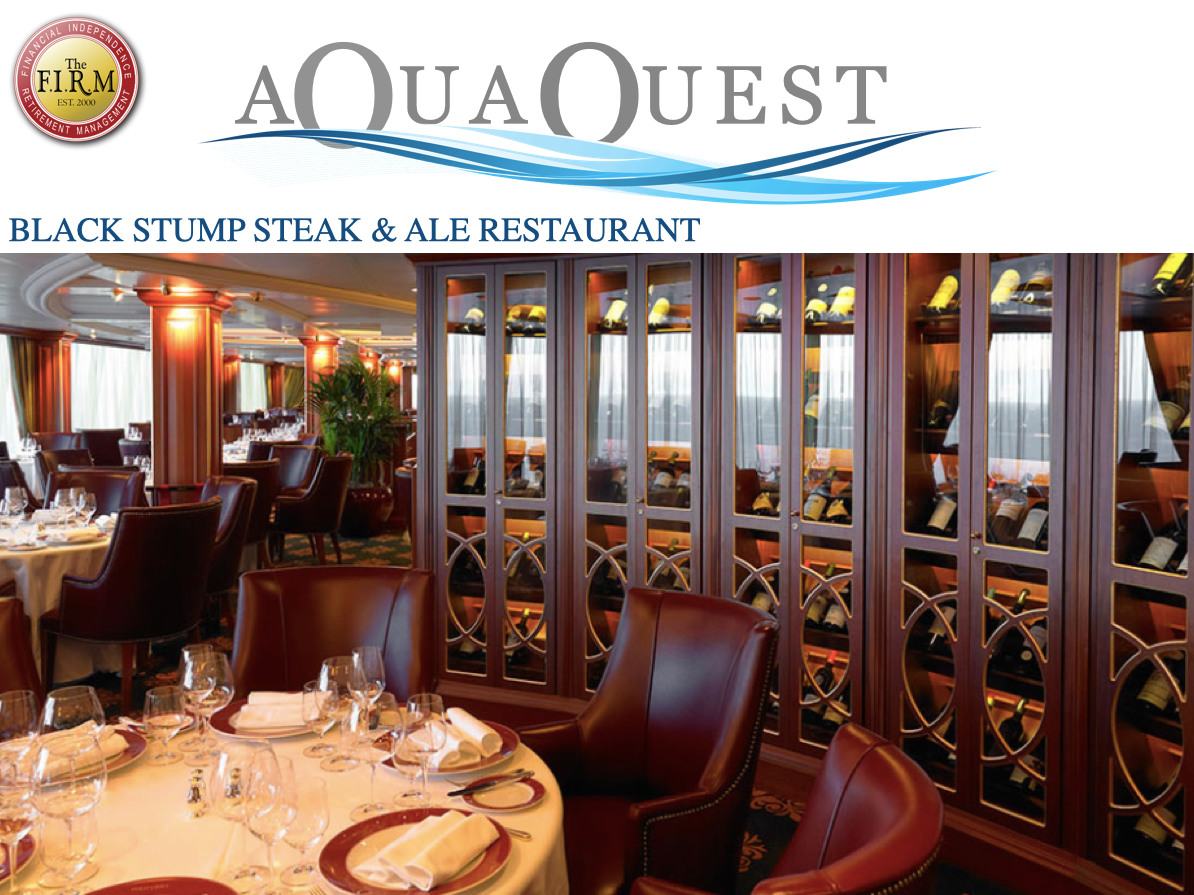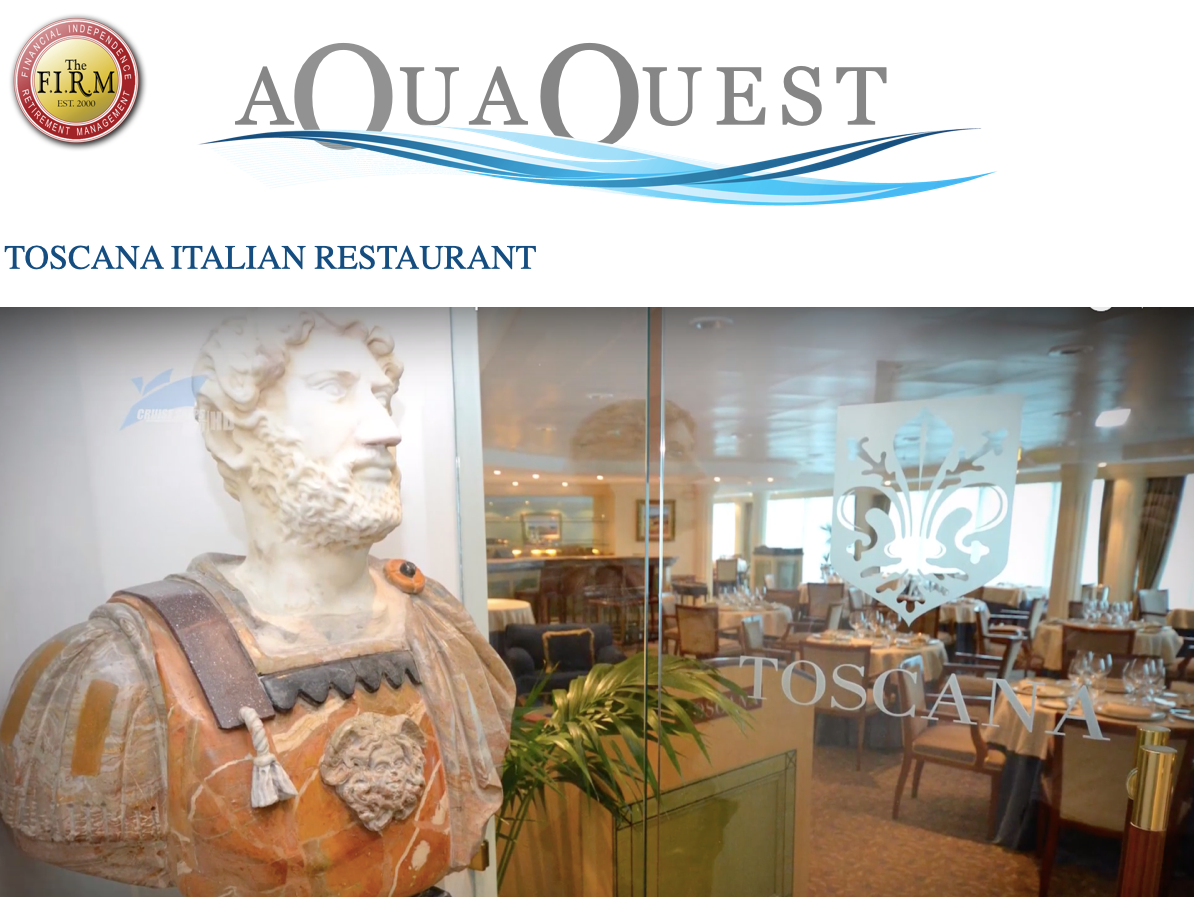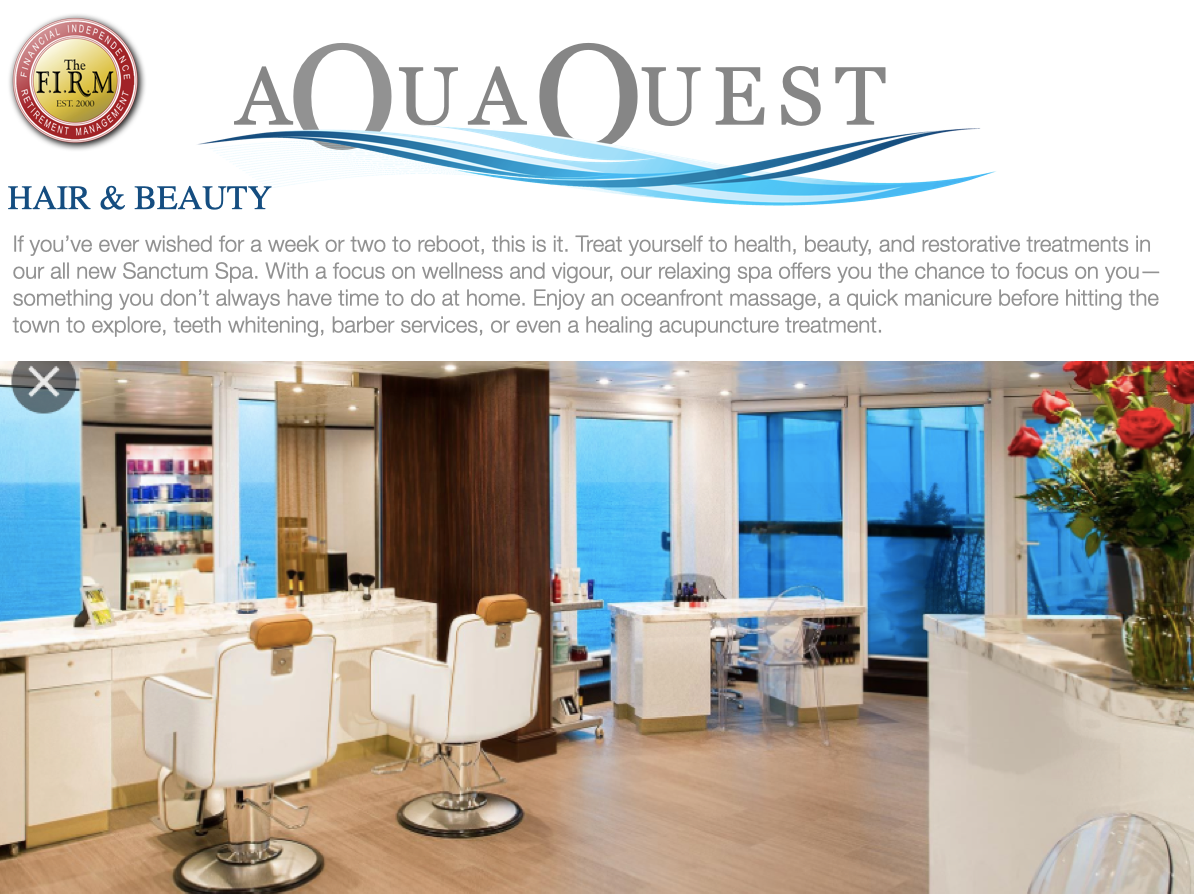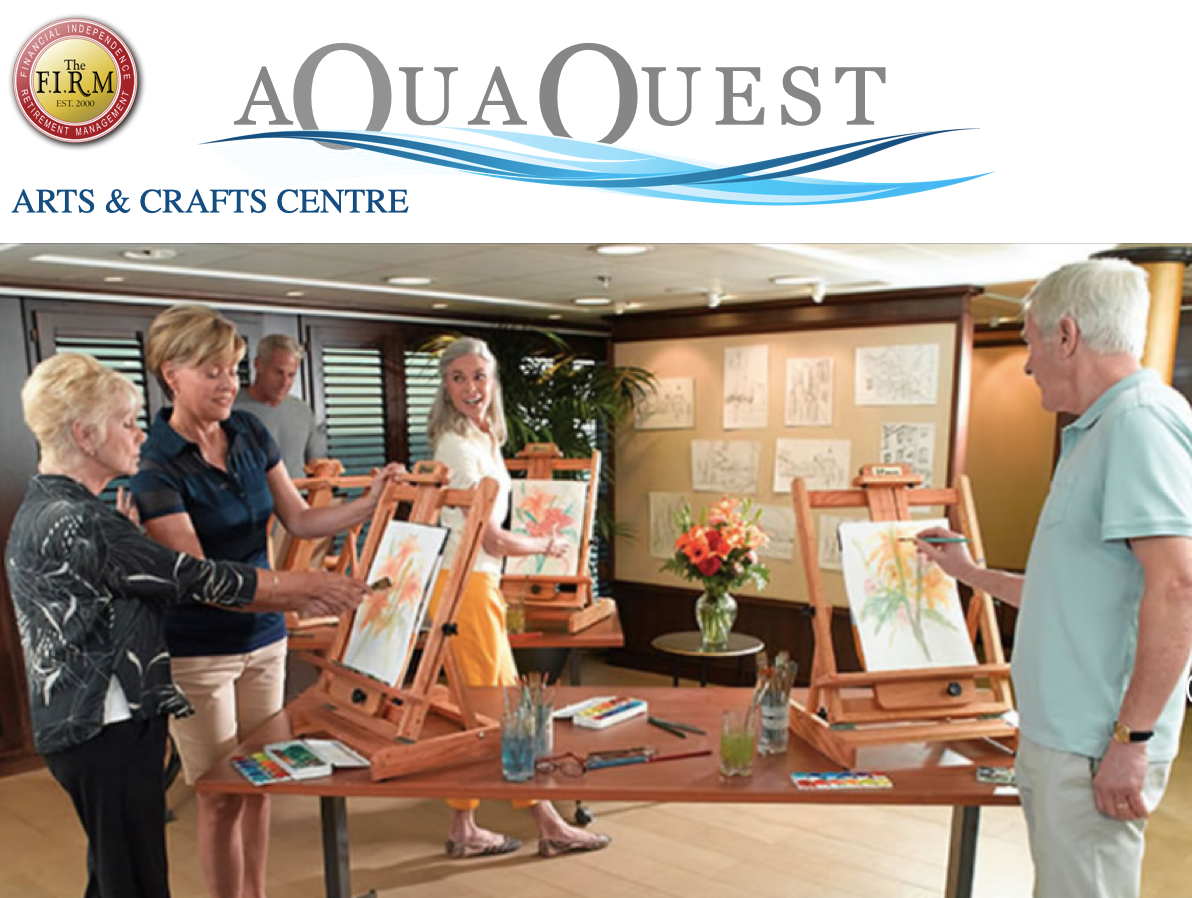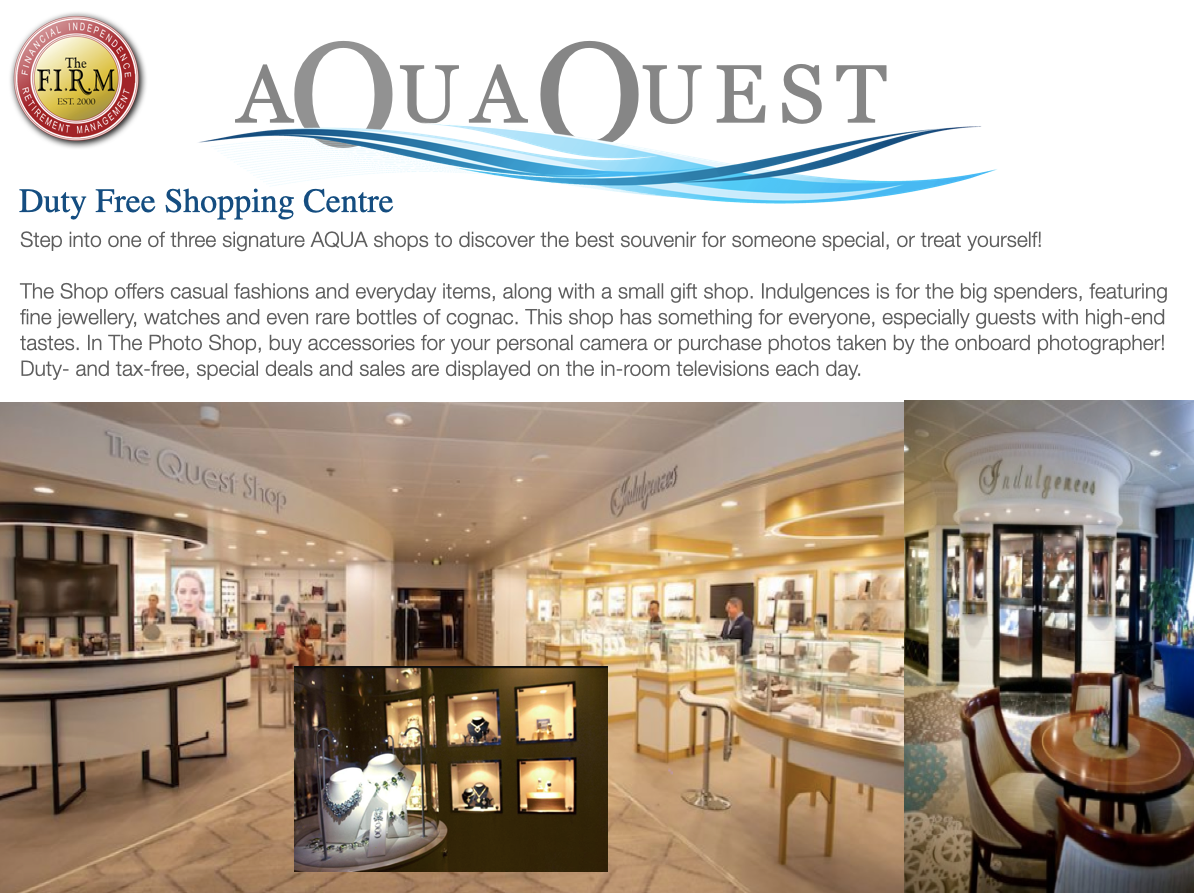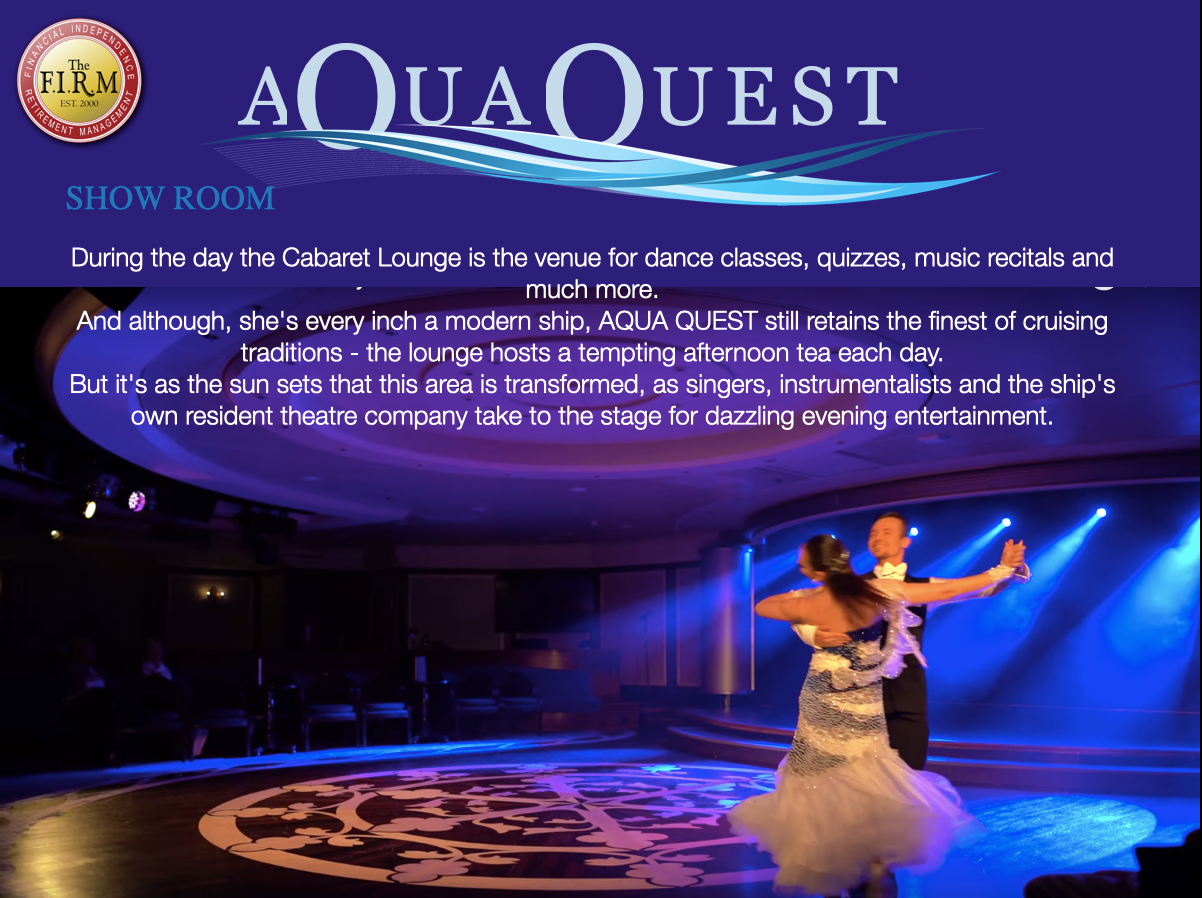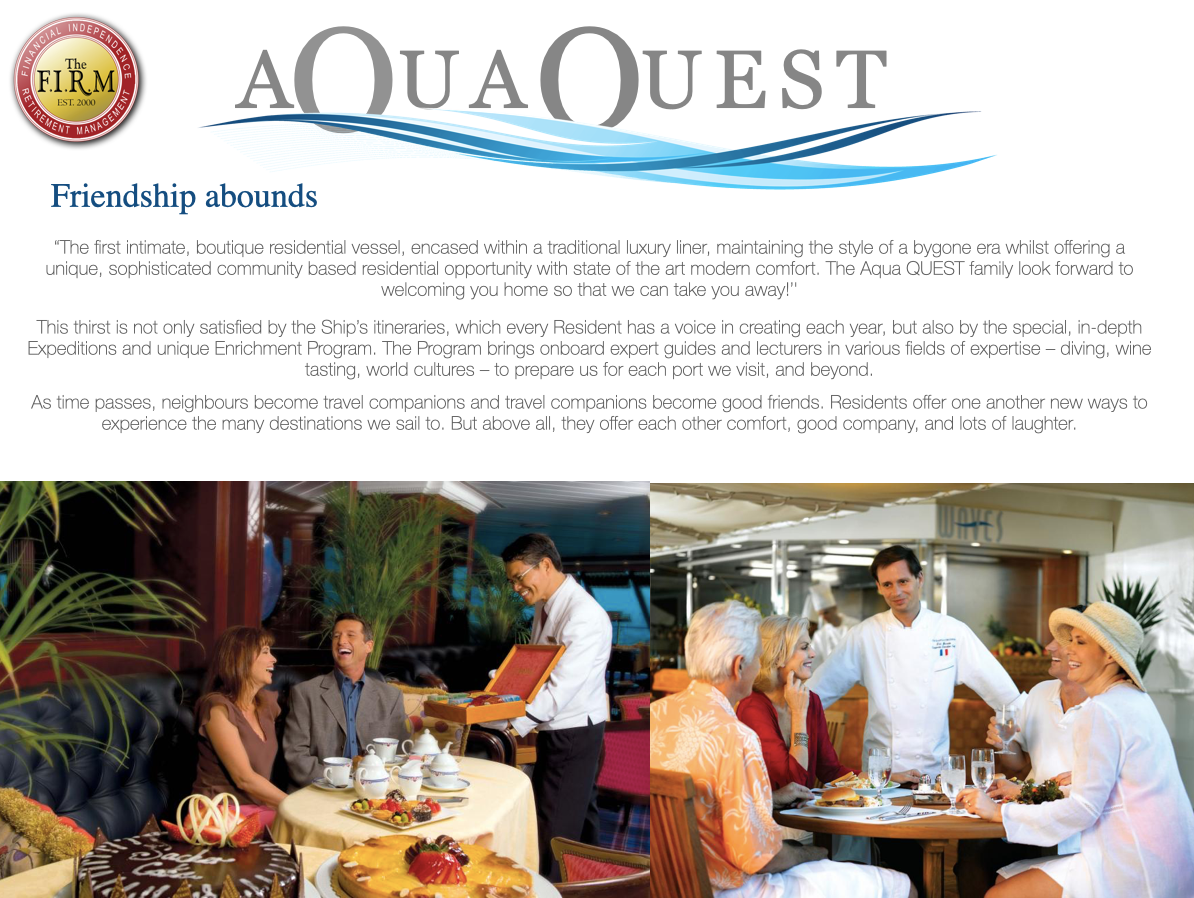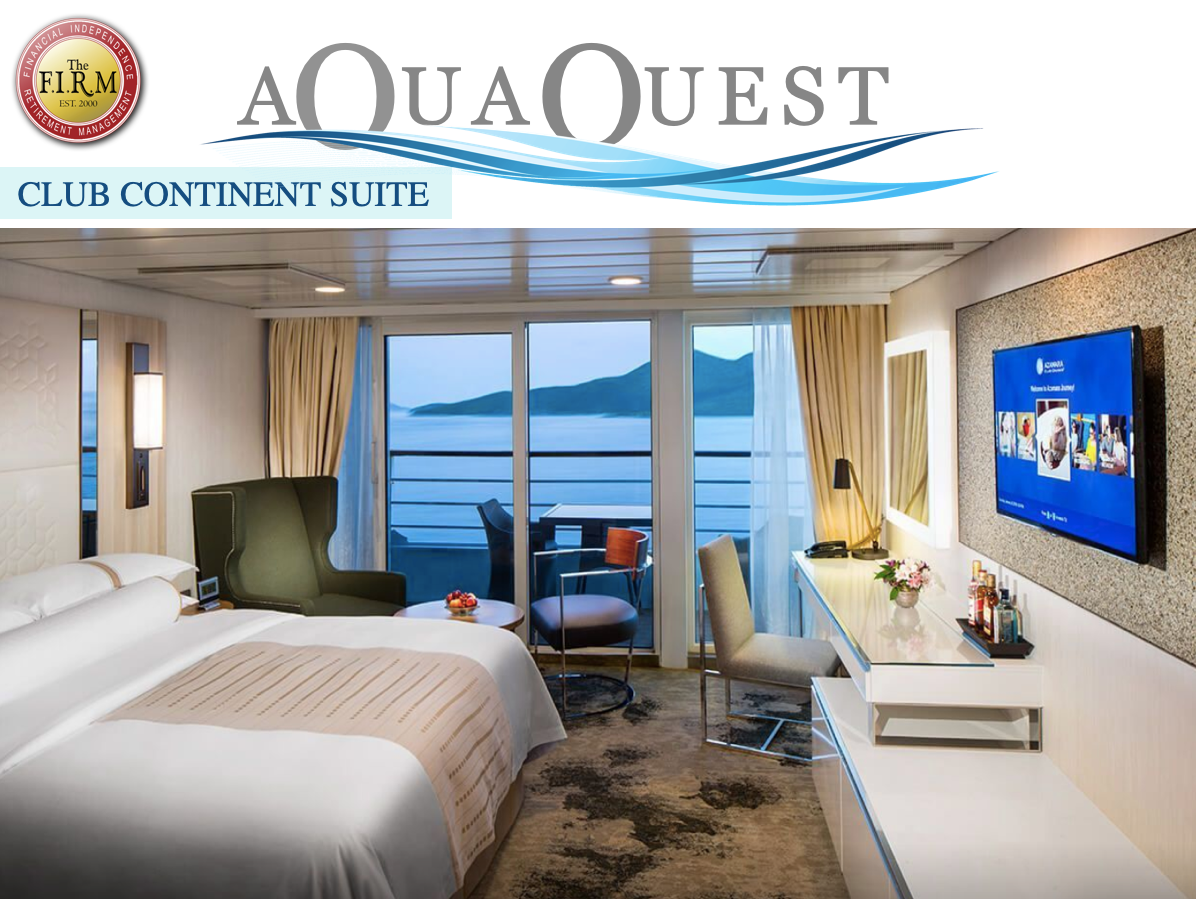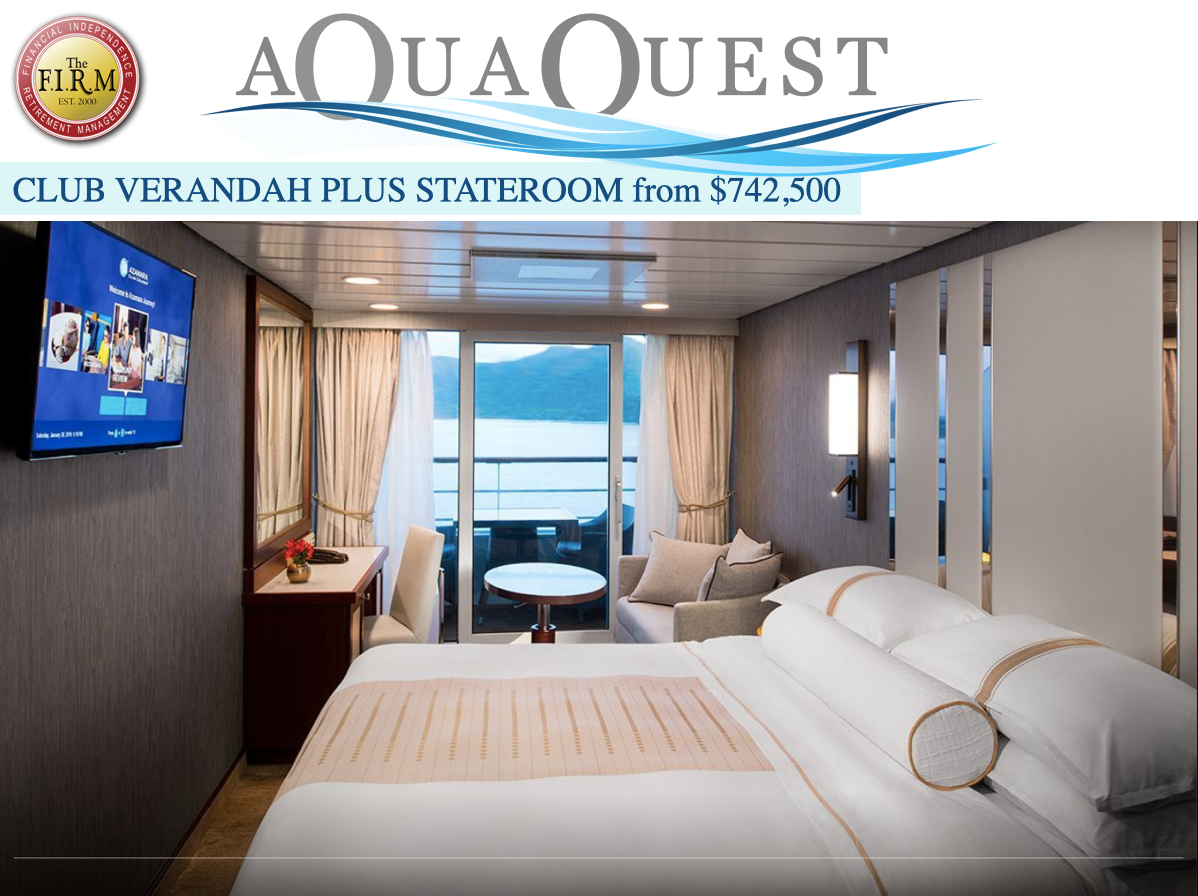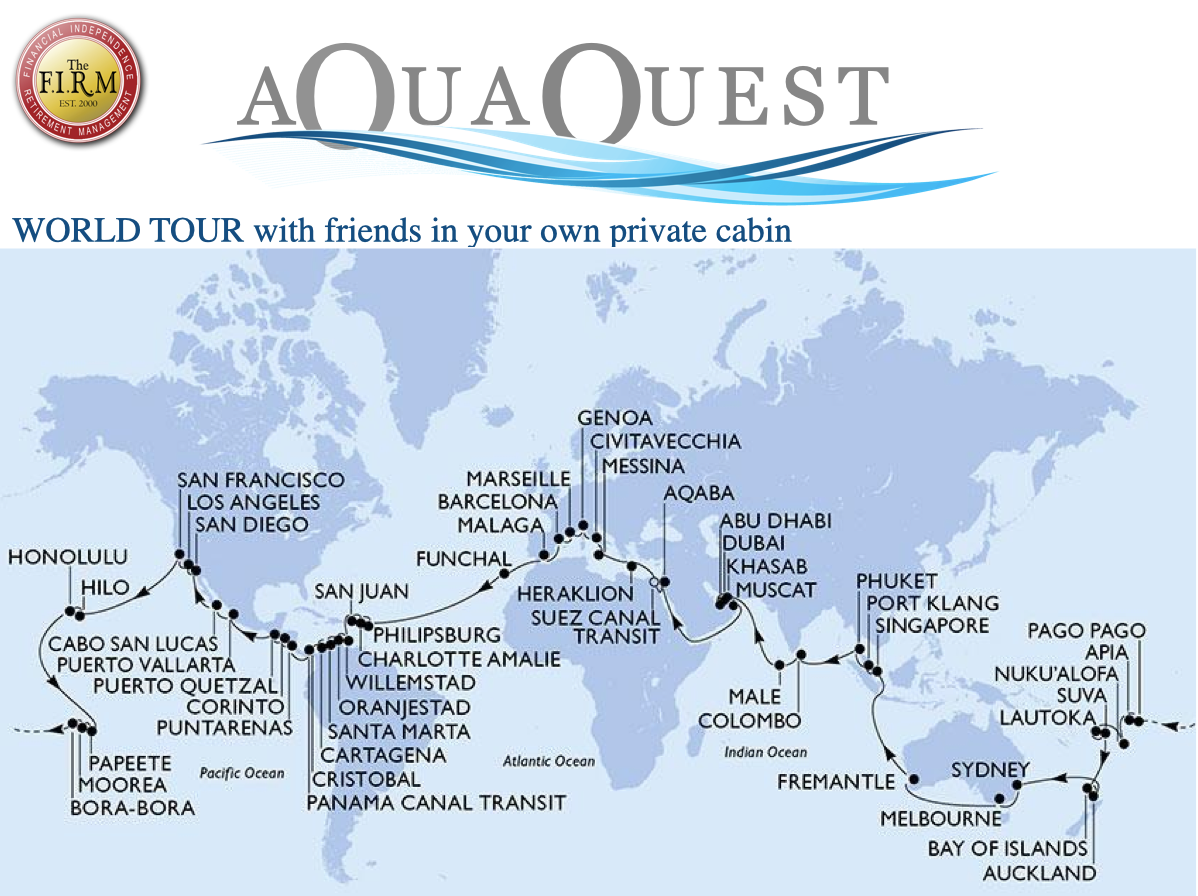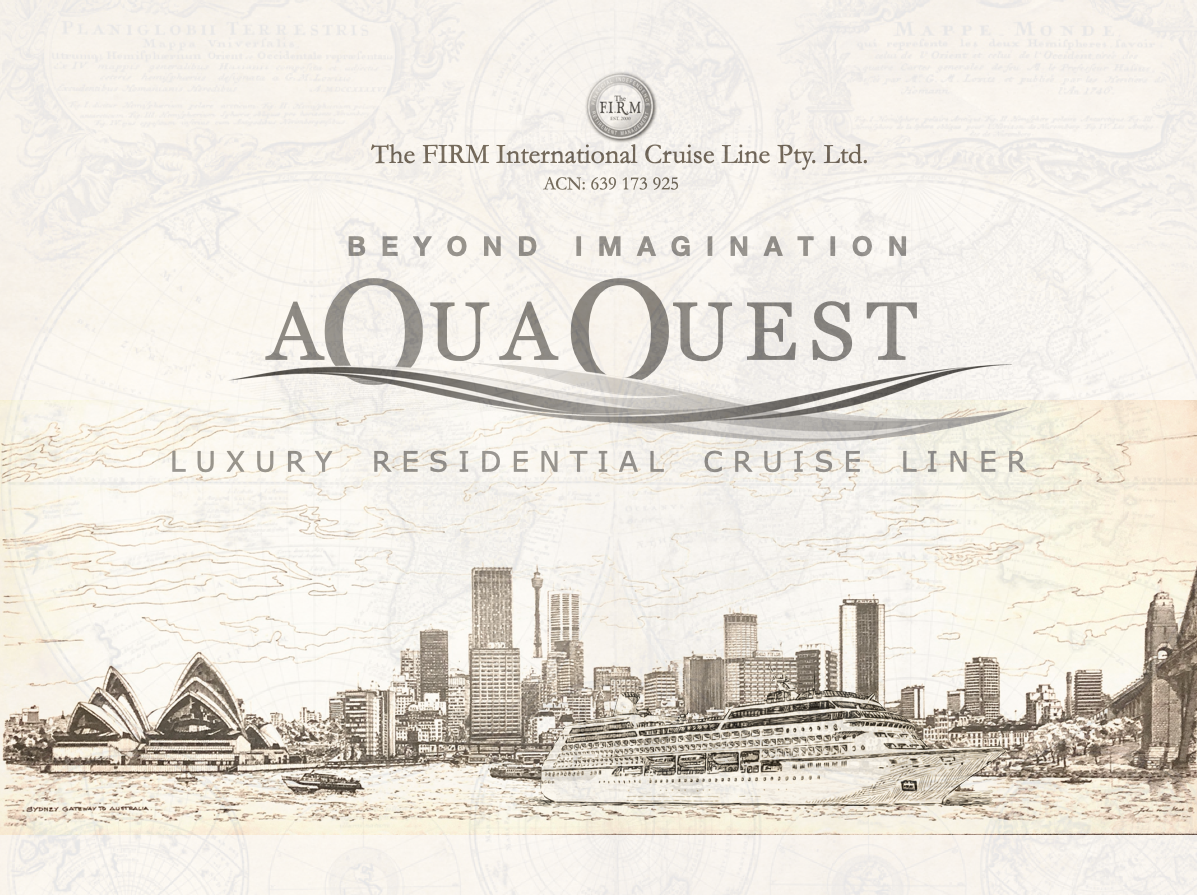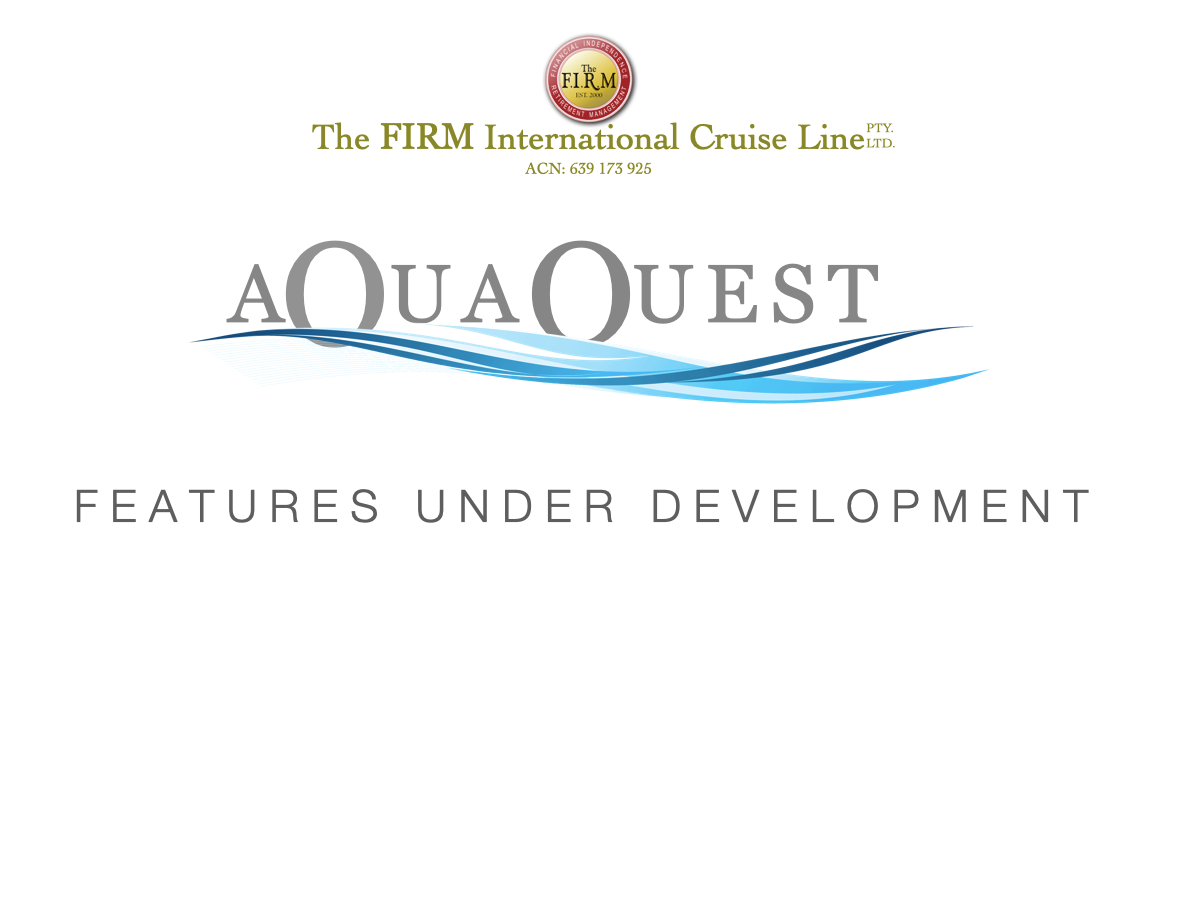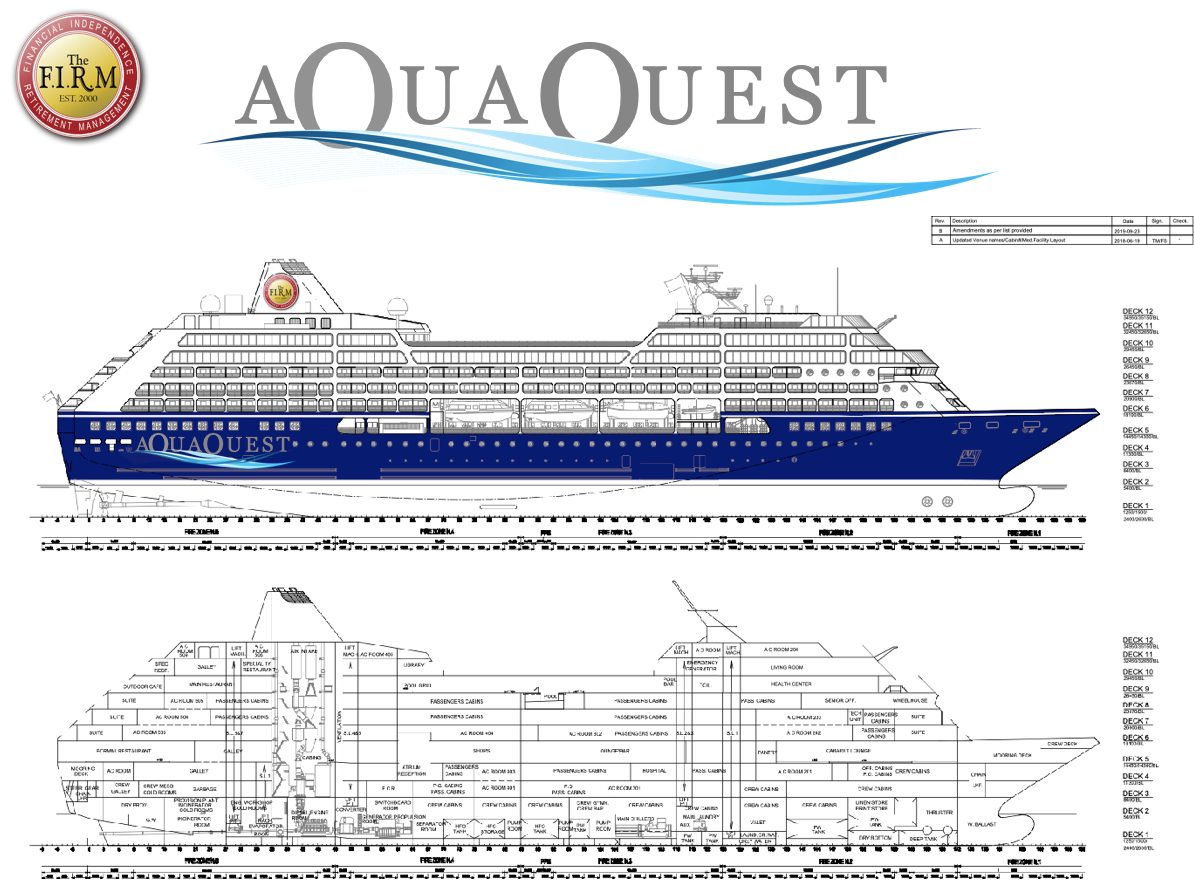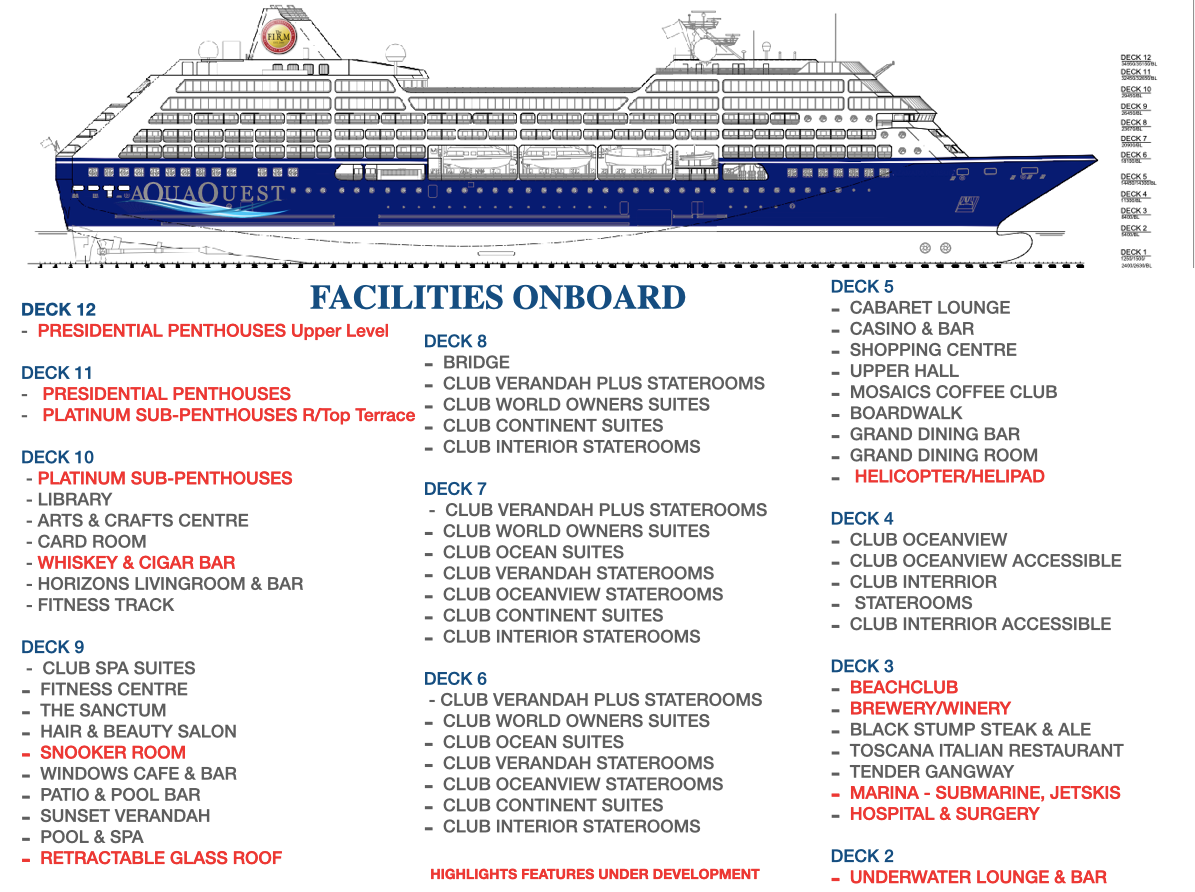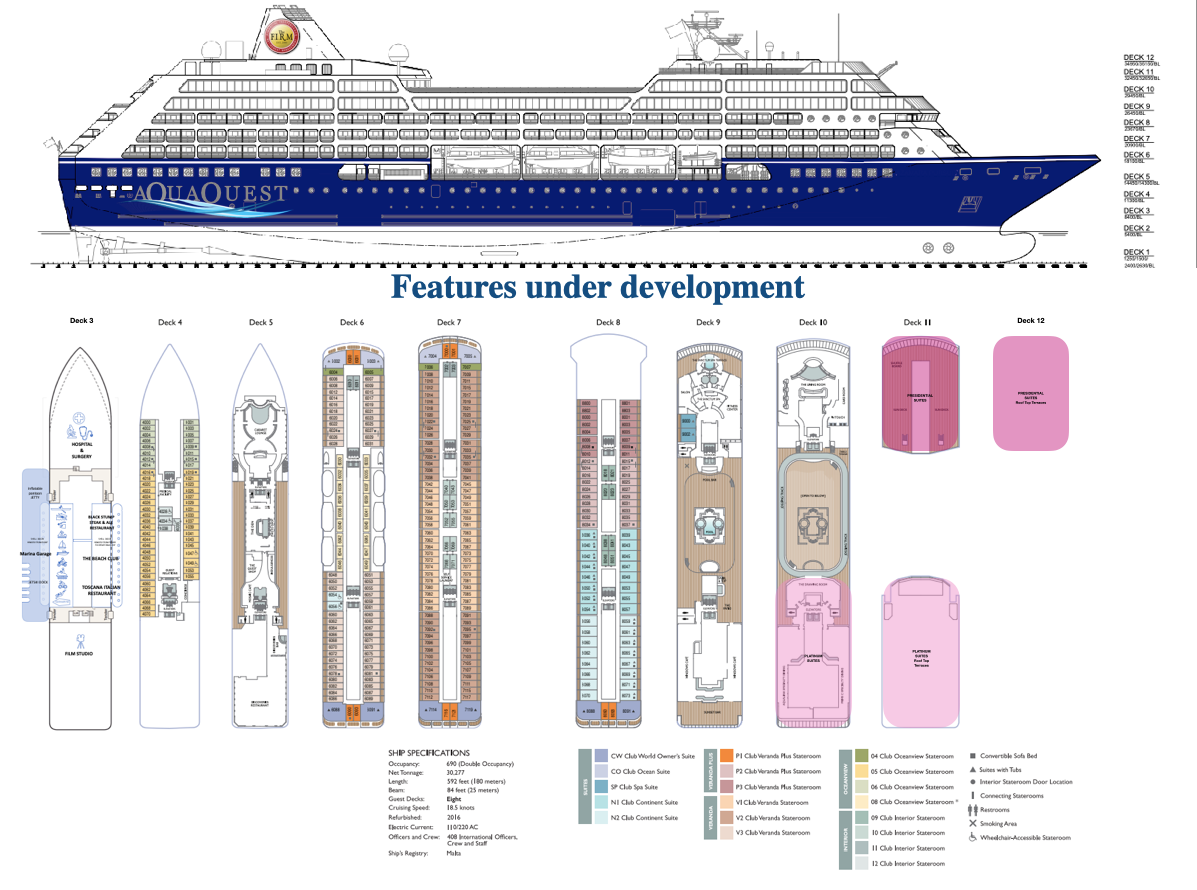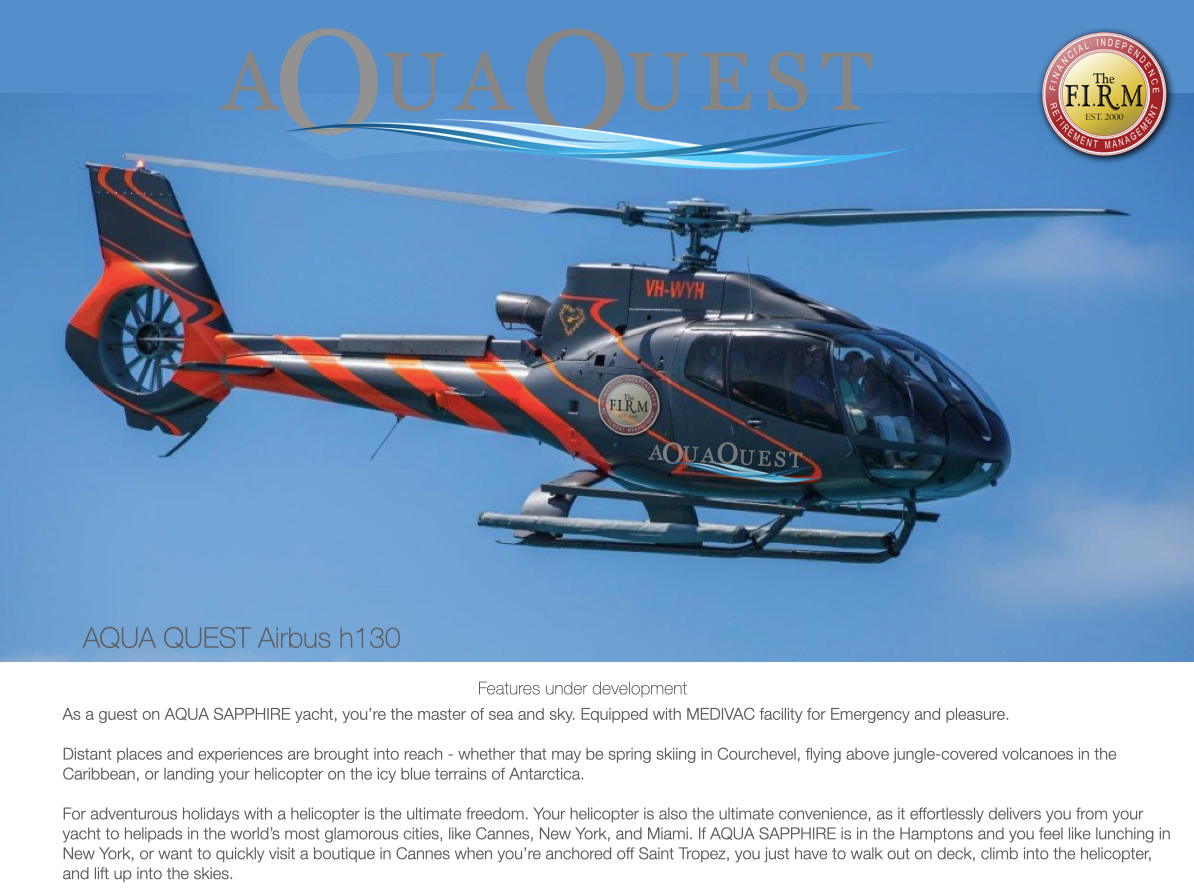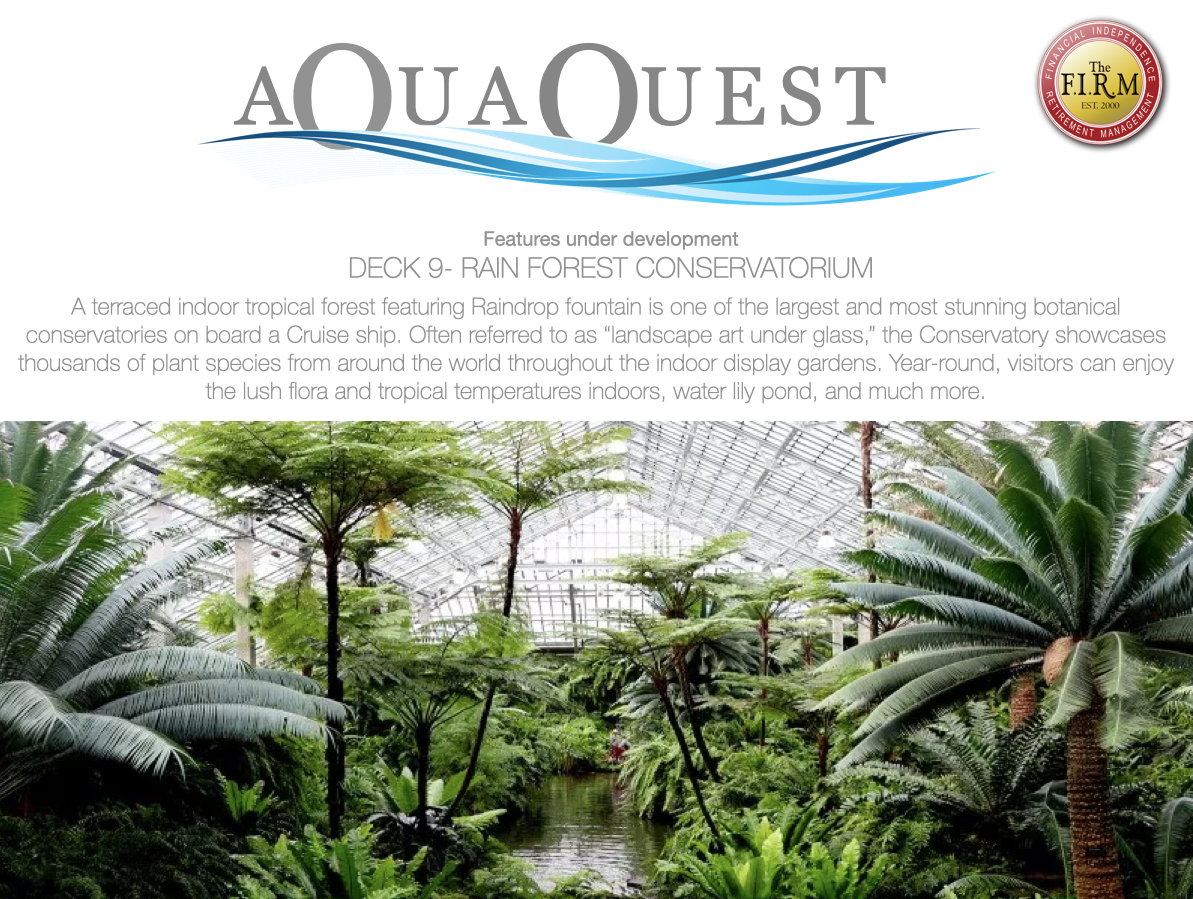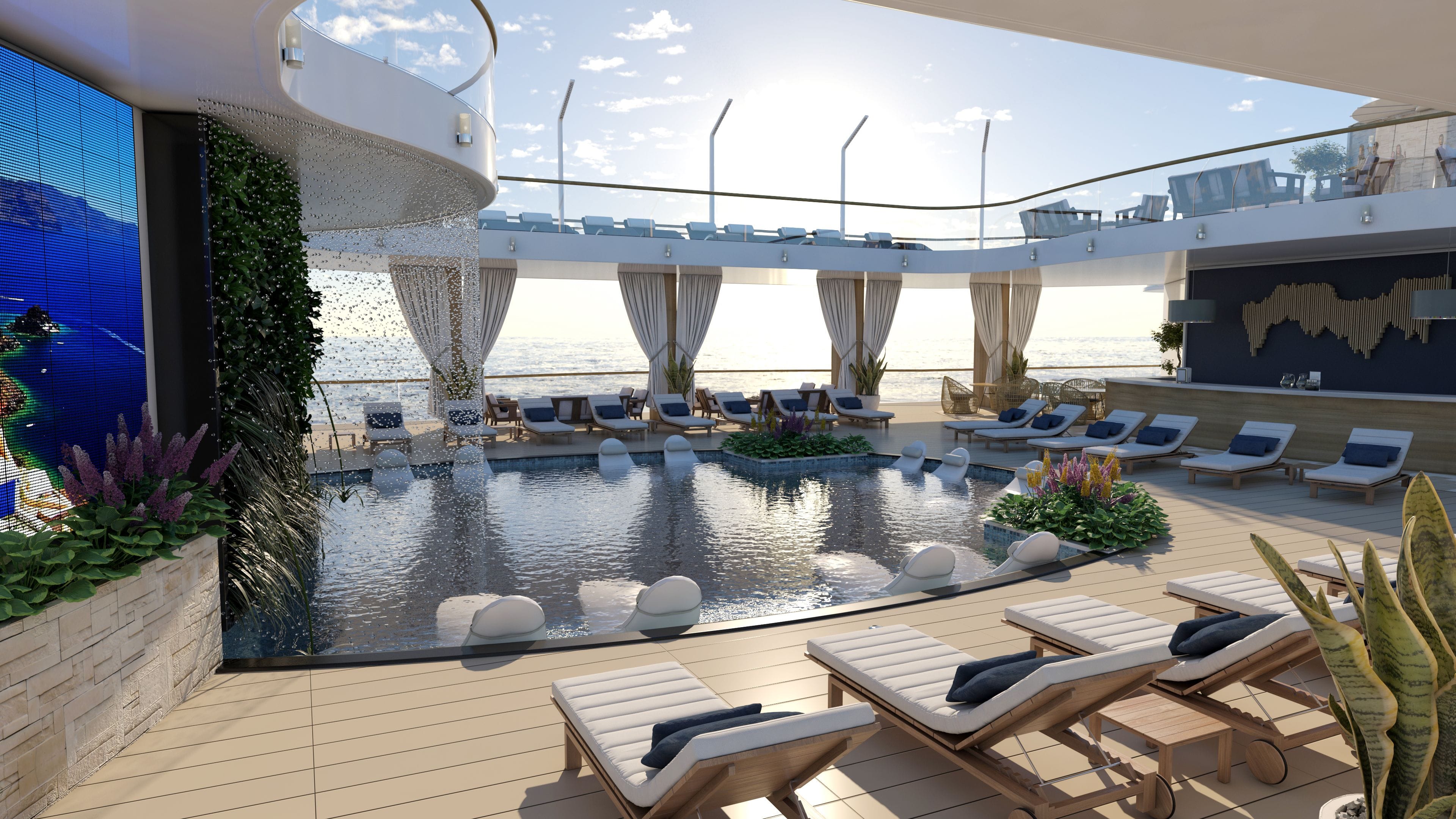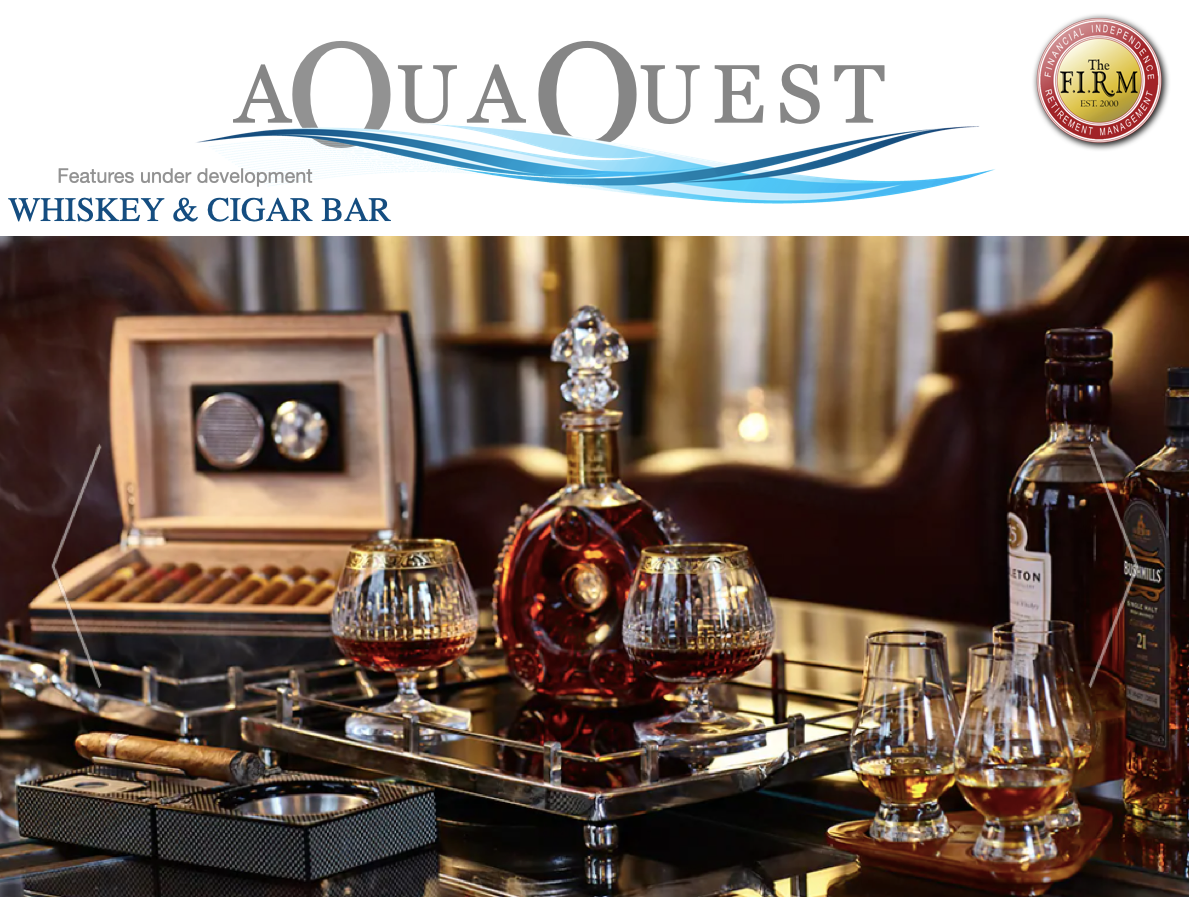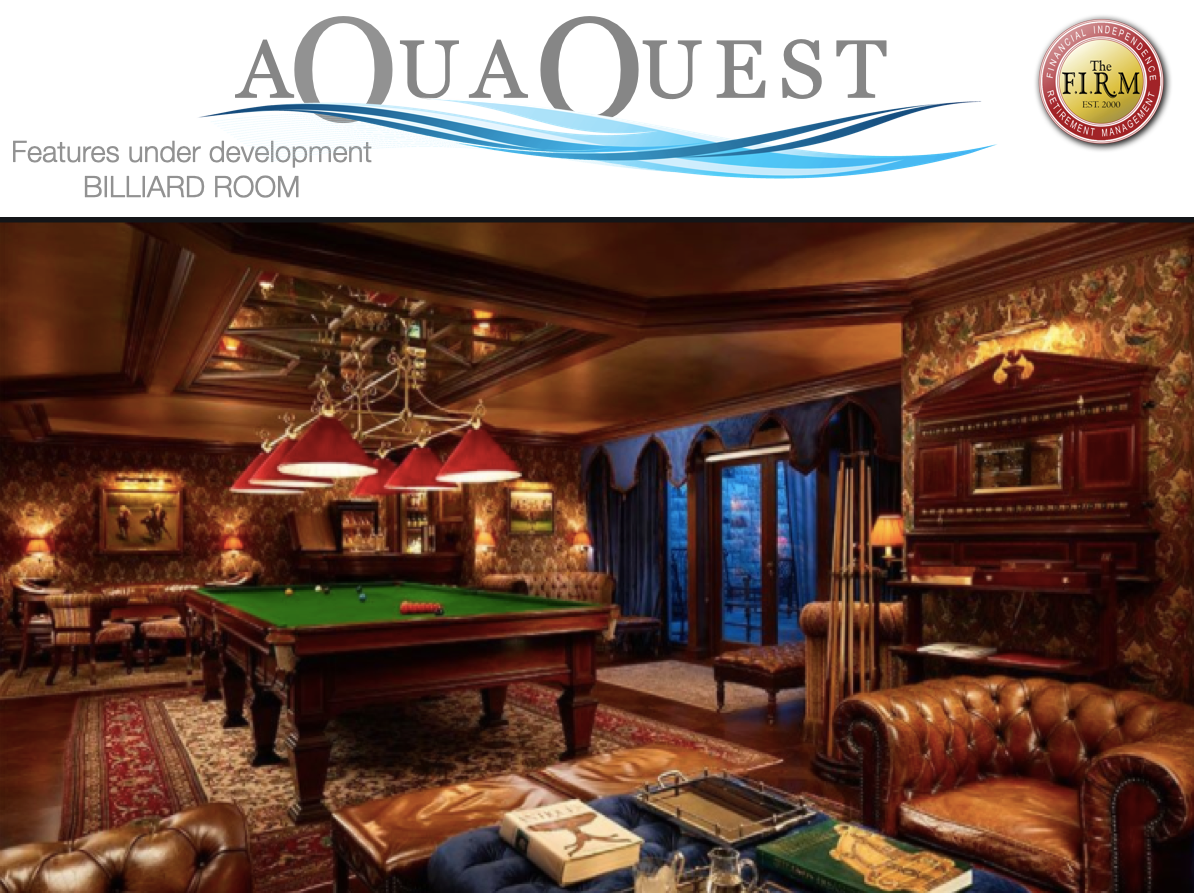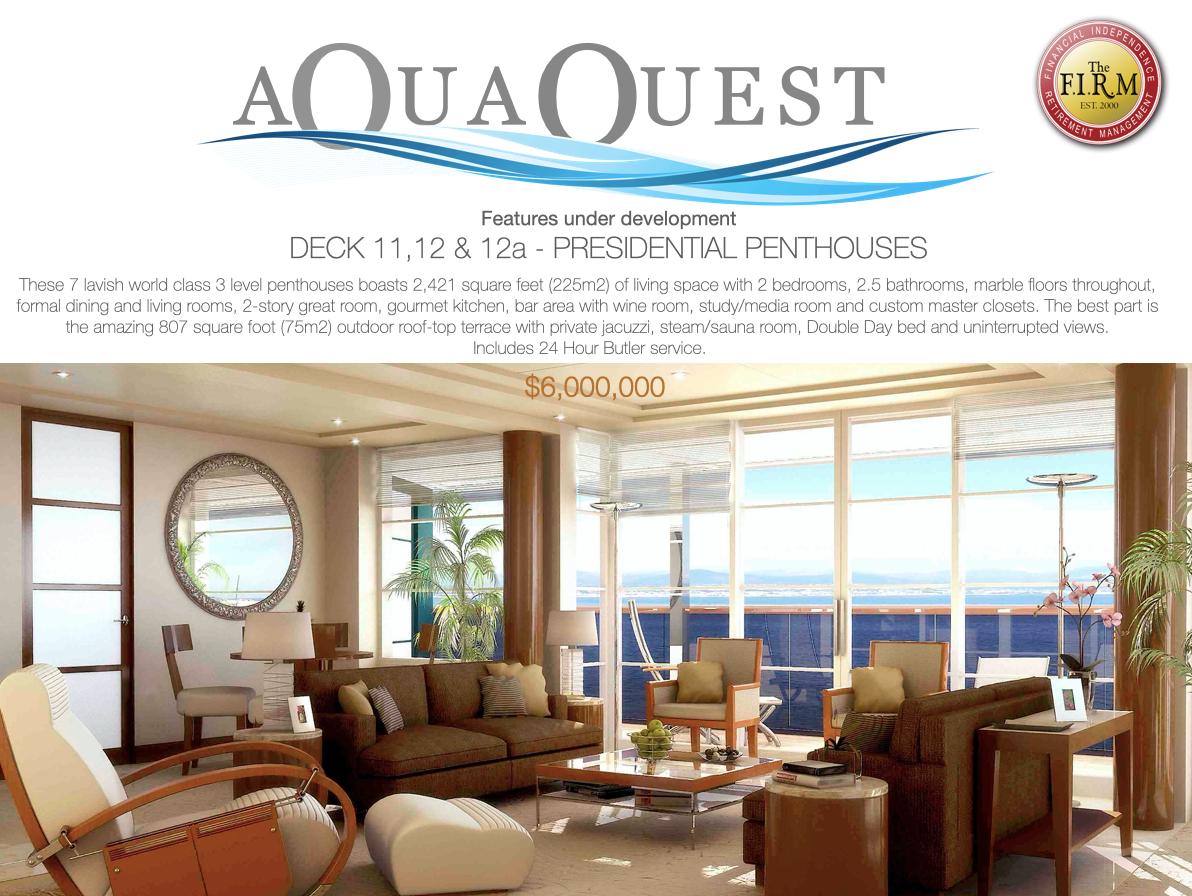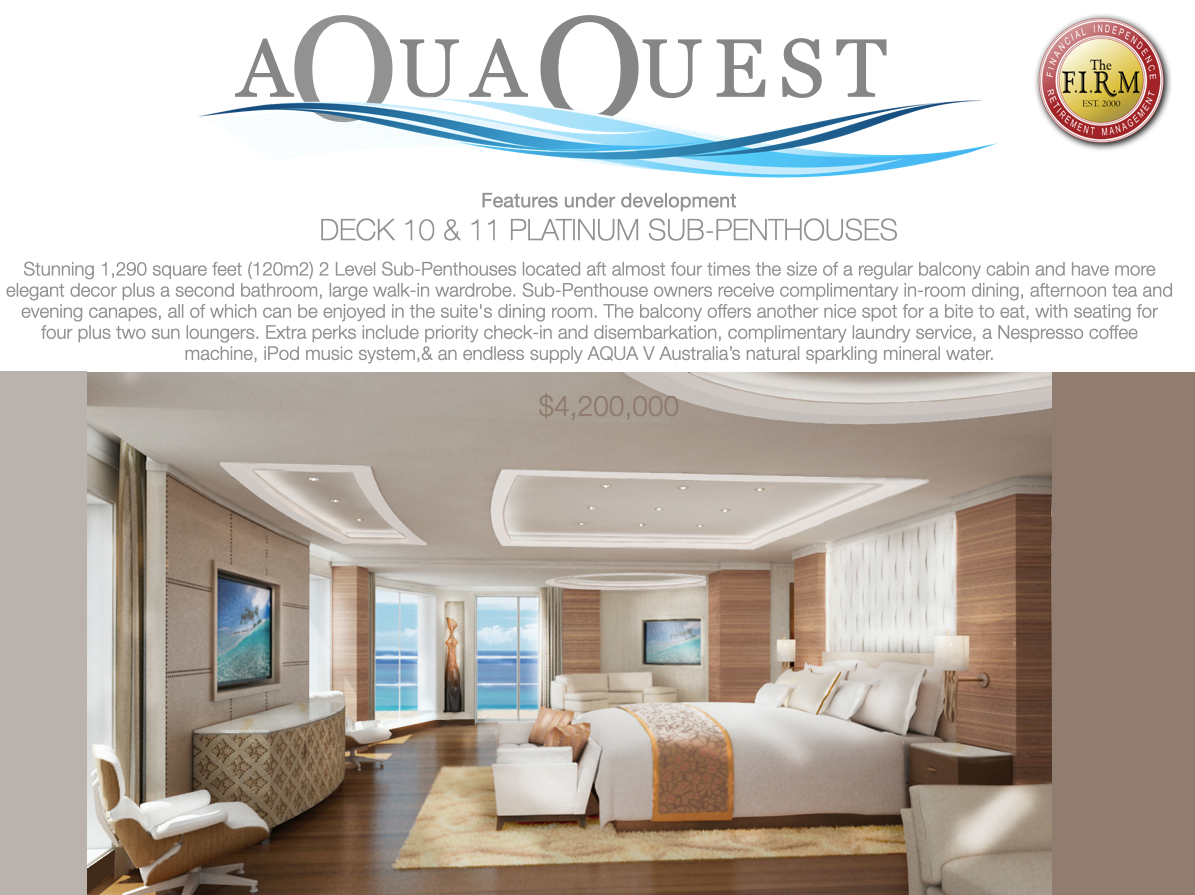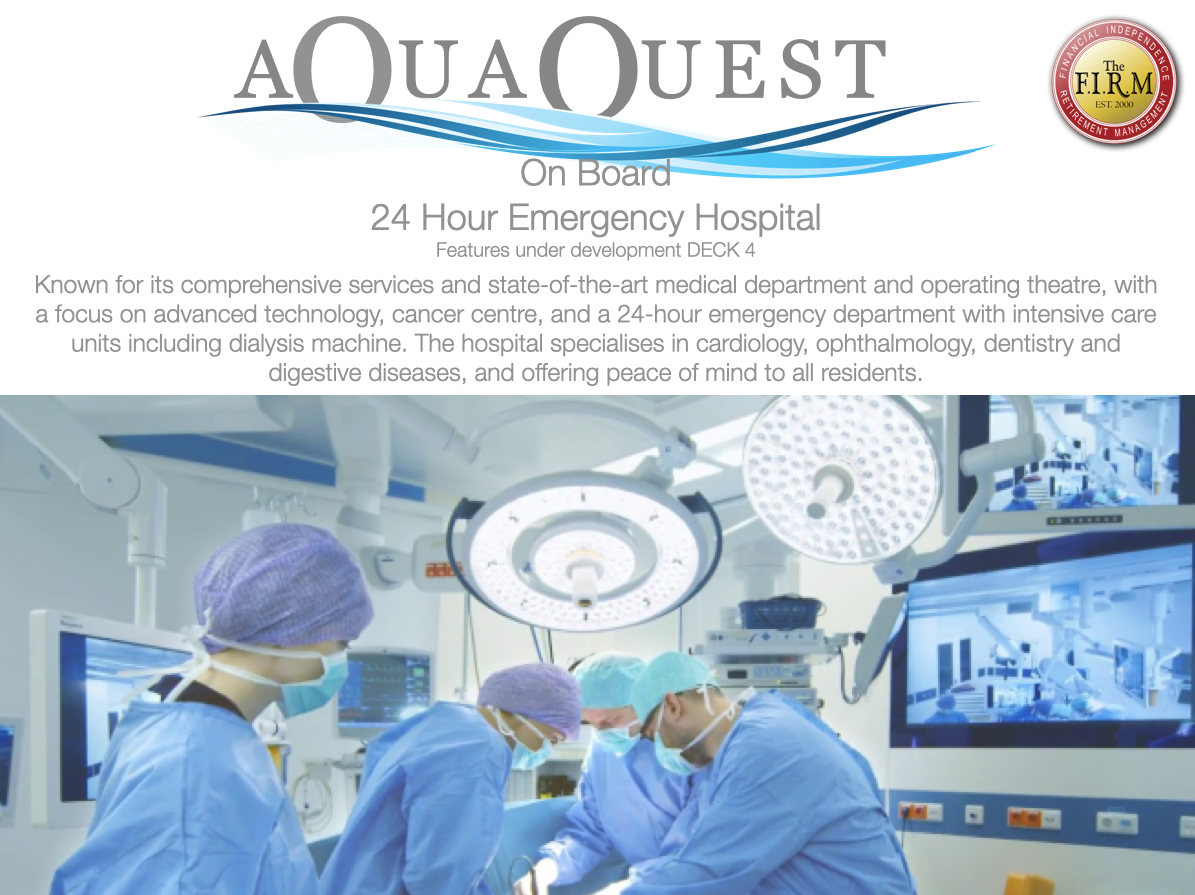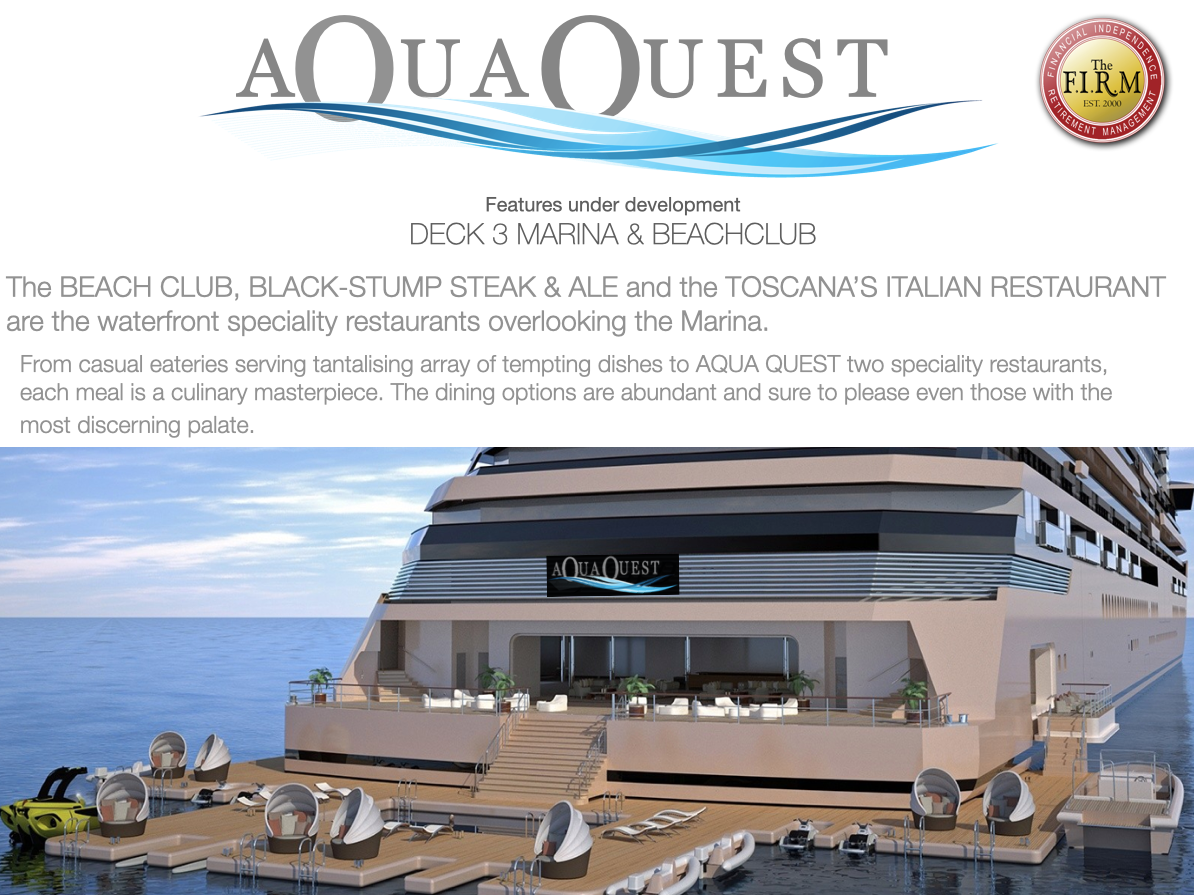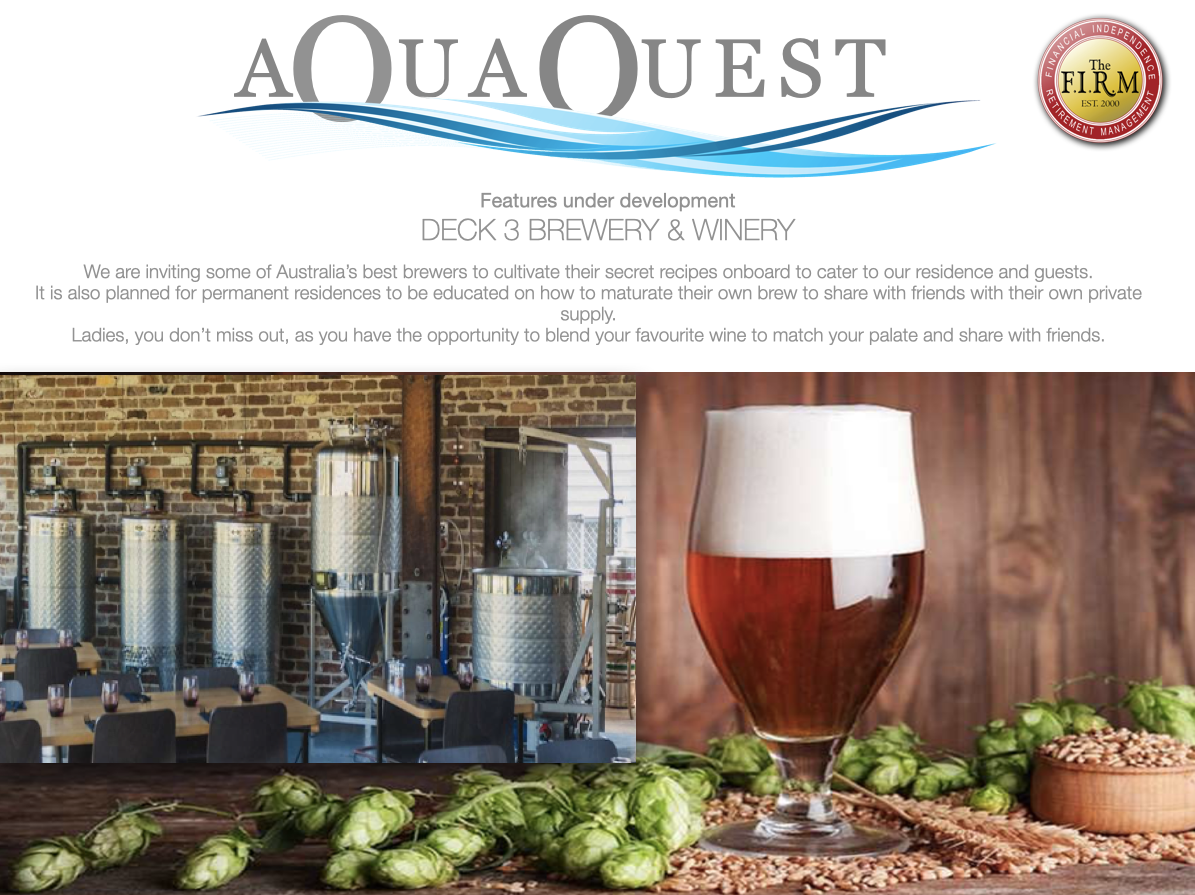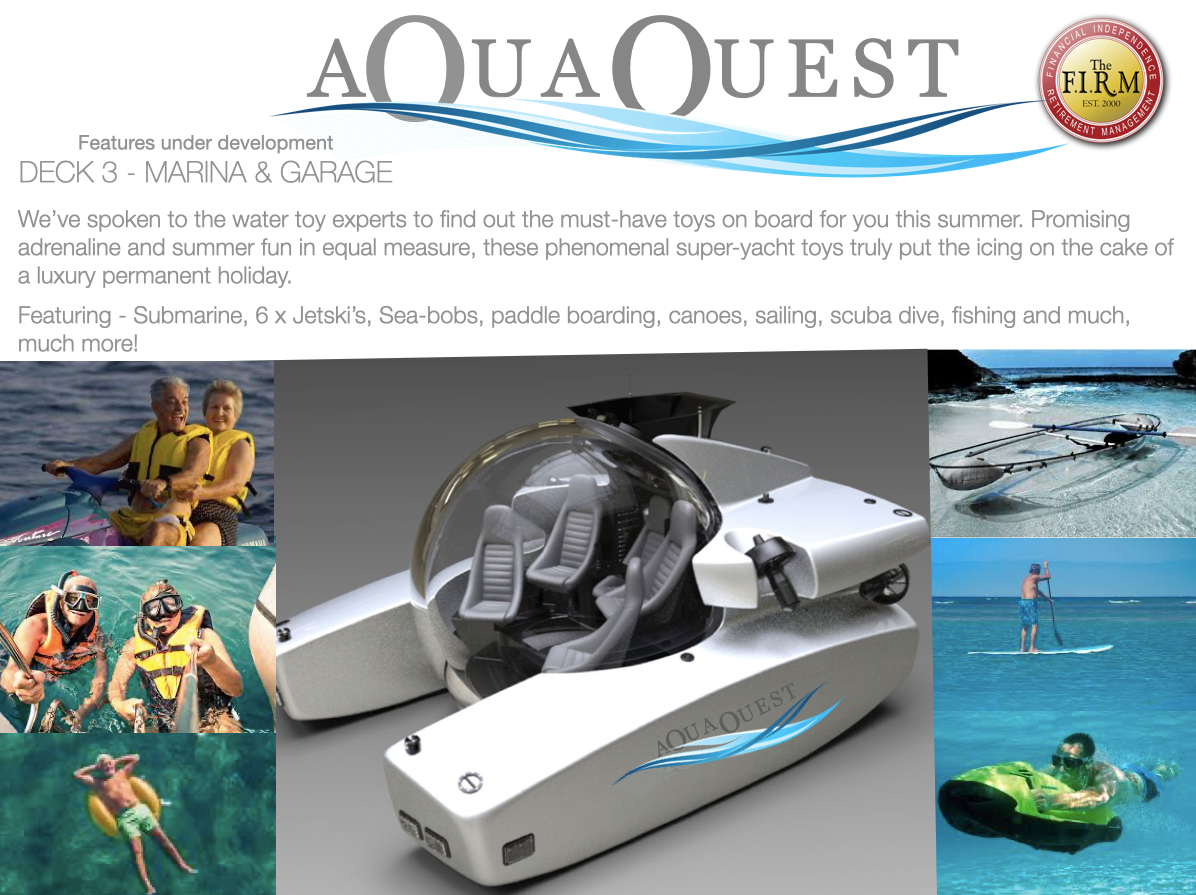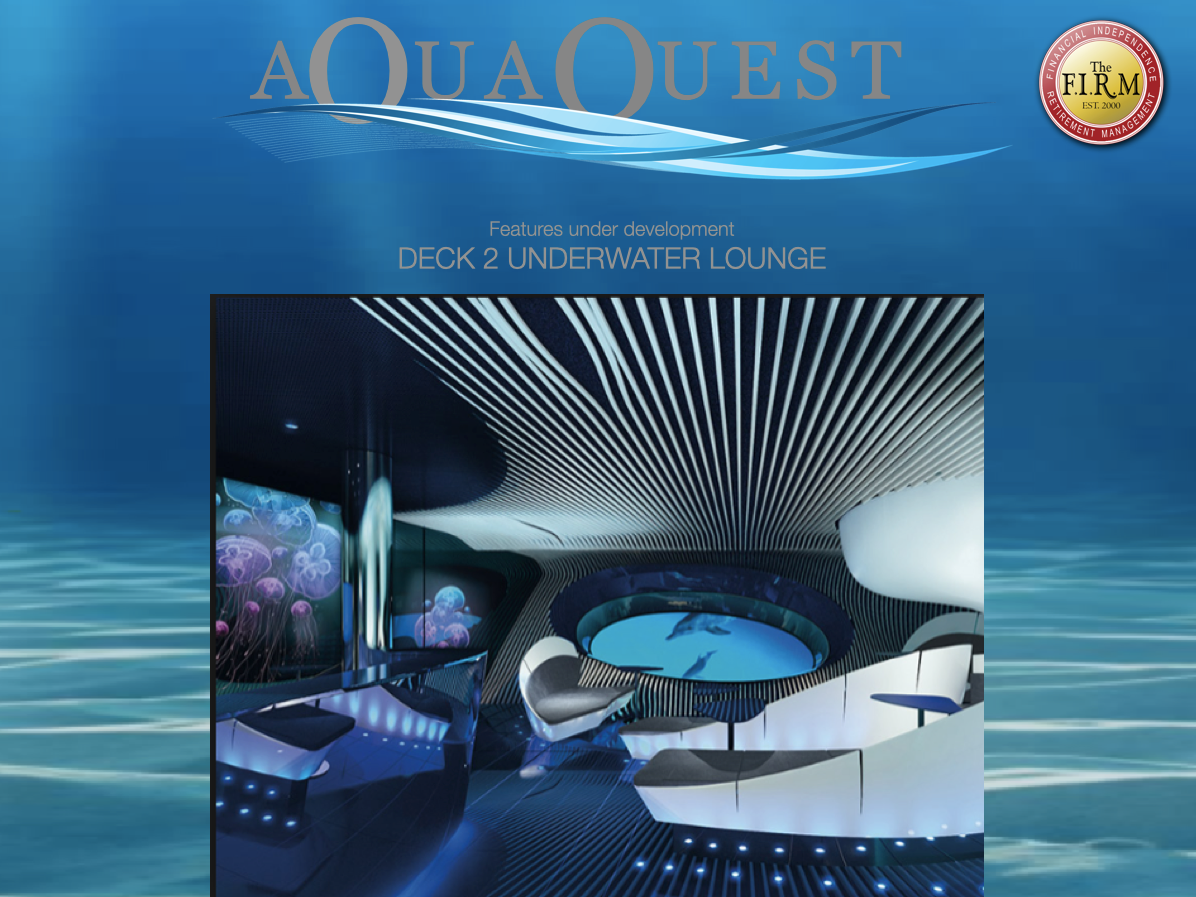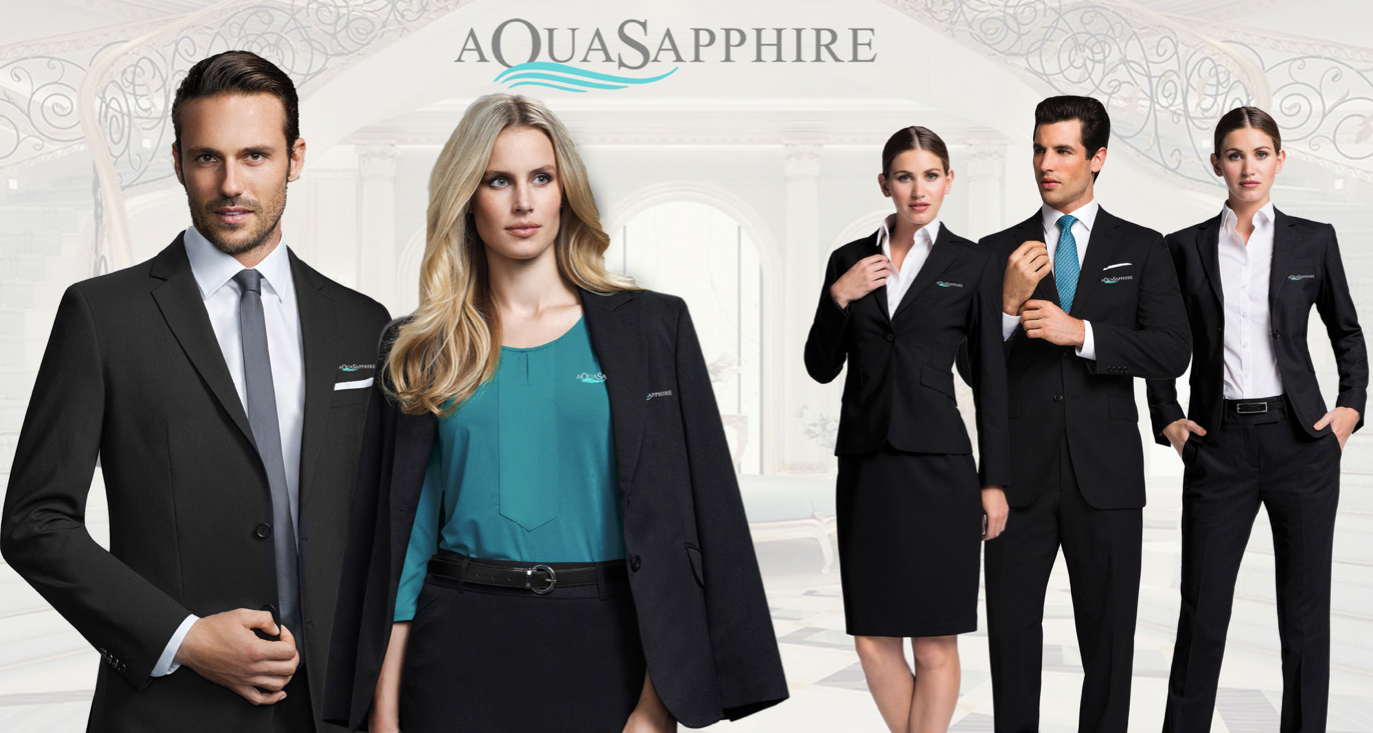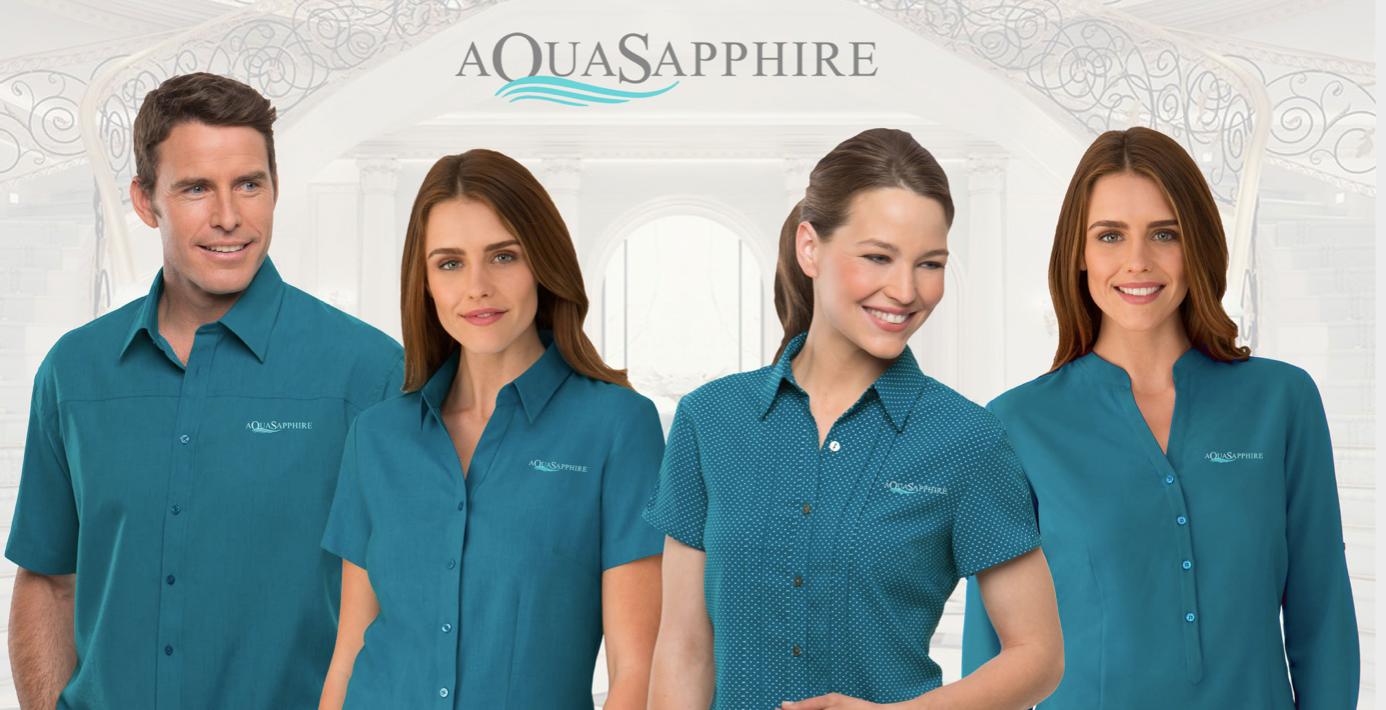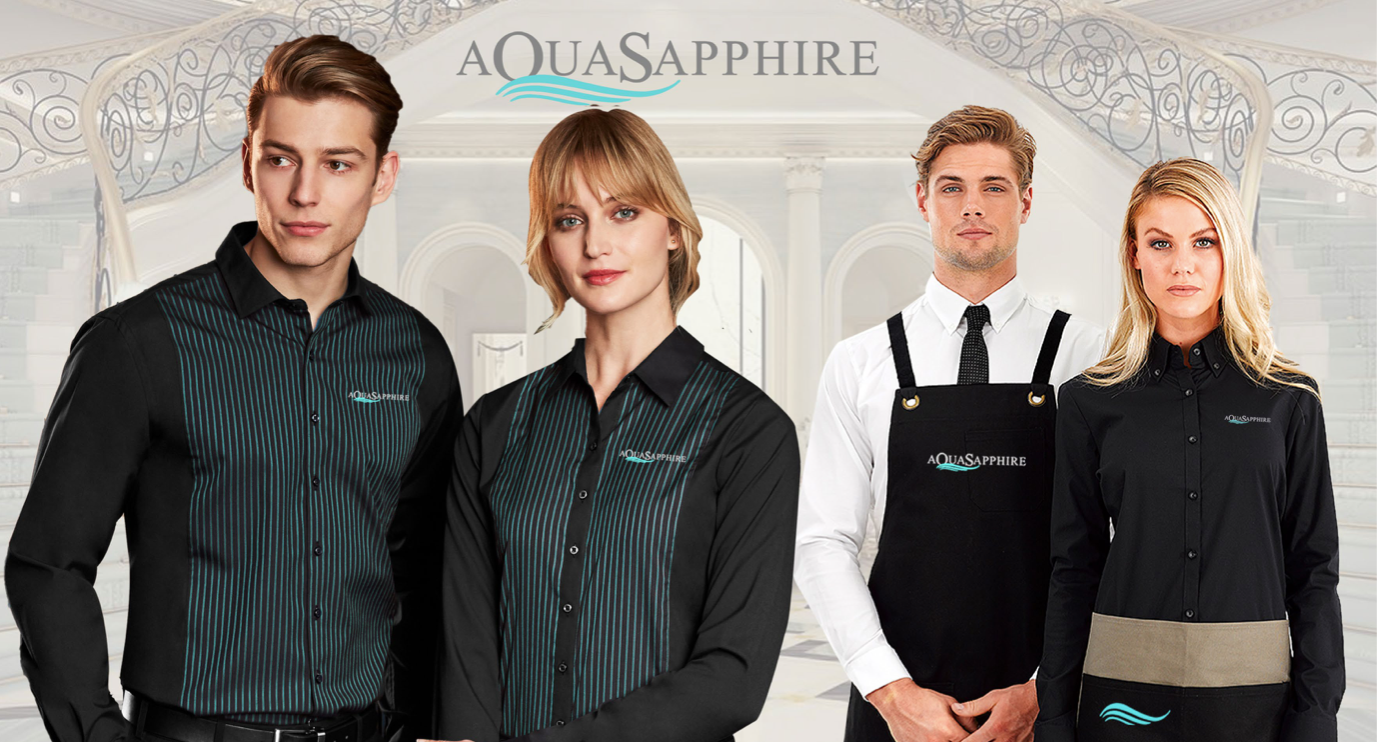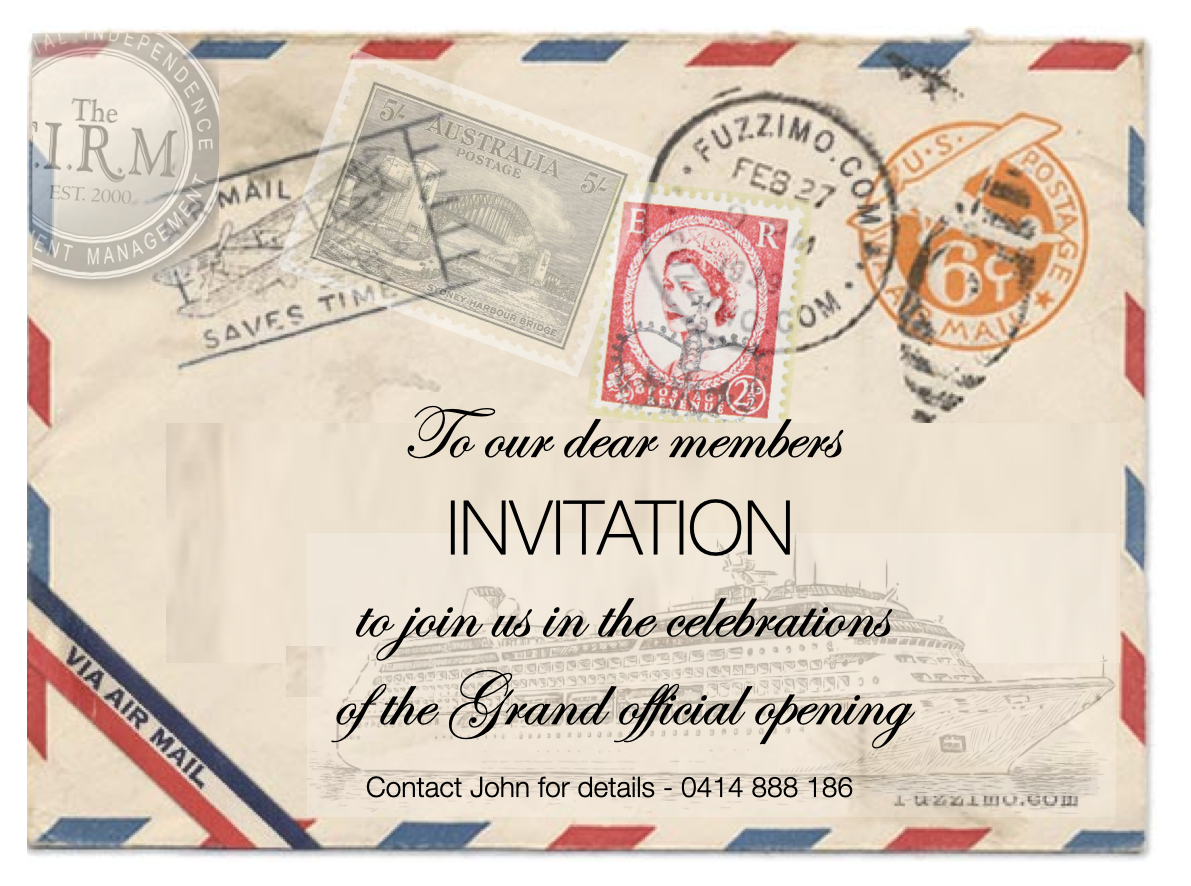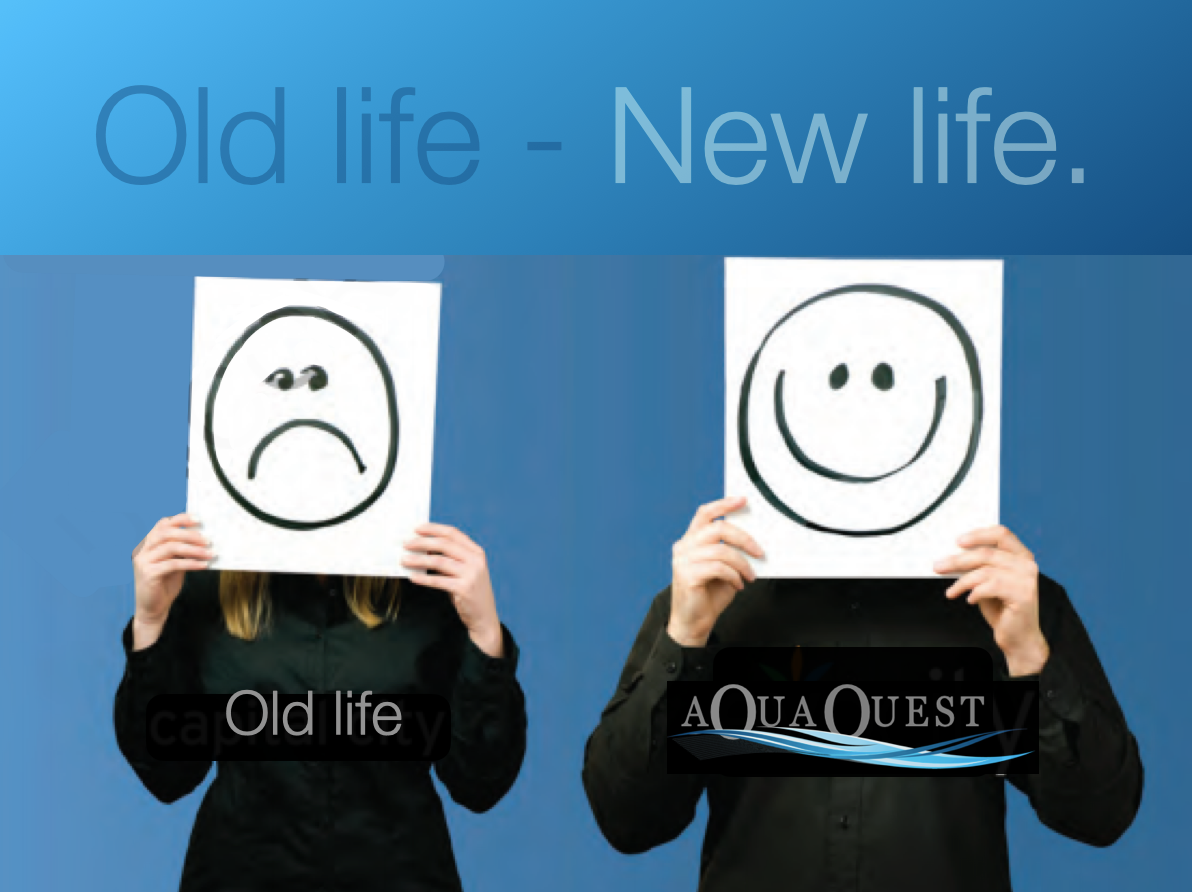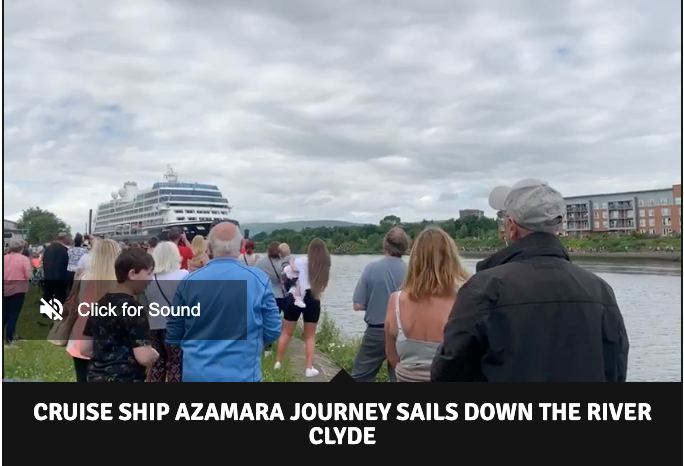 https://www-glasgowlive-co-uk.cdn.ampproject.org/c/s/www.glasgowlive.co.uk/news/glasgow-news/azamara-journey-cruise-ship-glasgow-18480095.amp

CRUISE SHIP INTERRIOR AWARDS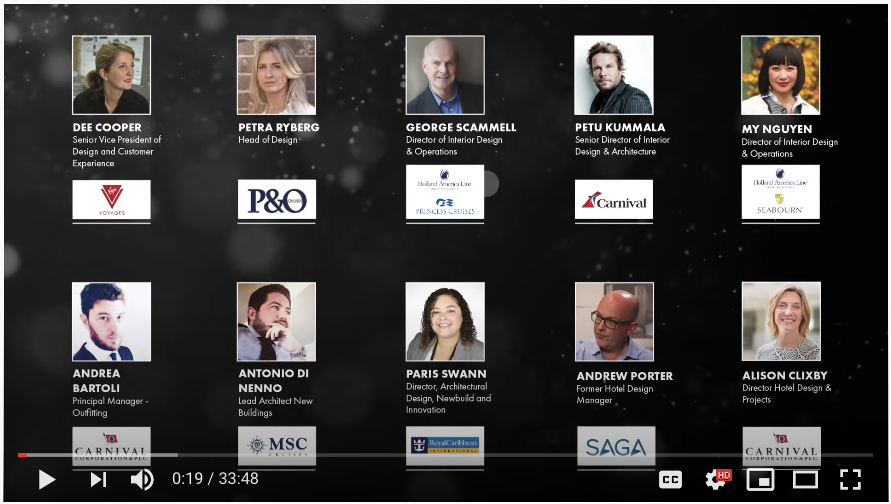 TOMAS TILLBERG DESIGN OWNER'S TWO STORY RESIDENCE
Company Name: Tomas Tillberg Design
Space name: Owner's Two Story Residence

This "LUXURY RESIDENCE AT SEA" is an oasis of calm onboard. It was created conceptually unscaled with no GA, based on the vision and experience of the Tomas Tillberg Team.
Sophisticated neutrals, comfortable seating and lighting that provide a soothing but interesting visual element, as well as architectural accents to offer a relaxing respite.
The space and terraces are optimized to experience the splendor of the sea outside using glass and reflective metal along with open architecture.
The stairwell lighting, inlaid ceiling and architectural elements interface with natural surfaces and smart home technology. Storage abounds inside for wine and in the outside hall for bikes/golf clubs offering the owner private locked areas for valuables when the RESIDENCE is in rotation.
This unit is also equipped with a butler pantry for receipt or quick preparation of healthy food aboard in line with the wellness ship focus. In short, this residence is truly designed for the most discerning and "on the go" person.
For more than 50 years a globally recognized leader in design, our experienced professionals have extensive knowledge in the design of cruise ships.
We are ready to meet our clients' requirements anywhere in the world, making dreams and visions become reality.