Terms and conditions apply, the writer is not a finance broker or financial planner therefore you should seek your own legal and financial advice prior to making any financial decisions about this advertisement. Comparison rate warnings apply to all rates, available on request. The actual amount the investor will receive after tax will vary depending on income. Advertising may change without notice.


THIS WEEK'S FEATURE PROPERTY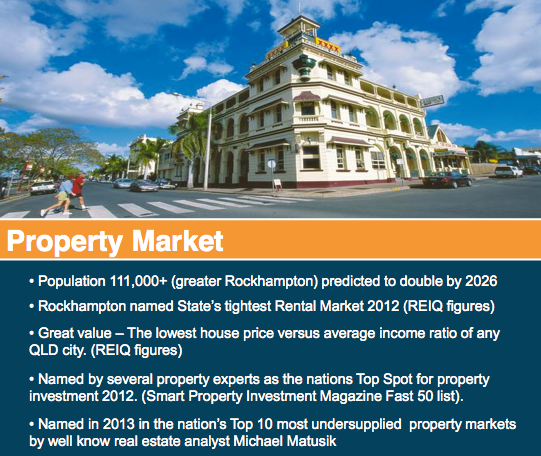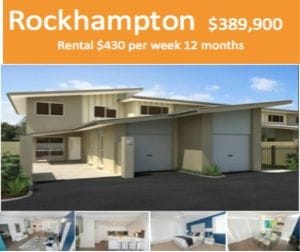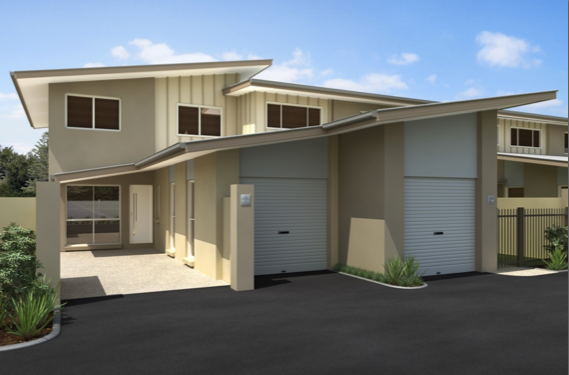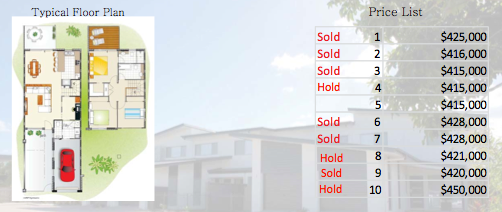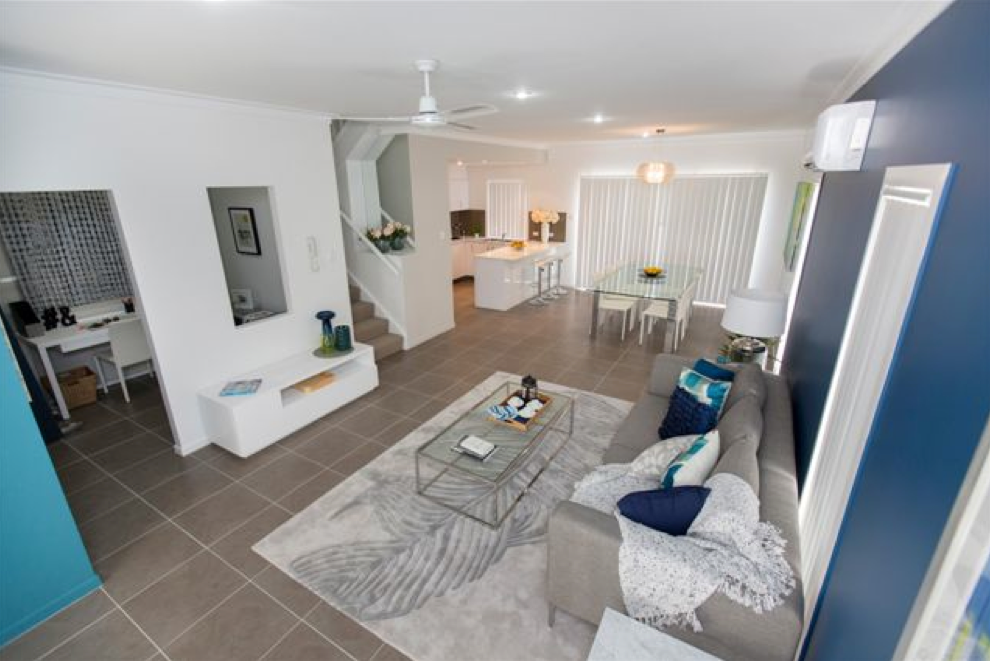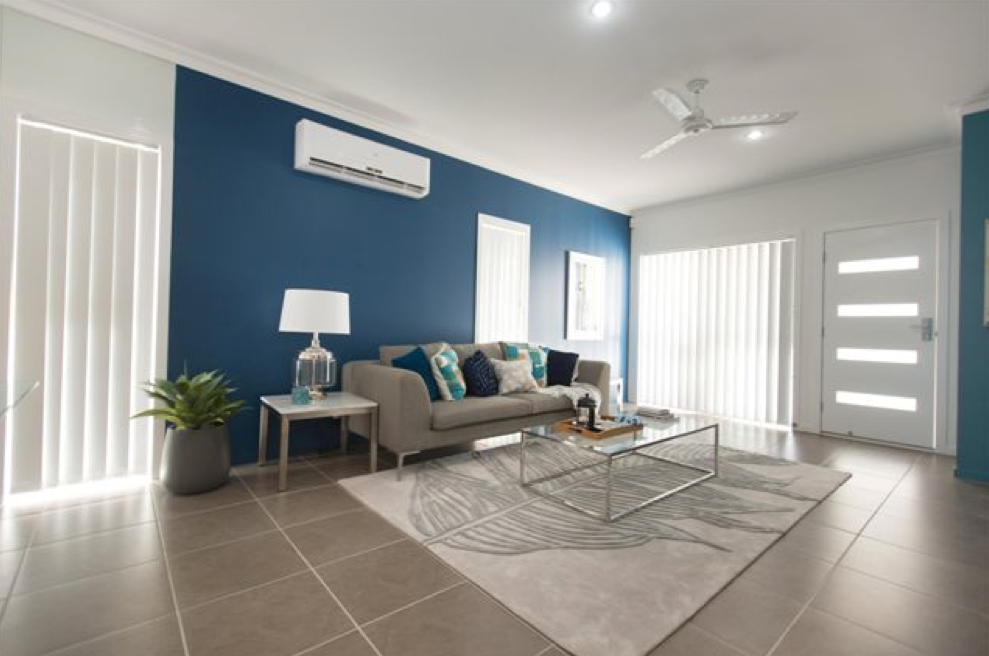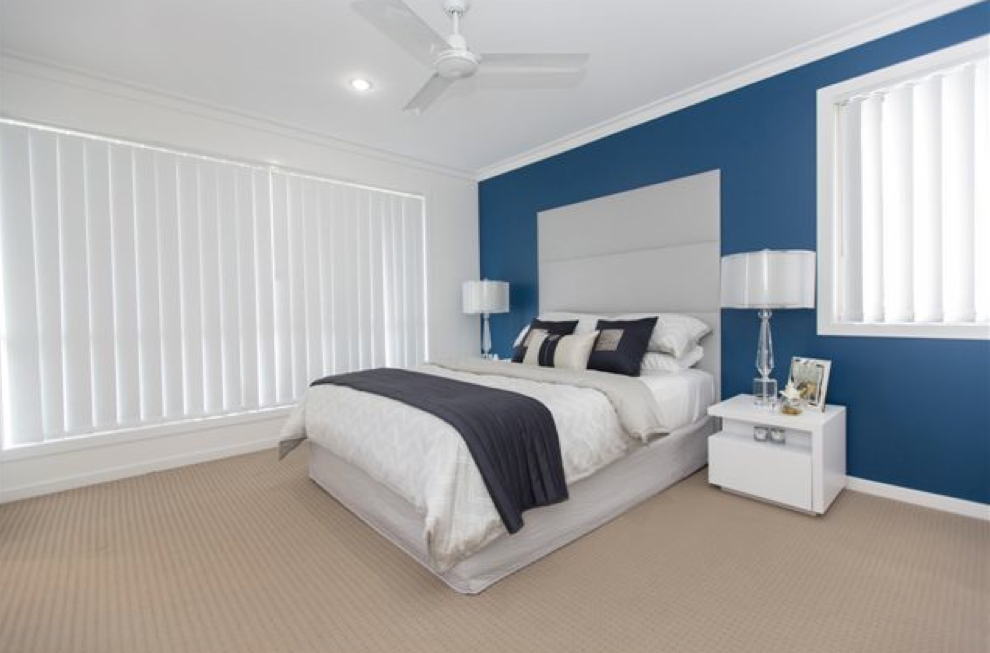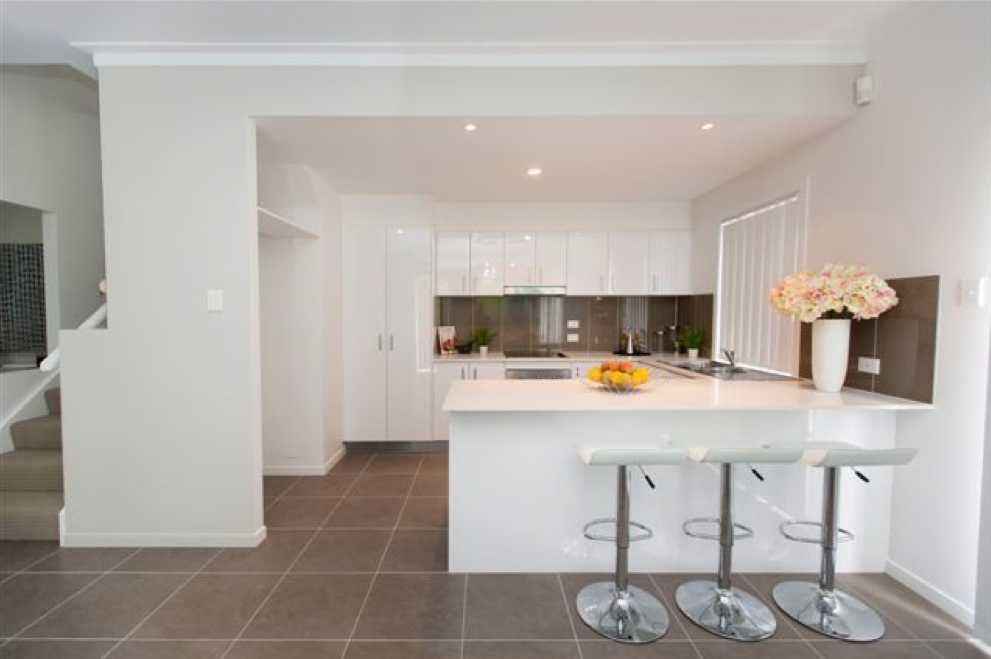 HOME & LAND $279,900
Home and Land fixed price Lot 136 Bedford Rd Andergrove Qld 4740
Woodlands
Andergrove Mackay
Good afternoon fellow Mackay members,

Some of you have called saying that they cannot open the web-site do here it is!!!

Have a great Christmas holiday and we will chat soon!
---
TERRACE HOMES with NO BODY CORP
from $249,900
Good afternoon everyone,

Here is an outstanding opportunity to secure Home and land in the regional Queensland of Mackay. Woodlands is located in the suburb approximately 10 km's from the Mackay CBD and Mackay Boat Harbour.

· 2 bedroom Home and Land starting from just $249,900 - $284,900
Estimated market rents from $360 - $380 per week

· 3 Bedroom home and land starting from $379,900
Estimated market rent $410- $450 per week

Fixed price building contract for peace of mind with full TURNKEY inclusions:

· Stone kitchen benches
· Stainless European appliances
· Remote operating garage
· Full landscaping package
· Air-conditioning - split cycle
· Architectural facades and design
· Legal fees PAID
· Landlord insurance PAID
· Depreciation schedule PAID
· Lawn and garden care PAID
· Independent quality inspection PAID

This development is VERY LIMITED and has just been released TODAY so call me for more details ASAP before you miss out.

Don't forget!!!! We are drawing closer now to the close of the $10,000 CASH GIVEWAY so get your entries in NOW!!!!

NEW Completed stock
From $415K
Display fully furnished – Rent $500 p/wk 2 YEARS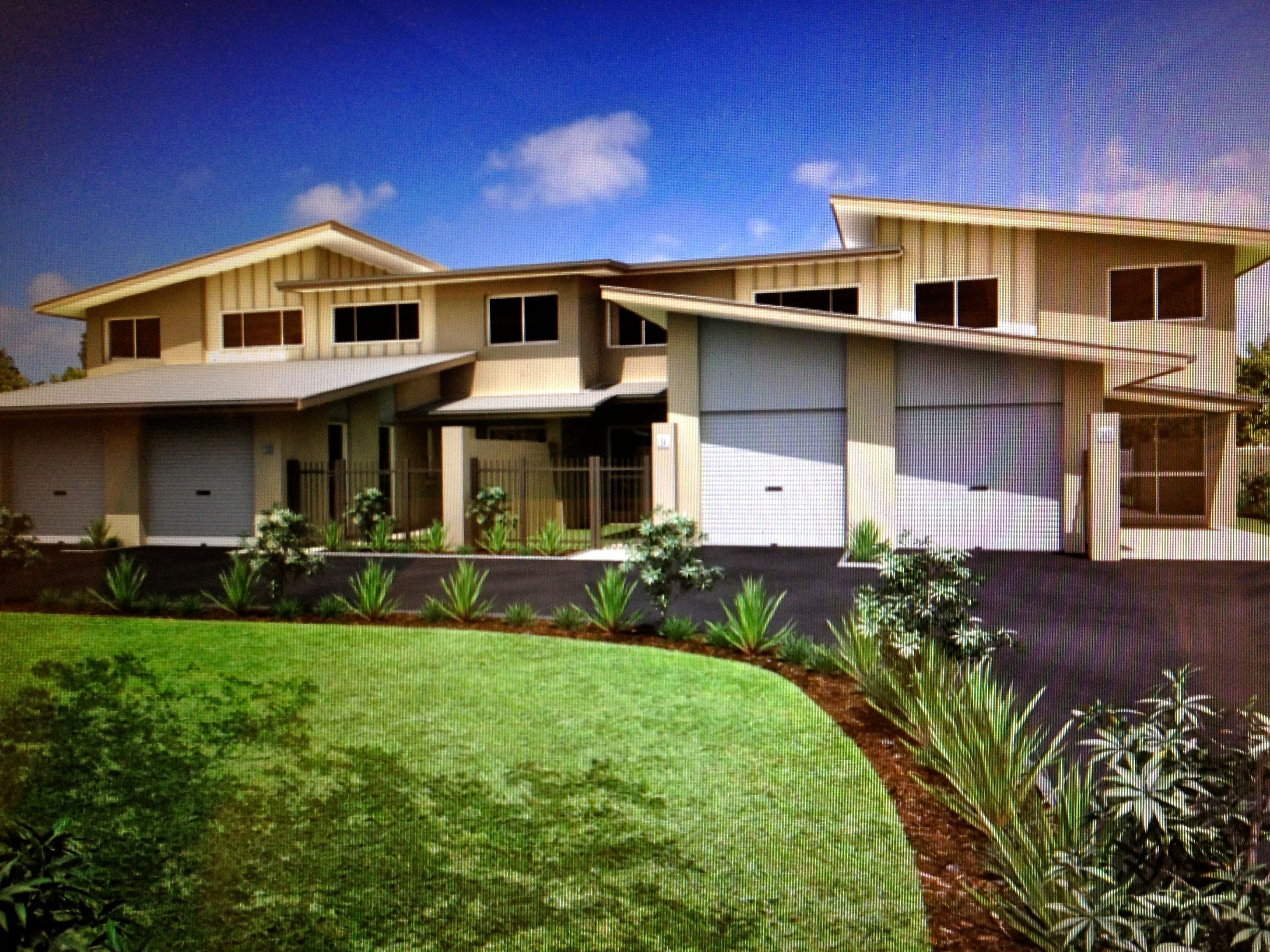 This development adjoins Childcare Centre on one side and park on the other side and rear boundary. The area boasting some of Rockhampton's newest and finest residential properties. Extensive Parklands and access to the Super IGA shopping precinct and Stocklands Shopping Centre which is now the biggest in North Queensland, all just moments away. A number of quality primary, secondary schools and Daycare centres plus the Central Queensland University are within walking distance.
---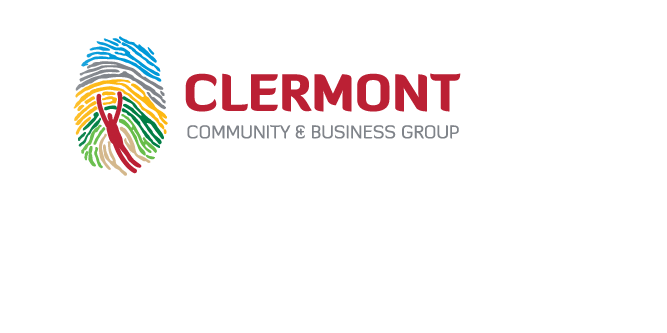 TODAY'S SPECIAL
House and Land Packages
2 Packages ONLY selling now $286,400 Rent $320 per week
Registered Land - Immediate Start
4 Bed, 2 Bath, 2 Car
Also have limited stock at $360K - RENT $600 per week
BE VERY QUICK FOR THIS STOCK
---
Gracemere, Gracemere why Gracemere???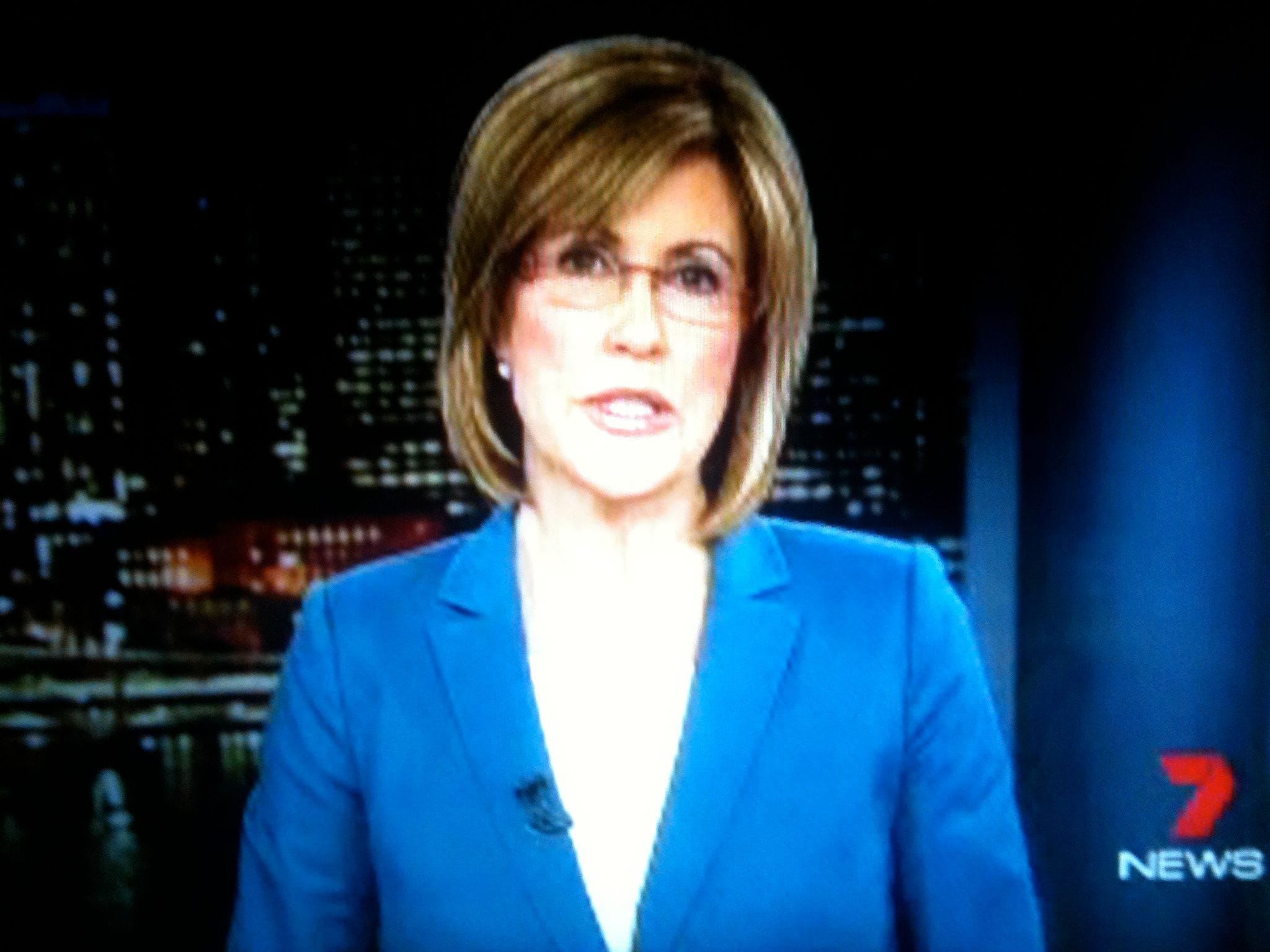 Click Channel 7 News Video above
Good morning everyone,
Well, here is living proof about Gracemere which was televised on Channel 7 last night. Why is Gracemere becoming HOT PROPERTY in Australia?
Remember Karratha when we purchased for $350K five years ago now worth $1.1ml to $1.2ml today, and to add insult to injury, the rental returns of $2,000 per week will continue to accelerate. That was the litmus test for Gracemere. So, don't delay, call me now for more details.

Positive Geared Property from $279,000
3 and 4 bedroom House + Land in high growth areas and high rental returns


Suitable for -
Positive Geared Investment – SMSF – First Home Owners - NRAS
As I announced last week I am very proud to present to you our latest stock release that values to the $$$ with current bank valuations in place. The developers loss is our gain so don't delay. This stock will not last so call or email me ASAP for more details.

If you have a minimum of $100,000 combined income in your SMSF then you should certainly consider your options.

Some of the problems with Super Funds are …

· Fund Managers and Super Funds get paid their Fees regardless of the performance of your fund.
· Retail Funds still pay the Sales Agent who sold you on the fund commissions years afterwards from your fund.
· They invest in a volatile mix of Equities, Shares and property Funds, all of which have taken a massive dive in the GFC
· You have little to no control over your own destiny.

Some of the benefits of buying through a SMSF are …

· All money going into your SMSF is only taxed at only 15%
· Both your principal AND Interest payments are tax deductable.
· Non Recourse Loan, secured against investment property only
· No Capital Gains Tax when you sell the property after age 60 .
· After age 60 you can receive all rental income 'TAX FREE'
· At retirement you can access all rental or sales proceeds Tax Free!
· There is no ongoing out of pocket cost for you to own the property!

For more information on SMSF we have our team of fully qualified licensed consultants standing by to answer all your questions.

More information on HOT PROPERTY properties go direct to http://the-firm.com.au/hot-property.html

So stayed tuned for another exciting episode as we provide the latest News and Reviews as it happens around Australia.

See you soon as I maybe knocking on your door somewhere in Australia soon!!!

Chat soon!

We are pleased to announce a strong new relationship with Homecorp Group as one of our preferred developers. They join our team of 28 developers who have built investment properties specifically to our specifications for the past 22 years. They have a team of Property Analysts and builders who specialize in the areas that have been in our sights in the Bowen Basin region.
Since 2004 Homecorp has completed a number of projects in South East Queensland, Victoria and Western Australia. It has also recently secured substantial projects in Central Queensland where it will focus its expansion drive over the next decade and beyond.
Homecorp is continually commissioning substantial research and identifying future growth areas to ensure that it delivers great value and capital gains to its clients. They work on the principle that it is more effective to retain their existing clientele and concentrate on repeat business rather than actively seek new clients. For them , having satisfied clients is therefore paramount.
Only once they have recognised the most exceptional growth areas and have committed their own money and resources to the area will they advise our client to do the same.
---