Terms and conditions apply, the writer is not a finance broker or financial planner therefore you should seek your own legal and financial advice prior to making any financial decisions about this advertisement. Comparison rate warnings apply to all rates, available on request. The actual amount the investor will receive after tax will vary depending on income. Advertising may change without notice.


THIS WEEK'S FEATURE PROPERTY
HAS GONE NATIONAL!
Check out each Region for details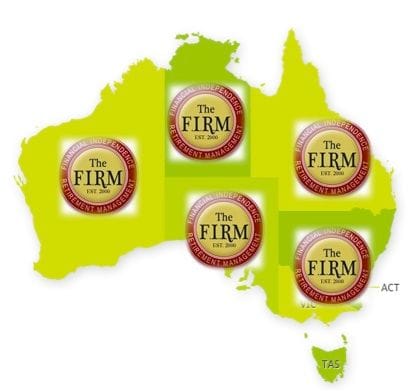 Click on the region you are searching.