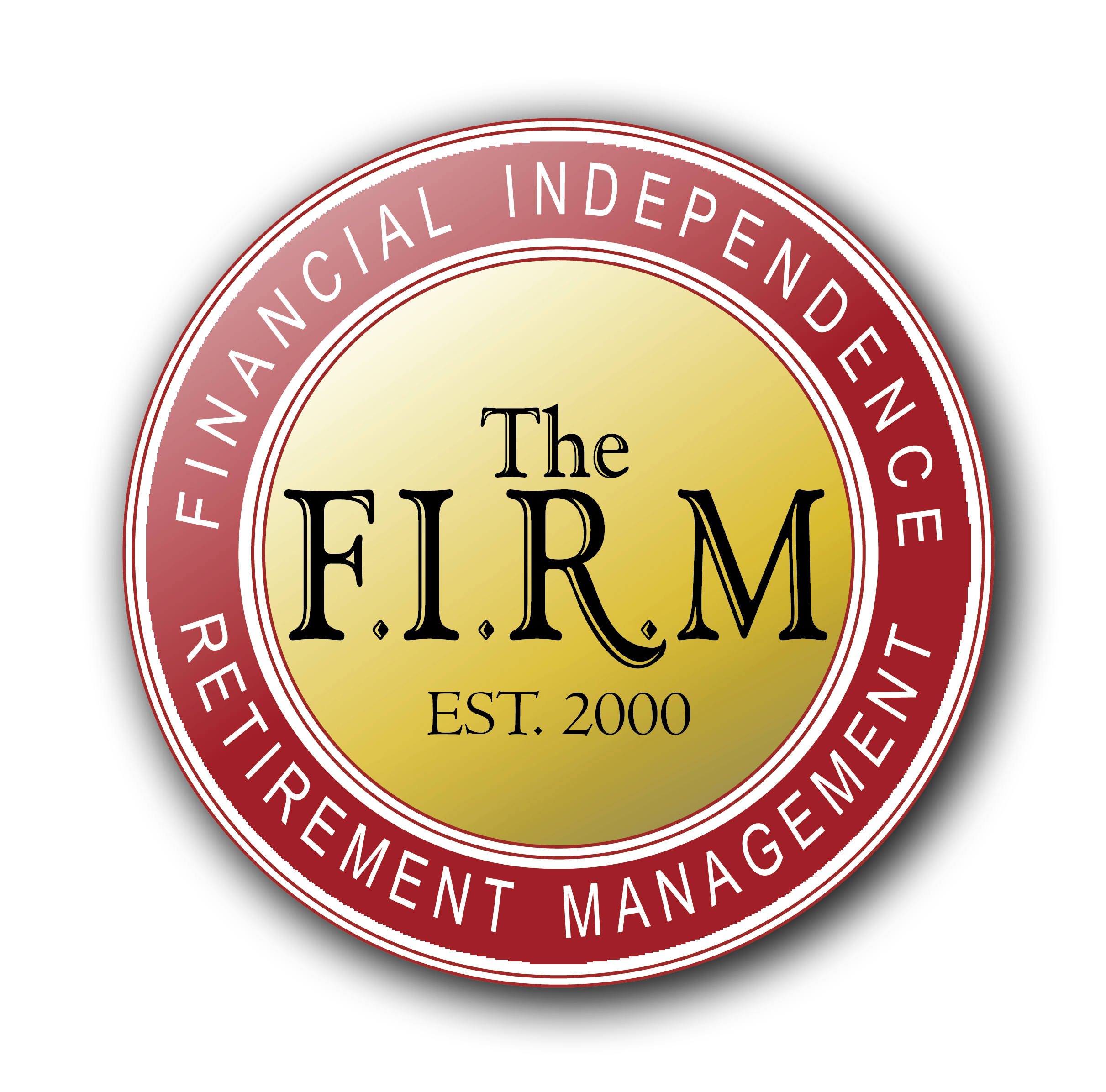 2020 NEWS HEADLINES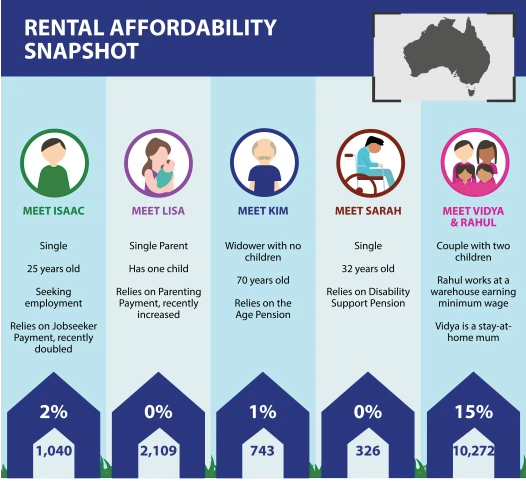 While COVID-19 has stopped many industries in their tracks, some (like the property management industry) have been forced to make dramatic changes to enable us to continue our vital service.
We have embraced innovation like never before resulting in a different kind of service that will remain with us long after this is all over.
So in the spirit of maintaining a positive frame of mind, here is some GOOD news for a change:
- Laura Valenti, REIQ Board Director
Arrears
Despite the grim forecasts and vocal recalcitrants getting media airtime, only a handful of our tenants have proven financial stress due to COVID-19.
We have successfully negotiated rent reductions and payment plans to safeguard these tenancies and ensure continued rental income for owners.
It is heartening to see most tenants prioritising their rental payments during this difficult time.
Marketing
Due to restrictions in taking prospects through properties, rental property marketing has moved to a higher level. Where 3D Virtual Tours of rental properties were rare just a few months ago, they
are now commonplace and likely to continue.
Leasing
Viewing restrictions have also forced us to re-think our leasing procedure. We are currently limiting viewings of properties to those prospects whose applications have been submitted and passed our criteria. This allows us to focus on showing through pre-qualified prospects who are more likely to be a good fit for your property. This is working so well, we are planning to continue this process even after the restrictions have lifted.
Virtual Routine Inspections
Restrictions on visiting properties has given rise to new 'virtual inspection' programmes, which enable tenants to hold their own inspections using their smart phones and submitting to their property manager. Our new Cloud based trust accounting system has a built-in 'self-inspection' function which we plan to utilise for those times when physical entry to a property is not possible.
Working from home
As most of our team has been working from home, we have had to quickly adapt many of our processes from paper-based to online. Now that this has been done, we are noticing more efficient workflows which will assist us moving forward. While our team members are looking forward to resuming working in a supportive office environment,
they have also discovered they can be productive working from home on many tasks without distractions. This may become useful on days when they are unable to come into the office providing a more flexible alternative for work/life balance.
Digital Execution of Documents
Quicker, more convenient, and secure, we have been executing all our management and lease agreements digitally since last year. And now, the challenge of limited face-to-face meetings has quickly moved digital signing from the 'exception' to the 'norm' and created more acceptance in the marketplace. The outcome is a more efficient and convenient process for all parties, which will continue post-COVID-19.
A Brighter Future?
It is safe to say that COVID-19 has catapulted our industry straight into the middle of the digital age, landing us about five years ahead of where we would have been if COVID-19 had not come along. This can be viewed as a positive for consumers, who are the beneficiaries of more efficient, secure, convenient, and value-for-money service. Perhaps this could be one of the 'silver linings' that we can all look forward to.
LATEST STATISTICS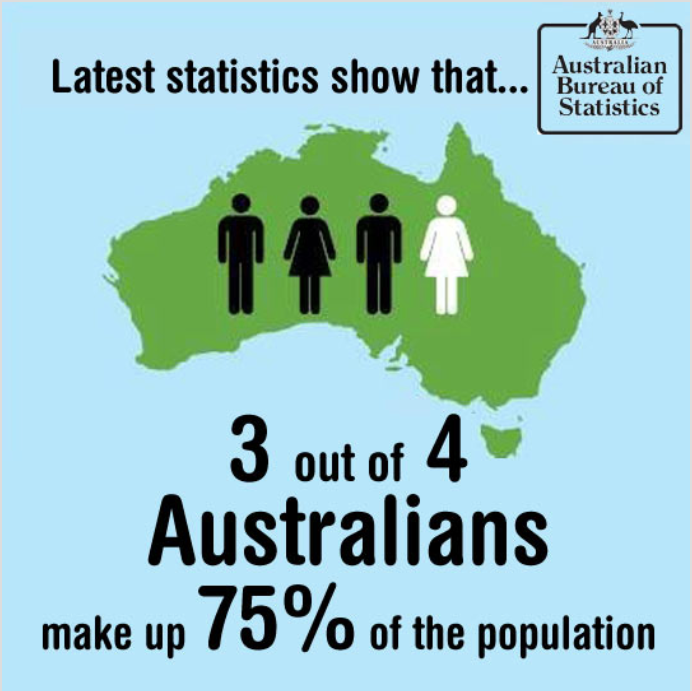 NATIONALLY:
Sydney's current median price is $780,672
Melbourne's current median price is $621,759
Brisbane's current median price is $484,047
Byron Bay is now officially Australia's most expensive place to buy a house AT $987,00
Sydney's current rental yield is 3.85%
Melbourne's current rental yield is 3.80%
Brisbane's current rental yield is 4.68%
source: Core Logic

POPULATION GROWTH BY STATE:
Sydney population growth 1.5%
Melbourne population growth 2.2%
Brisbane's now passes Sydney with annual population growth of 1.7%
MORE PEOPLE. MORE HOMES.

Brisbane Cruise Terminal Set to Welcome One Million Passengers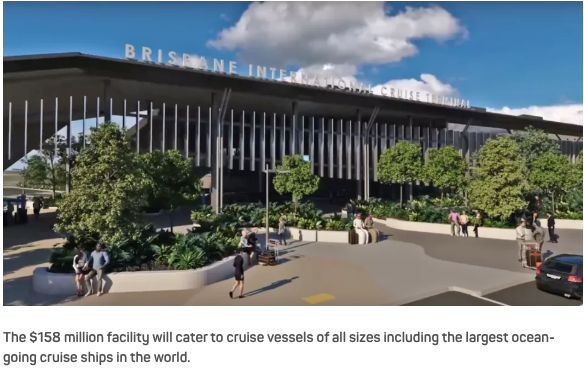 Good morning fellow members,
Great news as it is all official today that Brisbane Cruise Ship Terminal turned their first sod of soil today.
Completion expected October 2020 which is perfect timing as AQUA SAPPHIRE arrives for the first time in Australia.
Brisbane's first cruise ship terminal is underway, with premier Annastacia Palaszczuk turning the sod on the $158 million project on Tuesday.
The long-awaited terminal is scheduled to open in October 2020, with bookings already open for Brisbane's first cruise season.
Publicised as a significant economic boost for Queensland's tourism industry, the premier said that the terminal will eventually host more than a million passengers each year.
"Building this one piece of infrastructure flows through our entire economy.
"Ships that were too long, too high and too deep to dock at Brisbane's Hamilton facility will have a dedicated cruise terminal."
Deloitte's latest business outlook shows strong population growth numbers bolstering Queensland's economy as "crazy" house prices send buyers north. Tourism numbers are also looking positive, with an expected economic upswing coming from tourism and mining.
"The renewed (albeit modest) falls in the Australian dollar over the past year augur well for renewed strength in tourism numbers ahead," Deloitte partner Chris Richardson said.
"That will be accommodated by the recent increased and ongoing investment in hotel capacity in some of the tourism hubs of the state."