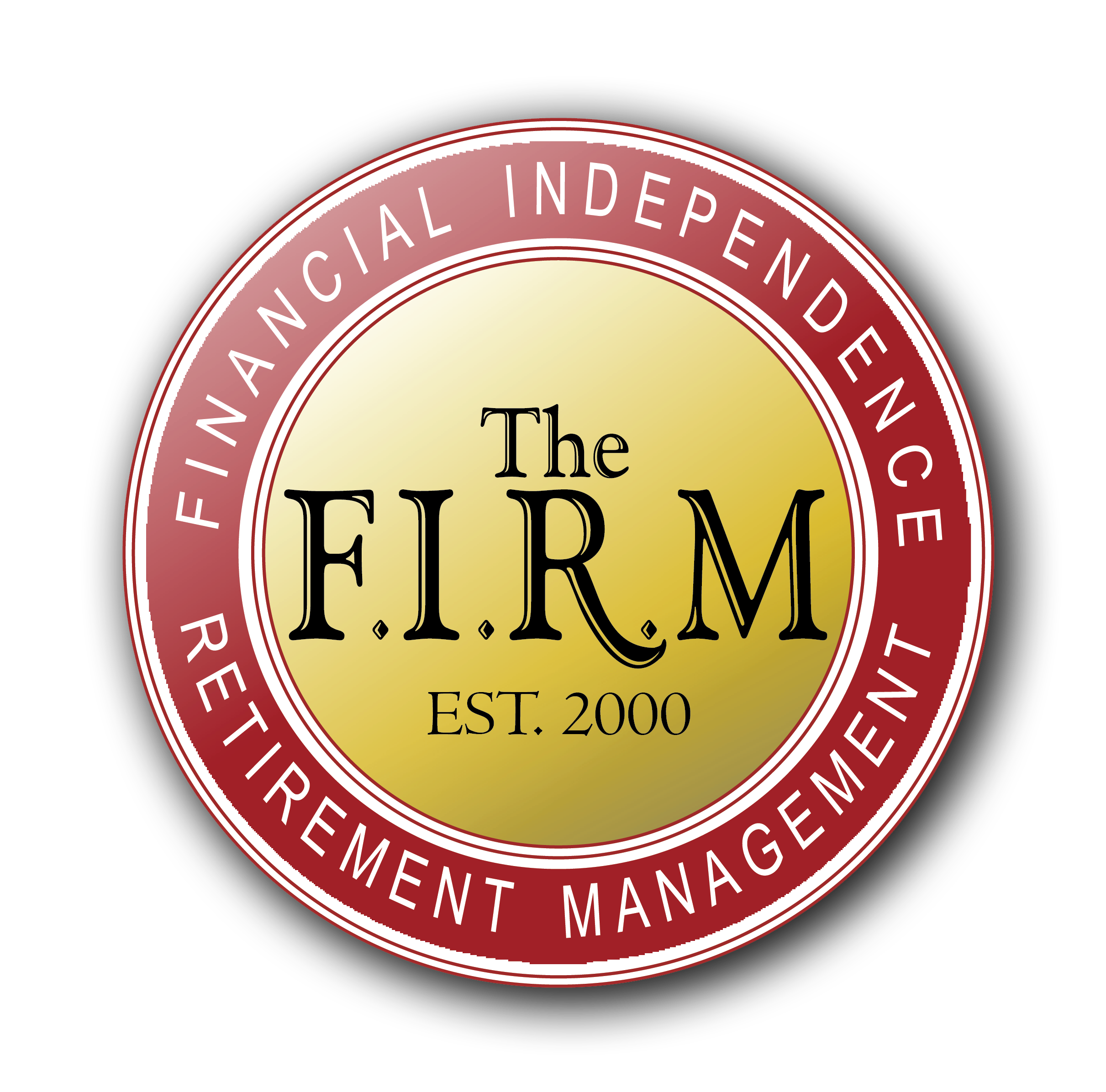 2020 NEWS HEADLINES
OCTOBER 2020
BRISBANE HAS WOKEN UP AS THE SLEEPING GIANT
Brisbane is preparing to add a spate of new major development projects to its ever-changing skyline.
Australia's third-largest city recently welcomed the completion of the $1.1 billion second runway at the Brisbane International Airport and has been boosted by a now-$50 billion infrastructure and transport pipeline. The city is also lining up an Olympic bid.
While Brisbane's infrastructure backlog has finally started to move, the Queensland capital is still coming to terms with a stagnant apartment market.
The city's resources-dependent economy has been thriving in recent years with rental growth across the commercial sector growling steadily within the A-grade asset class.
Despite the increase in new supply over the half-year period, Brisbane is still in for a lean period of new office buildings.
Sizeable residential masterplans and commercial precincts have added to the city's burgeoning development pipeline, with strong population growth prior to Covid-19 unlocking development opportunities.
From the city-shaping cross river rail, to a new multi-billion-dollar casino as well as a number of high-profile high-rise commercial, hotel and residential projects, the city is primed for major development projects and growth.
For more details on these special projects and more please do not hesitate to contact me direct.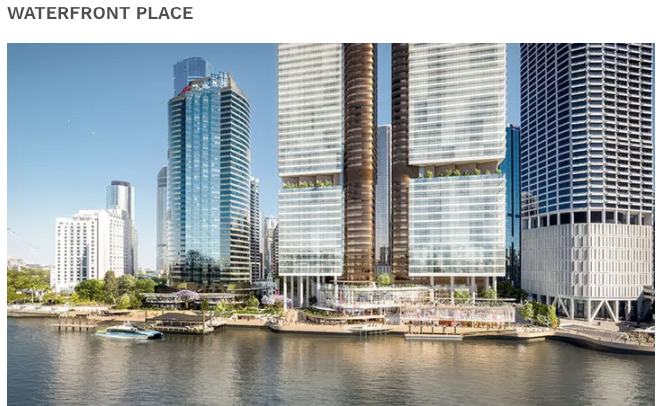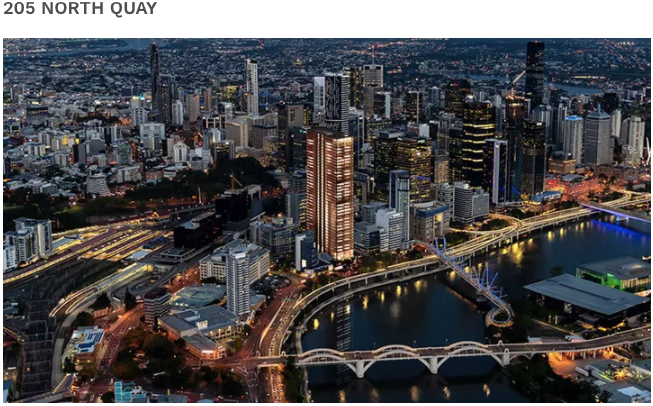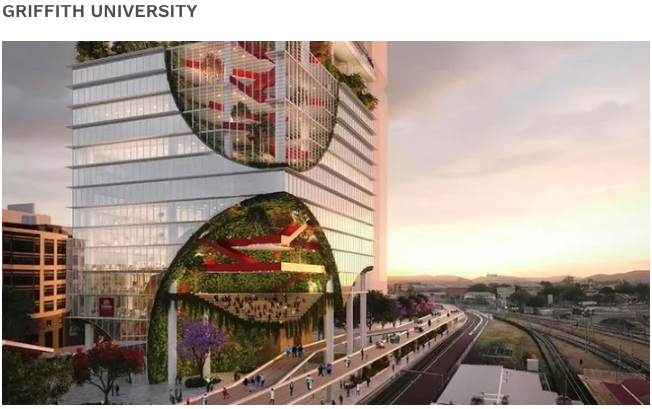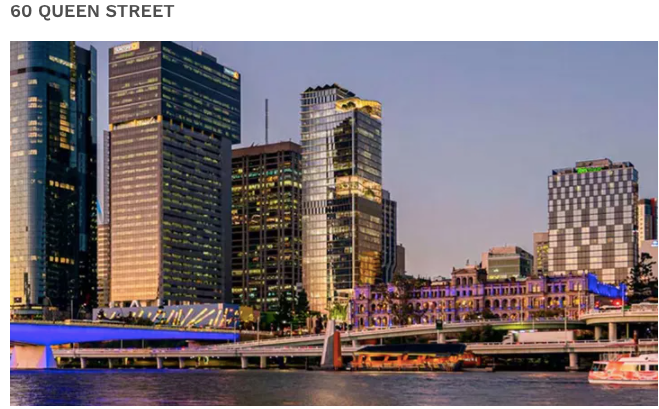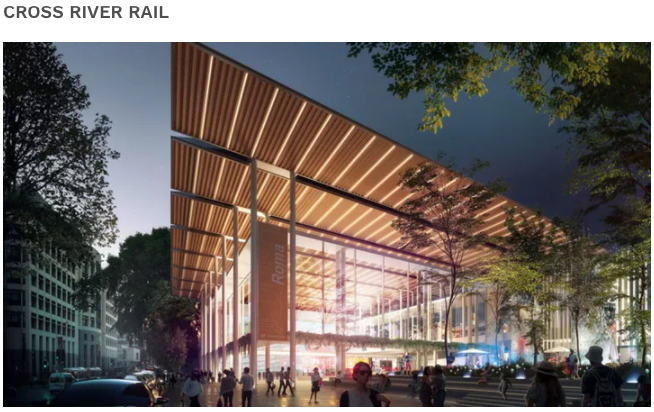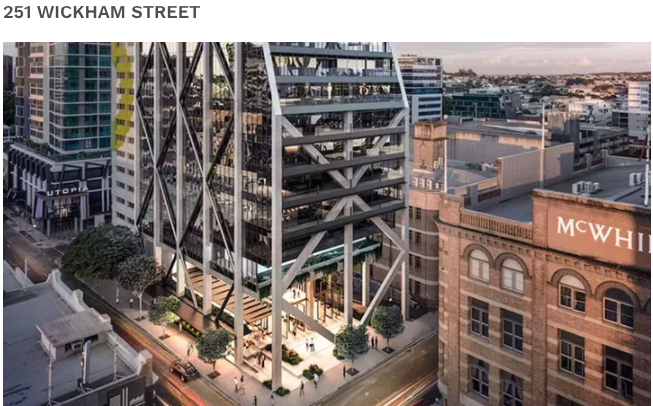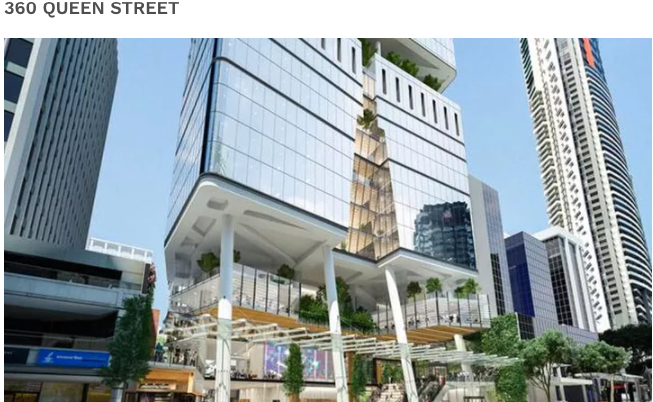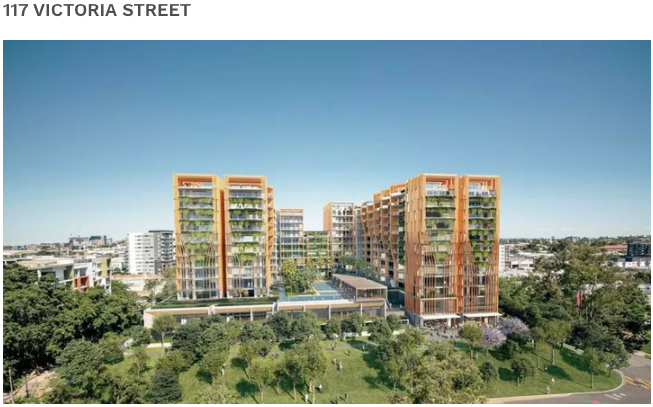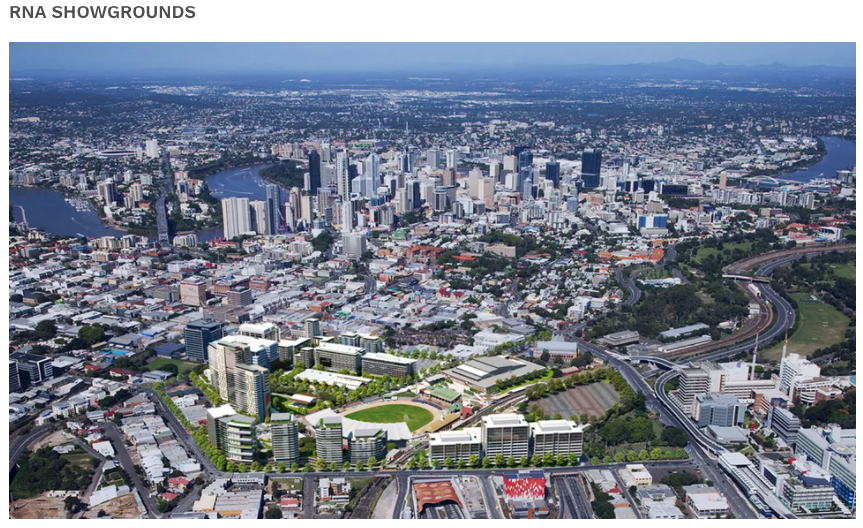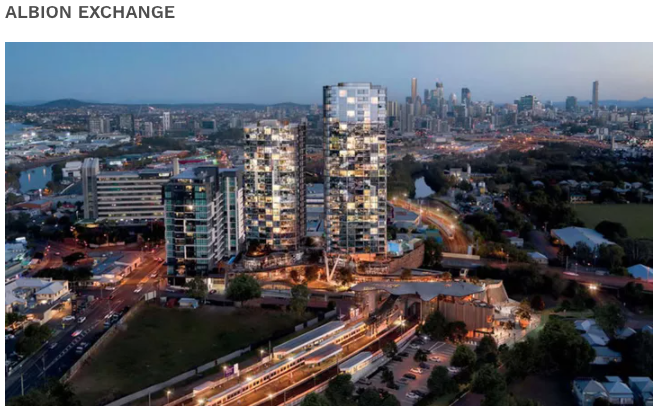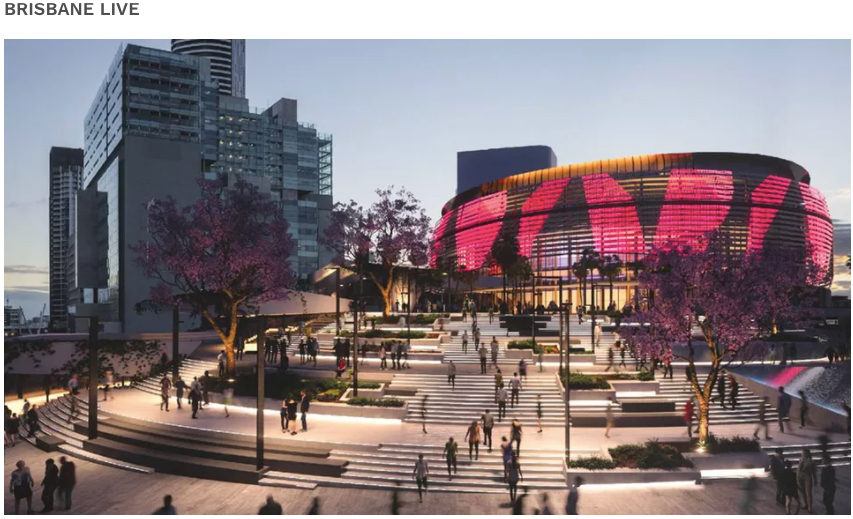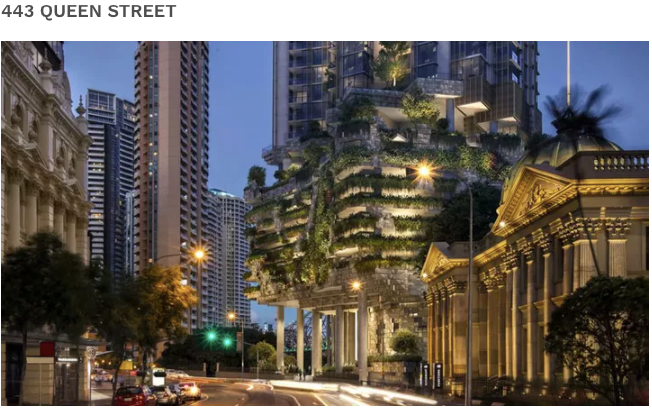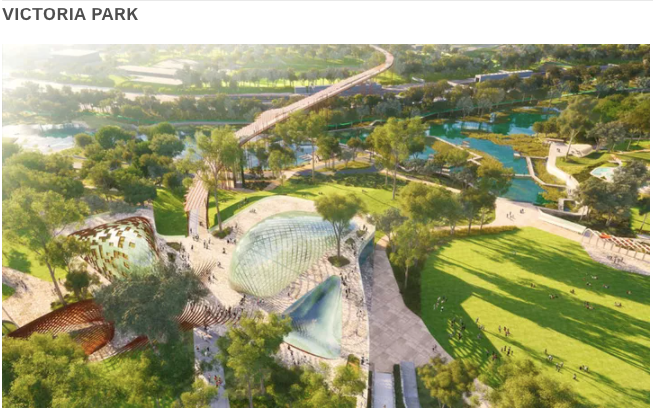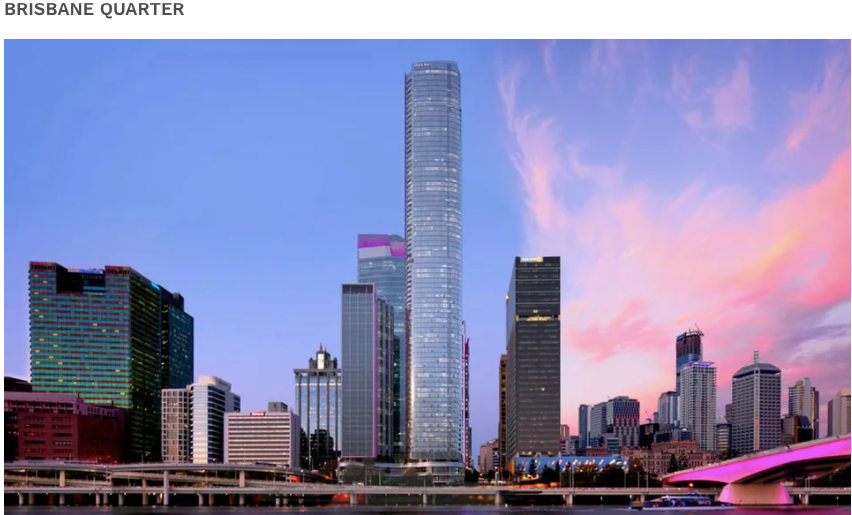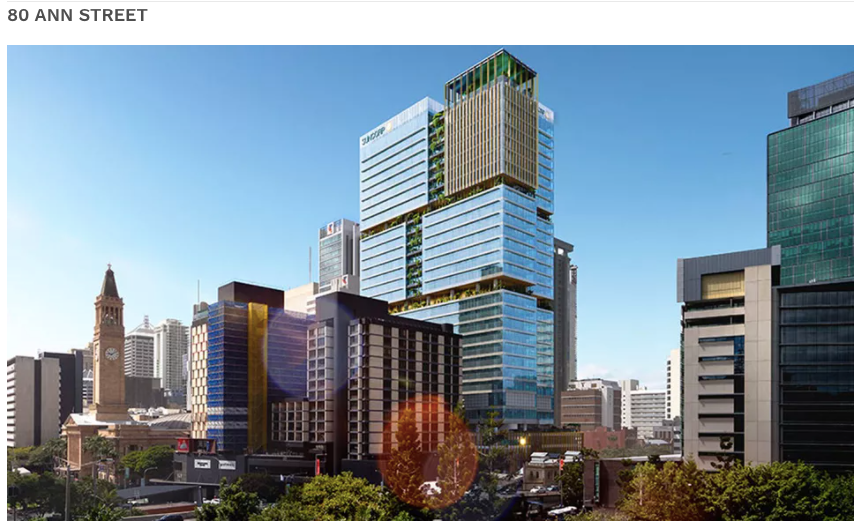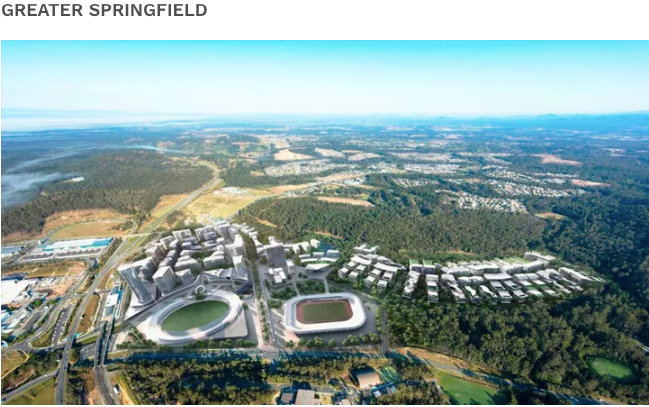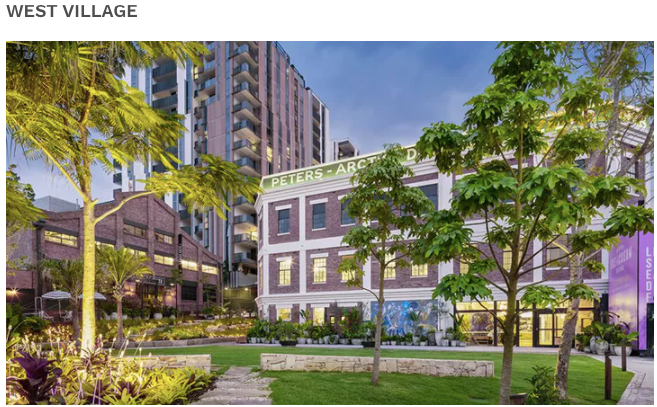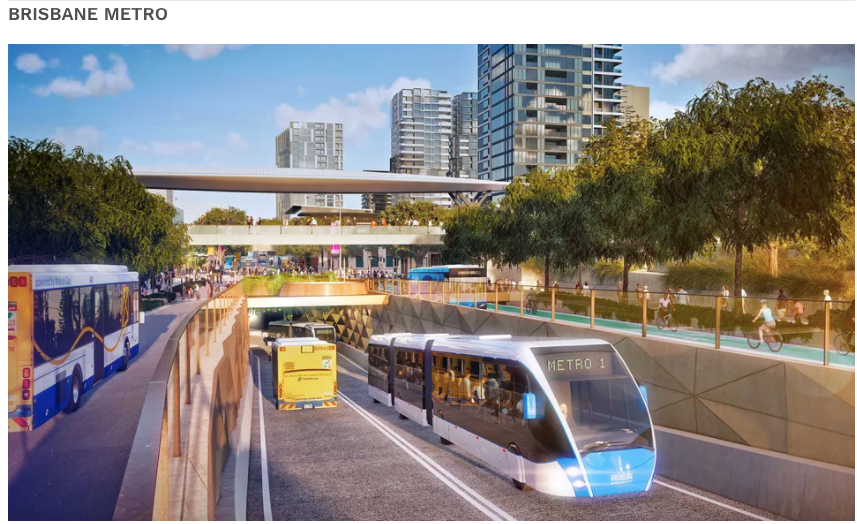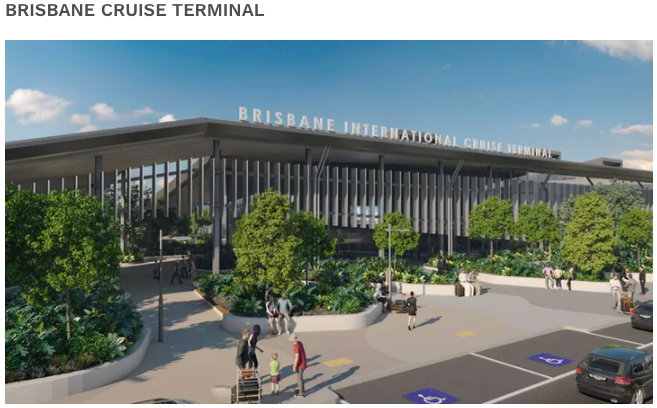 SEPTEMBER 2020
QUEENSLAND MARKET OVERVIEW
REPORTING ON THE JUNE QUARTER 2020 REIQ.com


Queensland Economy Fighting Back Against COVID-19
Editor: Olivier Björksäter-Bleylock
Data: Sandra Stuckey
Analysis: Nicola McDougall and Kieran Clair
Queensland's economic rebound from COVID-19 is forecast to be almost twice as strong as the Australian average according to the Palaszczuk Government, which is good news for the State's real estate market.
The COVID-19 Fiscal and Economic Review provides an update on Queensland's economic and fiscal estimates over 2019-20 and 2020-21 that incorporate the impacts of the COVID-19 pandemic to date. The report also outlines the Queensland Government's economic strategy that builds on the Unite and Recover: Queensland Economic Recovery Plan, highlighting the more than $7 billion already committed to supporting jobs and the economic capacity of Queensland.
Treasurer Cameron Dick highlighted that while COVID-19 has wrought significant damage on jobs and businesses in Queensland and around the world, there is reason for optimism as the Palaszczuk Government's plan to Unite and Recover for Queensland Jobs continues to deliver for our State. "With unemployment forecast to peak in the December quarter at 9 per cent (7.7 per cent for the June quarter), Treasury is forecasting an economic rebound into calendar 2021," the Treasurer said. Queensland's Gross State Product (GSP) is forecast to grow by 3.75 per cent in calendar year 2021, compared to the Reserve Bank of Australia (RBA) forecast of national Gross Domestic Product (GDP) to grow by 2 per cent. This follows a forecast 2.5 per cent fall in Queensland's GSP in calendar year 2020, compared to the RBA forecast of a 4 per cent decline in national GDP.
"We know that our strong health response has laid the foundation for our economy to ease internal restrictions, benefiting businesses right across the State," added Mr Dick. "As we deliver our plan for economic recovery, boost competitiveness and resilience of the Queensland economy will be key."
As part of the Palaszczuk Government's commitment to boosting economic competitiveness and resilience, it will include additional measures aimed at:
supporting business investment and jobs;
easing the burden on small business; and,
ensuring Queensland's balance sheet works as hard as it possibly can.

As the crisis is still ongoing, there is a significant degree of uncertainty around fiscal parameters beyond the short term. Given this, and consistent with the position taken by the Federal Government, the COVID-19 Fiscal and Economic Review provides a two-year view. Since the beginning of the year, international and domestic economic conditions have been changing on an almost daily basis, rendering the normally difficult practice of economic forecasting that much harder a fact that's been recognised by Reserve Bank Governor Philip Lowe and Federal Finance Minister Senator Mathias Cormann.
When it came to Queensland's real estate market during the peak months of outbreaks and lockdowns, there was much uncertainty regarding the essential nature of real estate professionals. It's a timely reminder about what role the Real Estate Institute of Queensland (REIQ) plays in advancing and addressing these issues. As the State's most trusted and influential advocate for real estate business interests and private property investor rights for more than 102 years, the REIQ remains committed to ensuring the highest levels of professionalism and governance through regulatory compliance and the advancement of an industry code of professional conduct.
Furthermore, the REIQ's enduring purpose is to lead a sustainable industry which continues to make significant contributions to the Queensland economy and to
QUEENSLAND MARKET MONITOR SEPTEMBER 2020 | ISSUE 47 REPORTING ON THE JUNE QUARTER 2020 REIQ.com
If you require further information or you wish for me to forward to you the full report please let me know.
Kindest regards,
"QLD Housing Minister wades into complaints about "unfair" rent increases
at lifestyle communities says it's time to overhaul legislation"
Published on October 6, 2020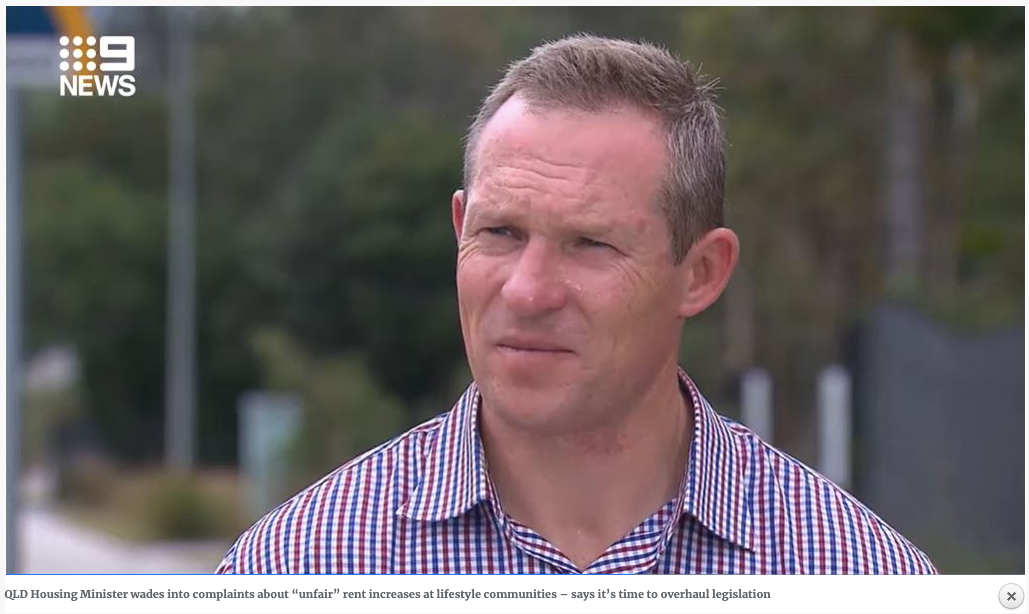 Mick de Brenni has issued a warning to "rogue" lifestyle village operators that their days are numbered after Channel Nine aired a story about residents unhappy with rent increases and contracts.
In the original investigation, a resident at Hometown Australia's Regal Waters community in Bethania requested a rent decrease from a dual occupancy rate to a single rate, as per his original site agreement around $10 less a week after his wife died. He was turned down, as was another female resident who lost her husband earlier this year.
Hometown Australia told 9News that they are "genuinely sympathetic" to the losses felt by the residents, but the single occupancy rate is a "complex and technical legal issue" and reducing rent "is unfair to their fellow home owners."
Both residents are now disputing the increases through the Queensland Civil and Administrative Tribunal (QCAT) but this can take up to 12 to 18 months for a resolution.
Hometown defends rent charges
Hometown says it has already absorbed recent increases in council charges which they have not passed onto residents and that they are "committed to working with its home owners as well as the regulator on any concerns these important stakeholders may have."
Nine also canvassed residents at Burpengary Pines Village, where 103 residents are disputing a rental increase and a charge for excess water, saying the increases are unjustified.
However, they are still waiting for a hearing date 12 months on.
Management at the community said that residents' claims are "unsubstantiated" and "there are appropriate dispute resolutions processes available to them through QCAT".
QLD Housing Minister blames "rogue" operators
The Housing Minister denied that the State Government had failed to support residents, saying they progressively reforming the legislation that governs land lease communities since 2017.
"There are a lot of good operators out there but absolutely there are some rogues so it's important to be careful," he said.
Mr de Brenni blamed multinational companies for buying into the state's lifestyle communities in recent years and treating residents "abhorrently".
"It's not good enough and for those rogues who want to continually seek out loopholes to neglect the residents then we need to do everything that we can to close those loopholes," he added.
Tighter legislation on its way
However, the Minister agreed that dispute resolution processes need to be improved and the current laws are outdated.
"They're an element of the 70s and 80s and they don't fit the needs of Queenslanders and those residents that want to move in there," he said.
"It's high time for a 'root and branch overhaul of that legislation to provide those seniors with the sorts of rights that they deserve."
The Minister added that the Government is close to passing its COVID protections for lifestyle communities with the legislation to be retrospective to 25 May 2020.
Expect to hear more on this issue then.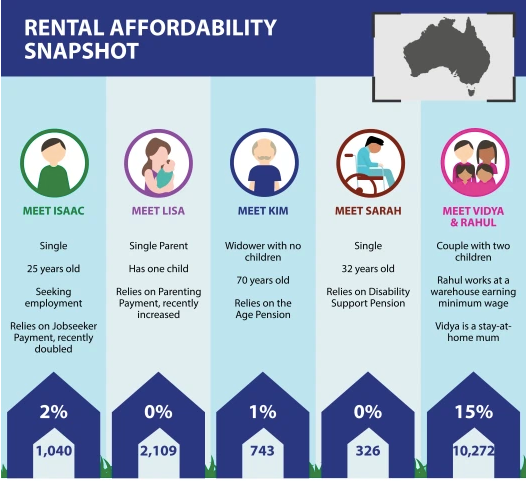 While COVID-19 has stopped many industries in their tracks, some (like the property management industry) have been forced to make dramatic changes to enable us to continue our vital service.
We have embraced innovation like never before resulting in a different kind of service that will remain with us long after this is all over.
So in the spirit of maintaining a positive frame of mind, here is some GOOD news for a change:
- Laura Valenti, REIQ Board Director
Arrears
Despite the grim forecasts and vocal recalcitrants getting media airtime, only a handful of our tenants have proven financial stress due to COVID-19.
We have successfully negotiated rent reductions and payment plans to safeguard these tenancies and ensure continued rental income for owners.
It is heartening to see most tenants prioritising their rental payments during this difficult time.
Marketing
Due to restrictions in taking prospects through properties, rental property marketing has moved to a higher level. Where 3D Virtual Tours of rental properties were rare just a few months ago, they
are now commonplace and likely to continue.
Leasing
Viewing restrictions have also forced us to re-think our leasing procedure. We are currently limiting viewings of properties to those prospects whose applications have been submitted and passed our criteria. This allows us to focus on showing through pre-qualified prospects who are more likely to be a good fit for your property. This is working so well, we are planning to continue this process even after the restrictions have lifted.
Virtual Routine Inspections
Restrictions on visiting properties has given rise to new 'virtual inspection' programmes, which enable tenants to hold their own inspections using their smart phones and submitting to their property manager. Our new Cloud based trust accounting system has a built-in 'self-inspection' function which we plan to utilise for those times when physical entry to a property is not possible.
Working from home
As most of our team has been working from home, we have had to quickly adapt many of our processes from paper-based to online. Now that this has been done, we are noticing more efficient workflows which will assist us moving forward. While our team members are looking forward to resuming working in a supportive office environment,
they have also discovered they can be productive working from home on many tasks without distractions. This may become useful on days when they are unable to come into the office providing a more flexible alternative for work/life balance.
Digital Execution of Documents
Quicker, more convenient, and secure, we have been executing all our management and lease agreements digitally since last year. And now, the challenge of limited face-to-face meetings has quickly moved digital signing from the 'exception' to the 'norm' and created more acceptance in the marketplace. The outcome is a more efficient and convenient process for all parties, which will continue post-COVID-19.
A Brighter Future?
It is safe to say that COVID-19 has catapulted our industry straight into the middle of the digital age, landing us about five years ahead of where we would have been if COVID-19 had not come along. This can be viewed as a positive for consumers, who are the beneficiaries of more efficient, secure, convenient, and value-for-money service. Perhaps this could be one of the 'silver linings' that we can all look forward to.
LATEST STATISTICS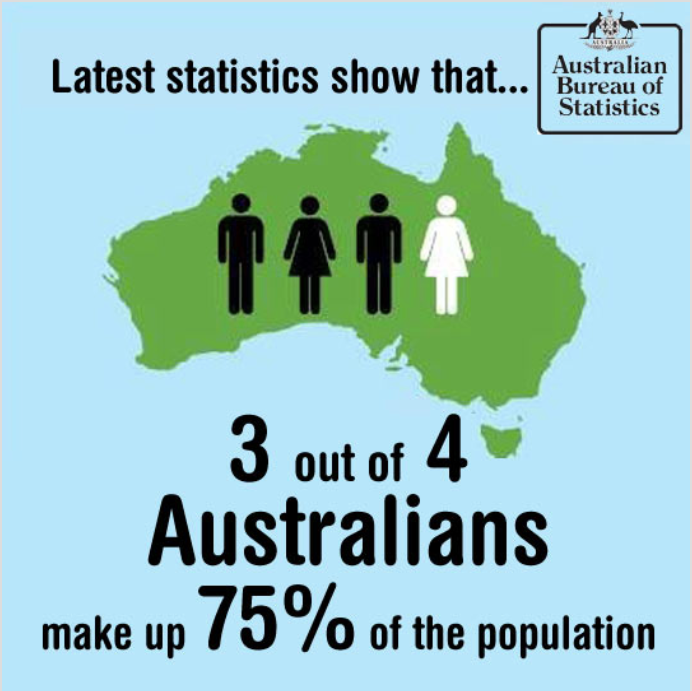 NATIONALLY:
Sydney's current median price is $780,672
Melbourne's current median price is $621,759
Brisbane's current median price is $484,047
Byron Bay is now officially Australia's most expensive place to buy a house AT $987,00
Sydney's current rental yield is 3.85%
Melbourne's current rental yield is 3.80%
Brisbane's current rental yield is 4.68%
source: Core Logic

POPULATION GROWTH BY STATE:
Sydney population growth 1.5%
Melbourne population growth 2.2%
Brisbane's now passes Sydney with annual population growth of 1.7%
MORE PEOPLE. MORE HOMES.

Brisbane Cruise Terminal Set to Welcome One Million Passengers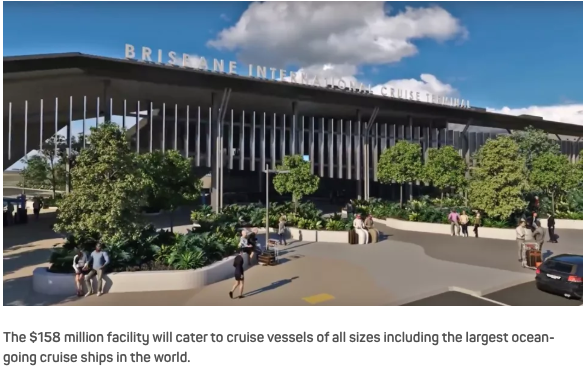 Good morning fellow members,
Great news as it is all official today that Brisbane Cruise Ship Terminal turned their first sod of soil today.
Completion expected October 2020 which is perfect timing as AQUA SAPPHIRE arrives for the first time in Australia.
Brisbane's first cruise ship terminal is underway, with premier Annastacia Palaszczuk turning the sod on the $158 million project on Tuesday.
The long-awaited terminal is scheduled to open in October 2020, with bookings already open for Brisbane's first cruise season.
Publicised as a significant economic boost for Queensland's tourism industry, the premier said that the terminal will eventually host more than a million passengers each year.
"Building this one piece of infrastructure flows through our entire economy.
"Ships that were too long, too high and too deep to dock at Brisbane's Hamilton facility will have a dedicated cruise terminal."
Deloitte's latest business outlook shows strong population growth numbers bolstering Queensland's economy as "crazy" house prices send buyers north. Tourism numbers are also looking positive, with an expected economic upswing coming from tourism and mining.
"The renewed (albeit modest) falls in the Australian dollar over the past year augur well for renewed strength in tourism numbers ahead," Deloitte partner Chris Richardson said.
"That will be accommodated by the recent increased and ongoing investment in hotel capacity in some of the tourism hubs of the state."