Posted by John Ibbitson on 9 August 2021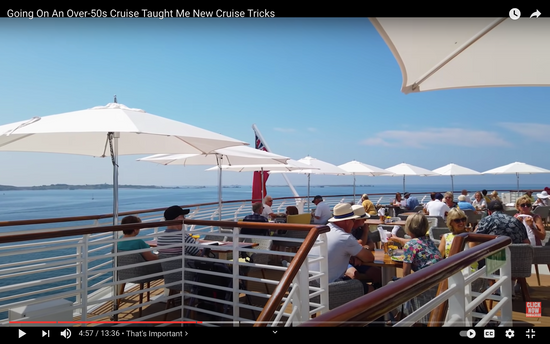 Good morning Fellow members,
I was intrigued to hear from experts in the Cruise Line Industry about Cruise Lines who focus on the "Over-50's" guest onboard.
Gary Brembridge - Tips for Travellers hadthese comments -
I went on a cruise where you had to be over-50. This over-50s only cruise taught me three big lessons about cruising that I had not thought about before. Theses three tips are things every cruise passenger should do before they switch or try and new cruise lines, especially if from a cruise line that you really enjoy. If I had done these three things I may have made a very different decision before going on this Saga Cruise.
I paid for this cruise myself. I mention this as people, ask if I don't say it!
ABOUT TIPS FOR TRAVELLERS: If you want to get cruising right, Tips For Travellers makes it easy to plan and have the incredible cruise experiences you dream of every time. All my Tips For Travellers advice, tips and tricks tips draw on everything that I have learnt on the 77 cruises I have done to date.
Try and enjoy the continual lockdowns and stay safe until next time.
Posted by John Ibbitson on 5 August 2021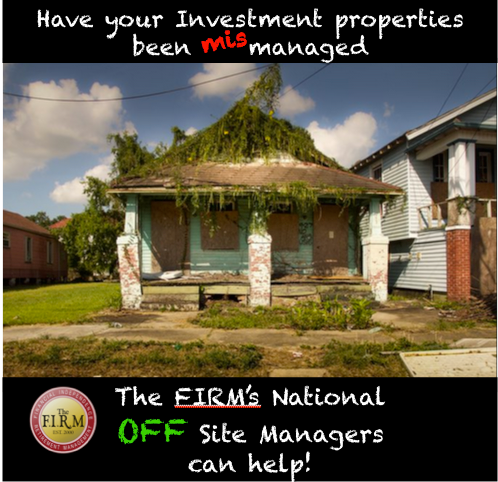 As you are all aware our previous Head of our Property Management Team has retired and we have been researching other management businesses to fill the gap.
We have been constantly on the alert looking for someone who can take over the role.
We are in final negotiations now with a very exciting, new age format that is keeping up with the times yet still maintaining our good old fashion service of excellence. It will not be too long before the decision will be made to fill this very important role for the future.
In the meantime business as usual with the rest of our team are at your disposal. If your On-Site Management is not performing to your expectations then contact us today.
Posted by John Ibbitson on 4 August 2021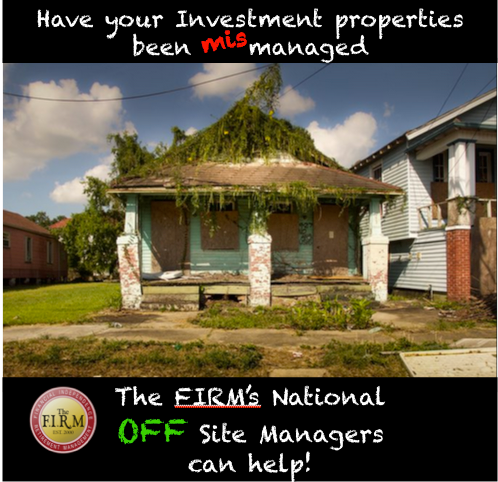 As you would be aware The FIRM and our members as a group have been very frustrated with a few management companies who have no respect for our property investments that they manage.
Collectively our corporation as a group would retain 1000's of properties nationally over the past 15 years.
Our current Property Management are now retiring from the industry soon so we are seeking a management company who could continue this demanding role.
If your corporation would be interested then please contact me direct.
Kindest regards,
John Ibbitson
0414 888 186