The FIRM Property Manager is retiring
Posted by John Ibbitson on 4 August 2021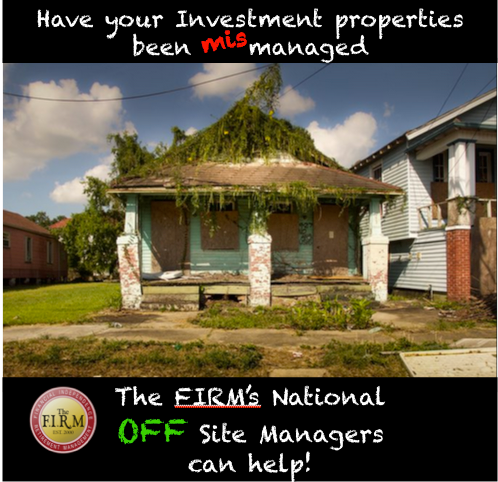 As you would be aware The FIRM and our members as a group have been very frustrated with a few management companies who have no respect for our property investments that they manage.
Collectively our corporation as a group would retain 1000's of properties nationally over the past 15 years.
Our current Property Management are now retiring from the industry soon so we are seeking a management company who could continue this demanding role.
If your corporation would be interested then please contact me direct.
Kindest regards,
John Ibbitson
0414 888 186
Author:John Ibbitson